Mass Games
As we announced in the summer of 2014, the Mass Games will not be held again, at least in the foreseeable future, in the DPRK. The last time they were held was in 2013. If they are held again, KTG® travellers, as travellers that go with other agencies, will be able to attend. We will of course keep you updated regarding this. In the meantime, do please feel free to ask us any questions you may have regarding this show. You can post a question in our forum section below. We also have a description of what the games are below.
What are the Mass Games?
The D.P.R.K's unique Arirang Performance have become increasingly known world wide for being impressive shows involving literally tens of thousands of participants. So what exactly are the Mass Games?
When they take place they are held in Pyongyang and tell the story of the DPRK's history. Their struggle against the Japanese, the Korean War and the reconstruction of a country completely devastated by it. They are held in the biggest stadium in the world (the Rungrado May Day Stadium) and include acrobatics, live music and even taekwondo demonstrations.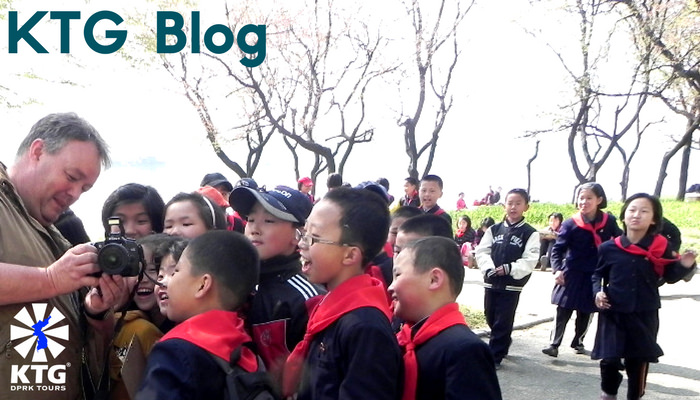 In the background there is a stand with 20 thousand middle school students each holding a large book. They show a page of the book to the audience and each page forms a tiny "pixel" of the whole stand's picture which in fact is a gigantic mosaic. Students then flip pages in their books. As each student flips a new page the overall picture created by everyone will vary. Each student can have up to 170 pages in their book.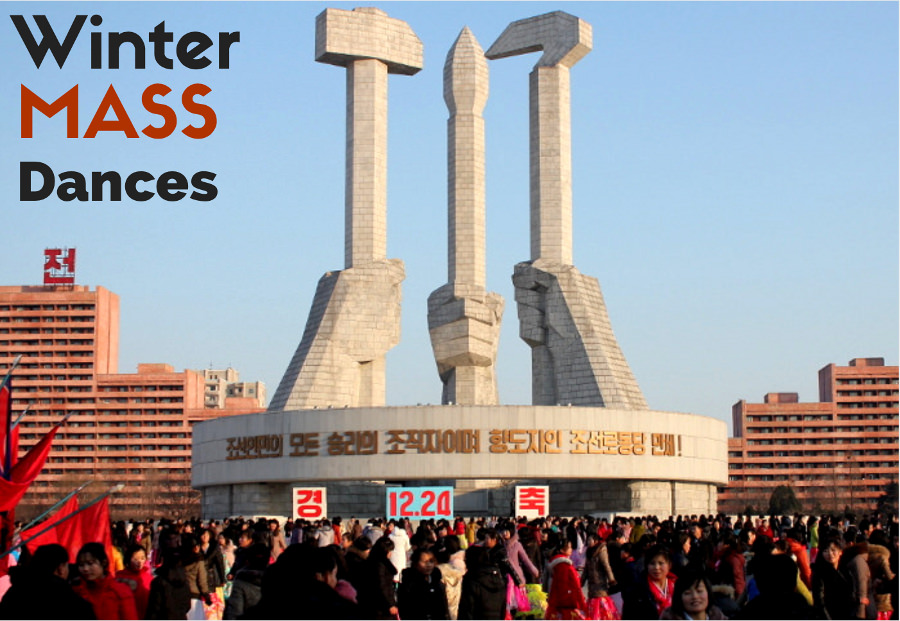 Coordination is critical, whether it be for the people in the stands or those performing on the field. This event stresses the importance of collectiveness over individuality and every single aspect of it is breathtaking, from the impressive shows on the field performances, to the giant mosaics to the atmosphere created by the local audience inside and outside of the stadium.s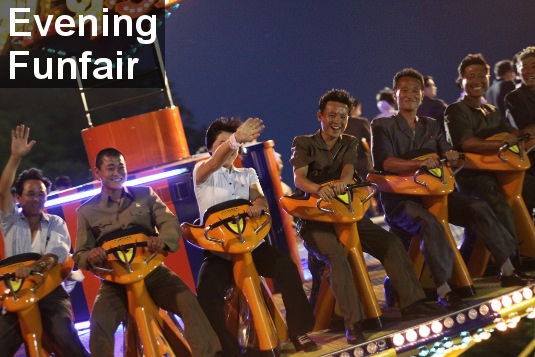 People literally practice for months for this grandious event, and it is possible seeing them publicly do so in the streets of Pyongyang the months prior to when they start. Right before the beginning of each show, there are crowds in the streets and outside the stadium singing and marching together creating an exhilarating ambiance which ends in 90 minutes of pure excitement inside the stadium.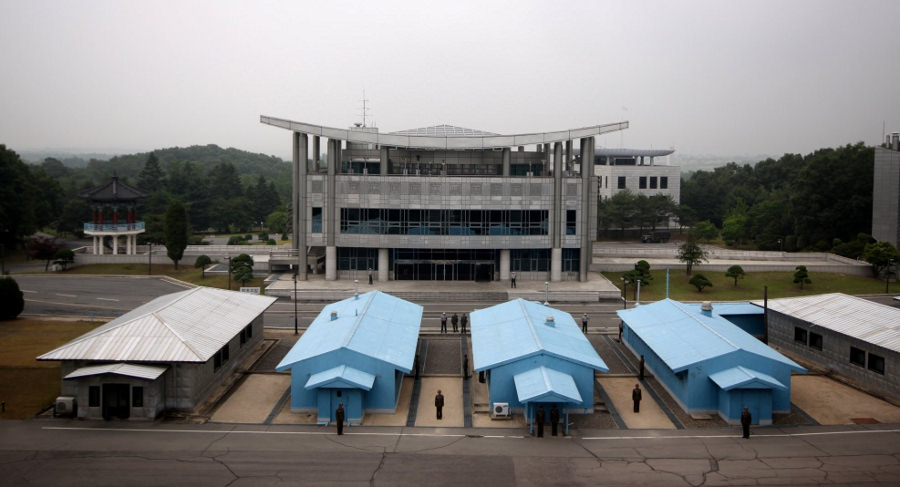 Shows are held in the evening and last 90 minutes. This huge backdrop describes a scene of Korea's history and current situation and is in the guiness book of records for being the biggest picture on Earth.
Have a great story or any questions regarding the Mass Games?
Do you have a great story about this? Share it!
What Other Visitors Have Said
Click below to see contributions from other visitors to this page...