Why Choose KTG?
At KTG our focus is on providing a highly personalised service, whether you join one of our small sized group tours or go on a fully customised private trip. We are passionate about North Korea, we are in daily contact with Pyongyang and enjoy excellent relations with our partners in the DPRK. Below are some reasons why we humbly believe that KTG is a great choice for people going to North Korea.
Customer satisfaction
This is our number one priority. At KTG we are absolutely passionate about the DPRK and in providing our travellers with what we are sure is the experience of a lifetime. We focus on providing each of our travellers with a personalised service and our aim is to ensure that they make the absolute best of their trip.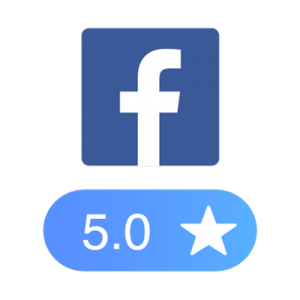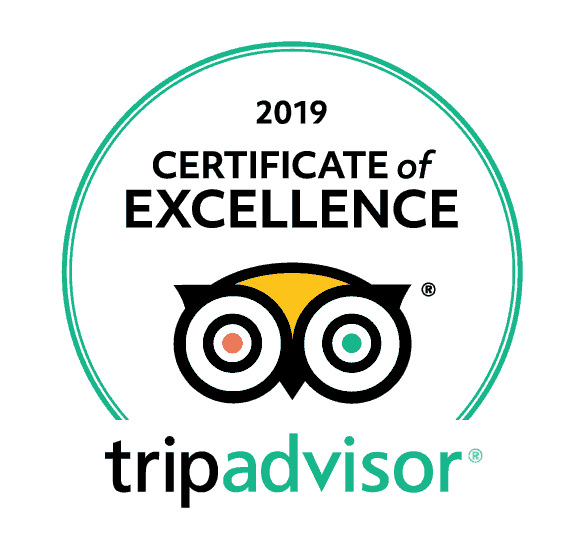 There is no greater satisfaction, we believe, than to hear first handedly from our travellers that their trip to the DPRK has been one of their travel highlights.
KTG's Tim "on the go in North Korea!"
And please do not take our word for it. Shortly after being listed on TripAdvisor, we were awarded the Tripadvisor Certificate of Excellence Award in 2019 and 2020 TripAdvisor Travellers Choice Award (formerly known as Certificate of Excellence).
We have also constantly received excellent reviews from our travellers via Facebook.
KTG traveller with a Korean family in a park in Pyongyang
Group Sizes
Based on what we have seen on many of our tours, our groups tend to be much small than that of other agencies. You will not be in a group with 20, 25 or 30 people if you go on a trip with us!
In our opinion having small group sizes allows for more flexibility and chances of having group pictures with locals, something that would not be possible with a group of say 25 people.
We believe that this will allow you to interact more with guides and, all in all, to just have a more personalised experience.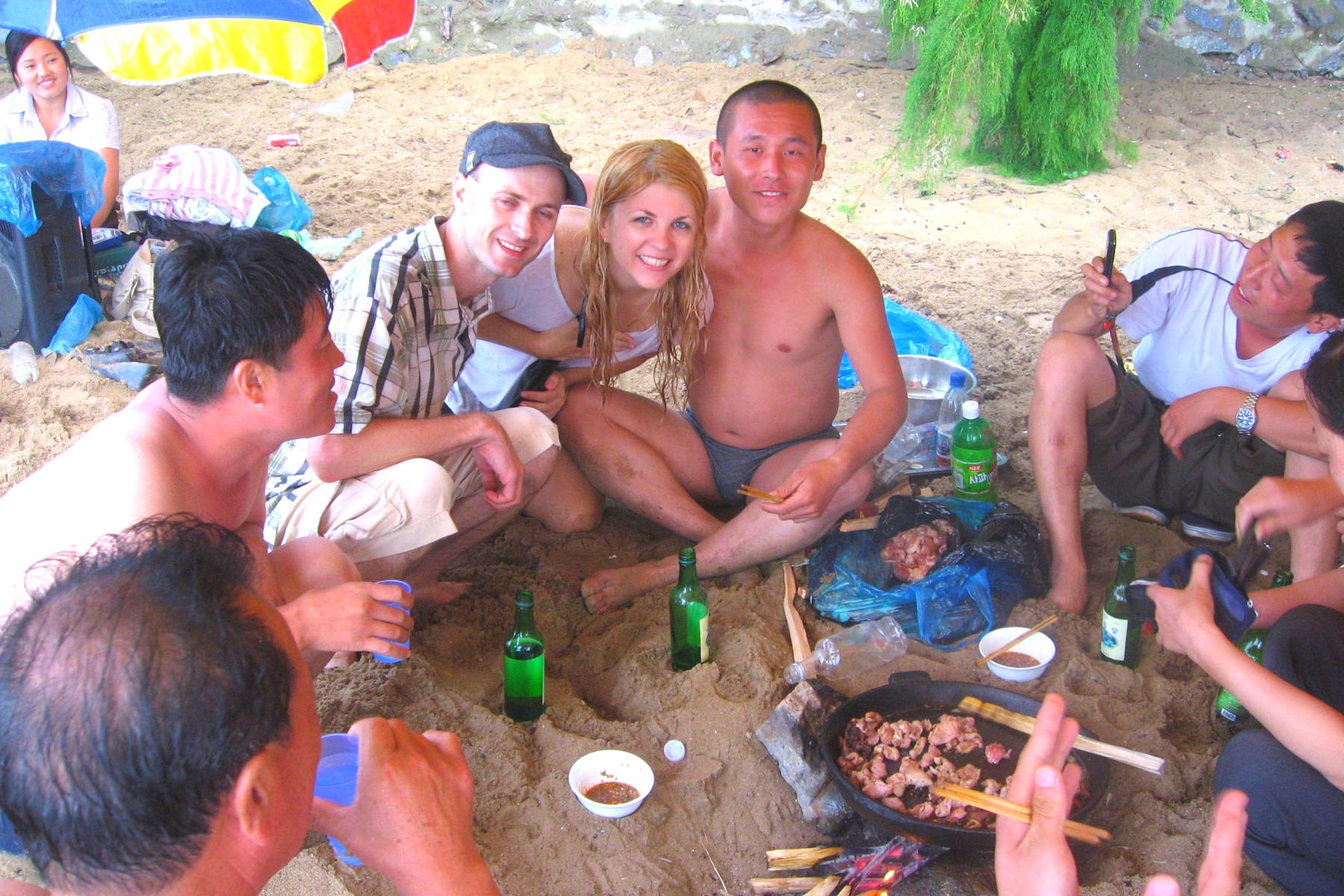 Our group tours usually consist of less than 10 people and we set our group size limit at 19 people. In the very unlikely case of having 19 people or more we divide the group into two and each group will have their own guides, driver and private vehicle.
Experience & Guides
We have been going to the DPRK since 2008 and regularly visit the country, whether it be with our groups or whether it be invited by our partners in Pyongyang to explore new tourism opportunities in North Korea.
Regularly going in to North Korea has allowed us to establish long lasting deep relationships with our partners in Pyongyang and the guides there.
Based on the feedback from our travellers and on our own criteria, we have a list of what we believe are the best guides in Pyongyang.
If going on a private tour we will ask our travellers if they have any specific requirements regarding their guides in the DPRK as we personally know the guides very well.
Moreover, our location allows us to be in daily contact with our Korean partners and we regularly meet up with them in Pyongyang and in China to discuss issues and ideas related to DPRK tourism.
Payment methods
Unlike most in the DPRK tours business, bank transfer is not our only option for tour deposits. We accept many convenient methods for this such as PayPal, bank card, Alipay and WeChat.
PayPal & Card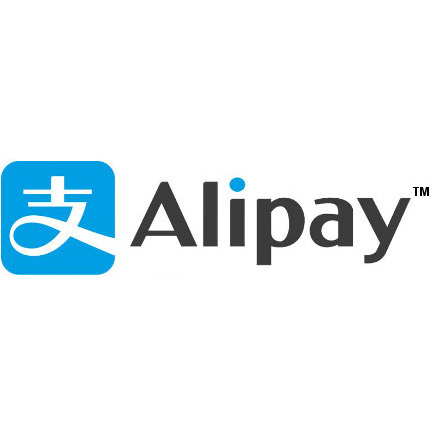 AliPay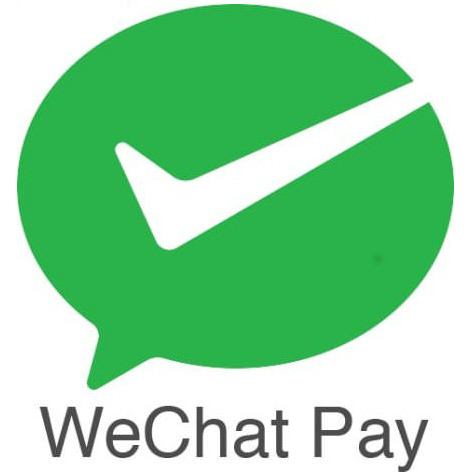 WeChat
Rates
KTG have always taken pride in providing premium services at affordable rates. Our standard rates including taking the plane to Pyongyang and exiting by train and we do not have add-ons for flying in, nor do we use budget hotels on our group tours to cut down costs, even when it comes to our low budget tours.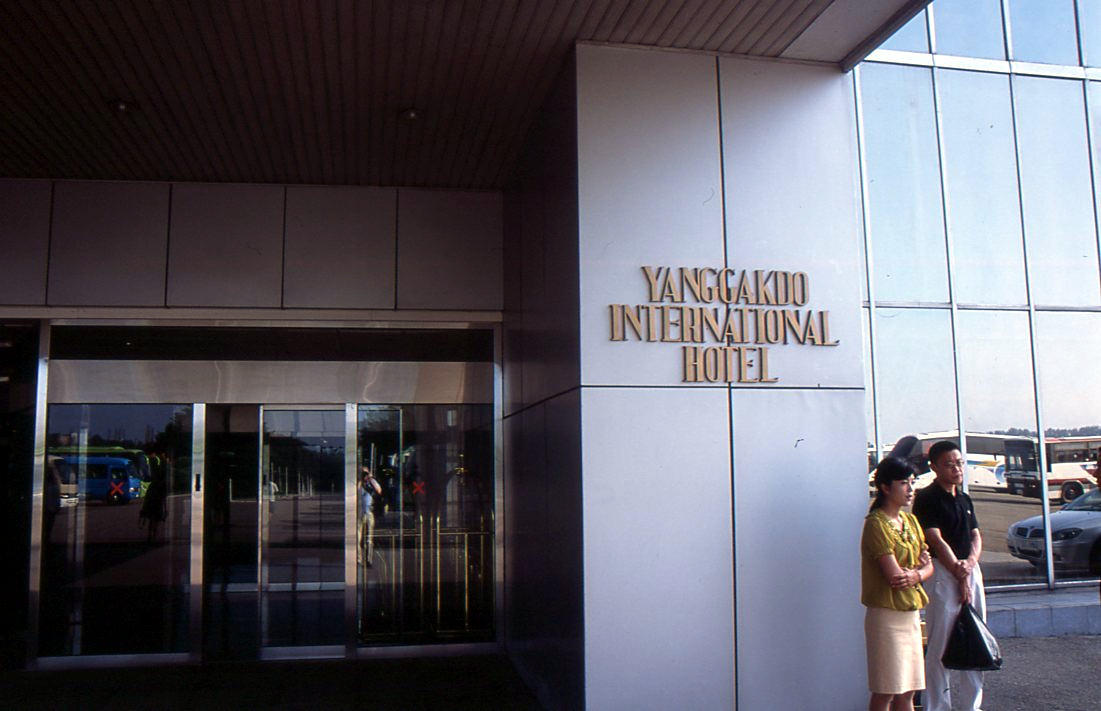 We use the best hotels in Pyongyang, even for our low budget tours and do not have any add-ons for flying into Pyongyang.
Humanitarian Work
We are extremely grateful to Korea for having given us the opportunity to be able to carry out our passion which is to promote tourism in their beautiful and, literally speaking, unique country. We therefore encourage and promote any projects that will be of any help in the DPRK. You can read more about this here.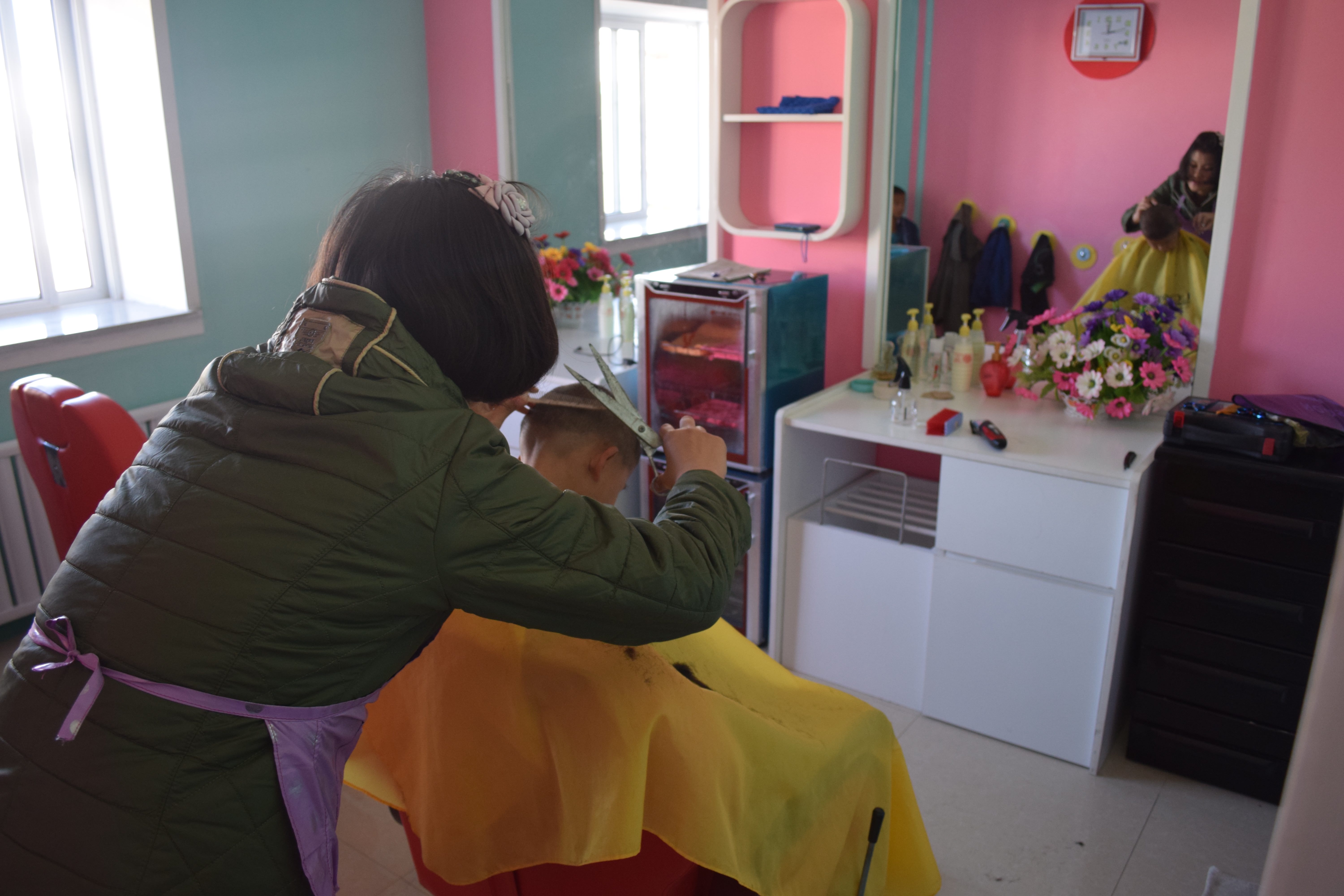 Hairdresser in an orphanage near Nampo. We arrange trips for individuals and organisations providing orphanages with goods they may require. Please get in touch if interested.