KTG - North Korea Travel & Information
Specialists in promoting tourism in North Korea, at KTG we organise tours to one of the world's most secretive and less visited destinations in the world; the Democratic People's Republic of Korea (DPRK, commonly known in the West as North Korea).
Our aim is to allow people discover this fascinating and captivating country so as to increase the level of interaction between the DPRK and other countries.
Video shot during the May Day celebrations in Pyongyang.
Our goal is to show you as many aspects of the DPRK as possible. We firmly believe that encouraging a maximum level of interaction with Koreans plays a vital role in our achieving this.
Going to North Korea is not something done frequently and it is our top priority to ensure that you make the most of your experience in the DPRK whether going with a group or individually.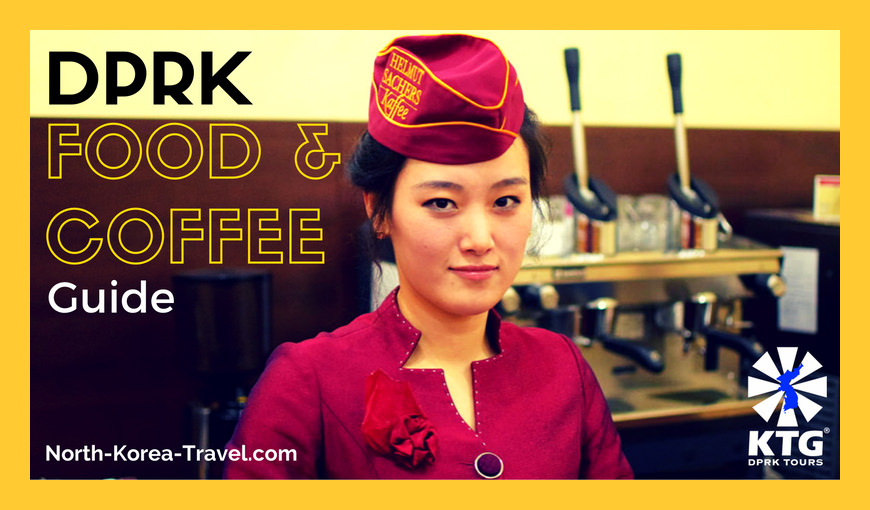 Check out information on different restaurants and cafés in Pyongyang
We are the forefront of promoting unique forms of tourism in North Korea whether it be spending 3 weeks studying in Pyongyang, working with local farmers or exploring the streets of Pyongyang by bike (please check our Youtube video below to see what a bike tour in Pyongyang is like).
Our proximity to the DPRK allows us to travel there on a regular basis. We are also in daily contact with our Korean partners in China and this allows us to push for new forms of tourism in the country.
We work directly with Pyongyang and provide tours in English, German, French, Spanish, Italian, Russian, Japanese... To communicate with us you can do so in English, French and Spanish as we have a strong multicultural team that will be able to deal with your enquiries.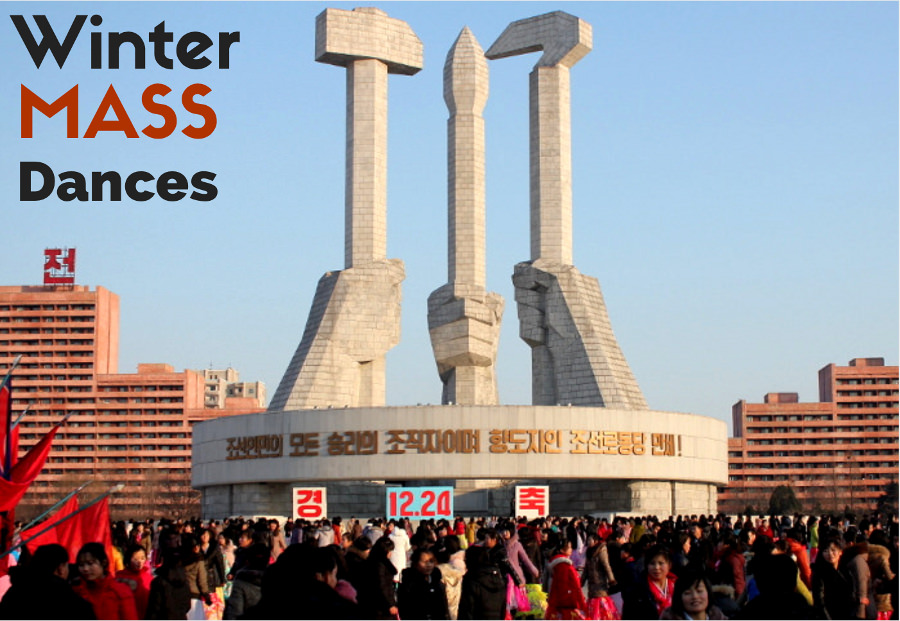 December 24th is the Birthday of national heroine Kim Jong Suk (called Mother Kim Jong Suk in the DPRK). We were one of the first companies to arrange trips to the DPRK all year round thought all of December and January.
Whether it is because of the impressive personality cult to the country's Leaders, its 1970s style buildings combined with a feel of a 1950s China, its unpolluted sceneries, the warmth of its people or the colossal communist monuments in Pyongyang, a trip to the DPRK will be an unforgettable one. The vast majority of our customers simply describe it as being the most interesting place they have ever been.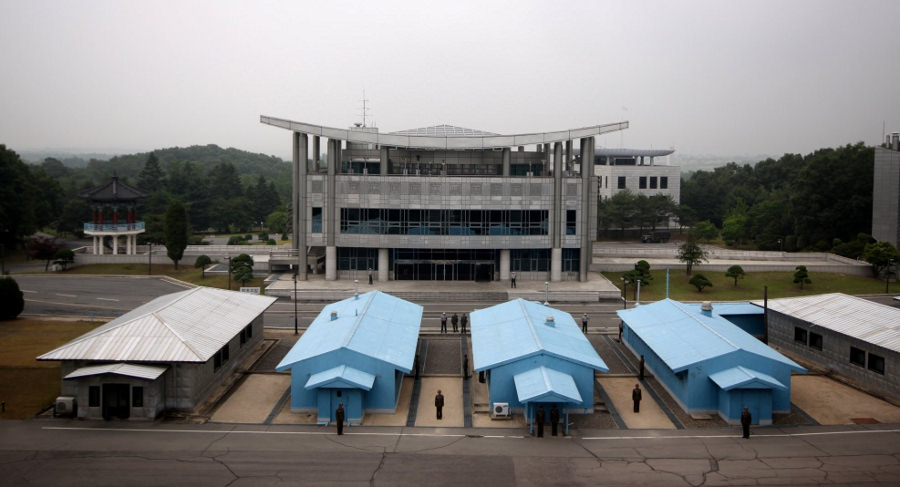 The DMZ - separated by a thin concrete slab, North and South Korean soldiers stand metres apart from each other at Panmunjom.
If you are simply interested in knowing more about the DPRK please browse our website as we have a lot of information on North Korea tourism and the DPRK in general.
About Us
We are in daily contact with our Korean partners in Pyongyang and have, over the years, earned their trust and built a solid relationship with them.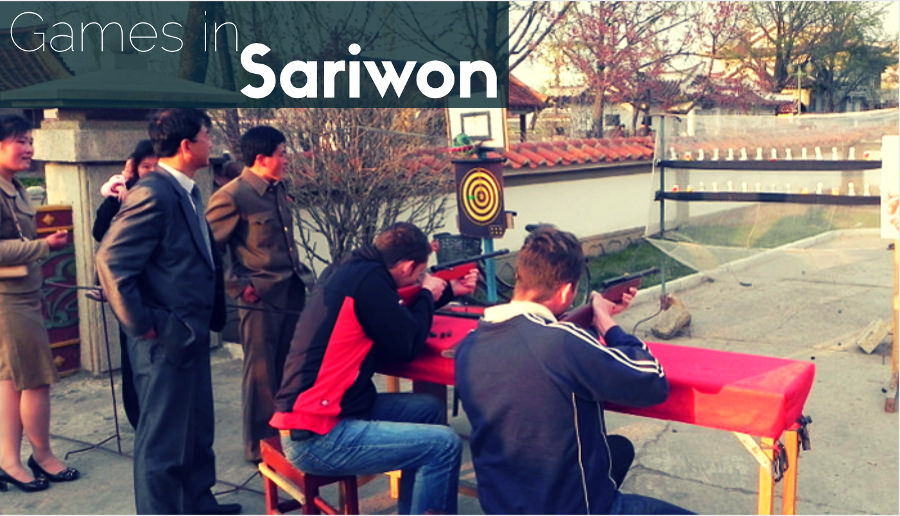 One of our goals is to maximise interaction with locals, something we believe is attainable with our small sized groups.
However, our enthusiasm and curiosity regarding any shape and form of North Korea travel remain boundless.
We are aware that there is great interest in North Korea Travel and that many people are fascinated by this mysterious country but simply feel that there is not enough information out there. As a result we provide tours as well as a variety of information related to the DPRK. By doing so we feel more people will have the chance to visit the DPRK. This in hand will increase the potential number of people deciding to work, cooperate and having cultural exchanges with North Korea, ultimately benefiting locals.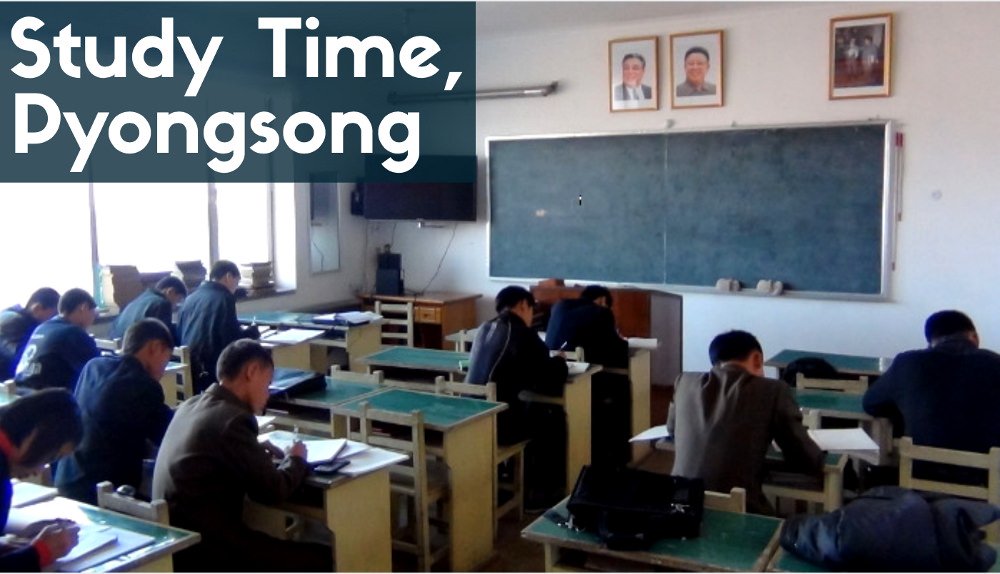 We started arranging trips to Pyongsong, a "Satellite City" of Pyongyang, in 2013 which is when this mining city was opened to tourists.
We therefore try to show as many aspects of the DPRK as possible, covering issues such as updates, history and the economy of North Korea so as to allow our web viewers see the overall context of the country before visiting it. Regardless on whether you will travel to North Korea or not, we are always happy to answer any queries you may have regarding the DPRK.
If you would like to contribute to this website, or if you have any questions you would like to ask us or other people who visit our site, please feel free to leave any comments or queries in our North Korea Travel Forum or to drop us an email at any time. We will also be adding comment sections on some pages of our site where you are welcome to write down your views, no registration required.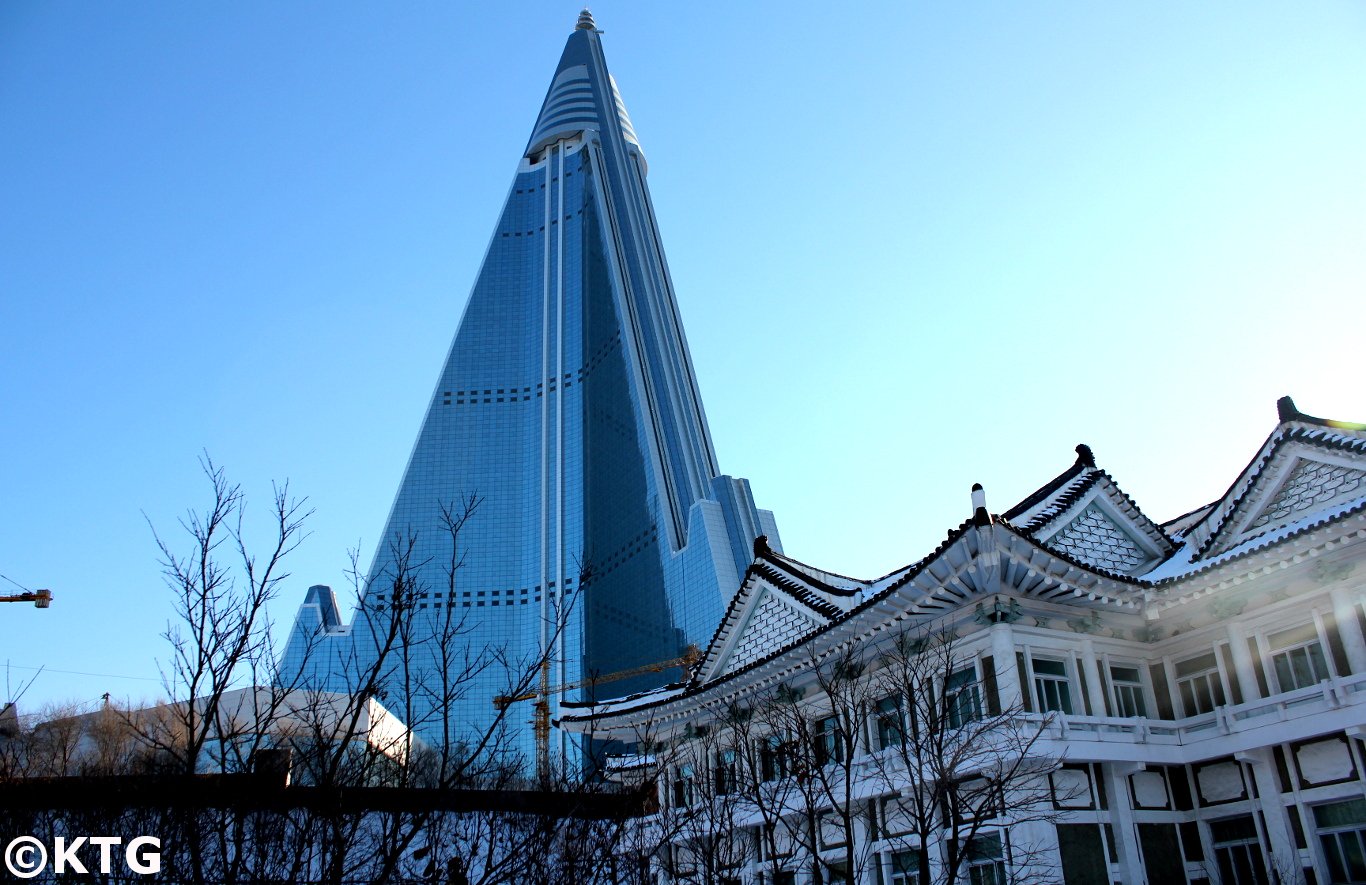 You can follow too our updates on our new Google+ page.
Our Tours
When it comes to our North Korea Travel philosophy, our goal is to increase contact with locals as much as possible, arranging visits not only to the main highlights of the country but also to places that show what life is like in North Korea and that allows for interaction with Koreans. Examples are visits to cooperative farms where you can see where farmers live and work, schools as well as places where Koreans mingle, allowing our travellers to see how they live and to join them in some of their leisure activities.
Kaeson Evening Funfair, Pyongyang
We have known the Korean guides that work with us for several years now and this enables us to have more flexibility upon arrival in the DPRK.
We also constantly work on new projects and alternative forms for people to visit North Korea. Please contact us for more information regarding this.