Humanitarian Work in North Korea
At KTG we believe in responsible interaction with Korea and in benefiting ordinary people as much as possible.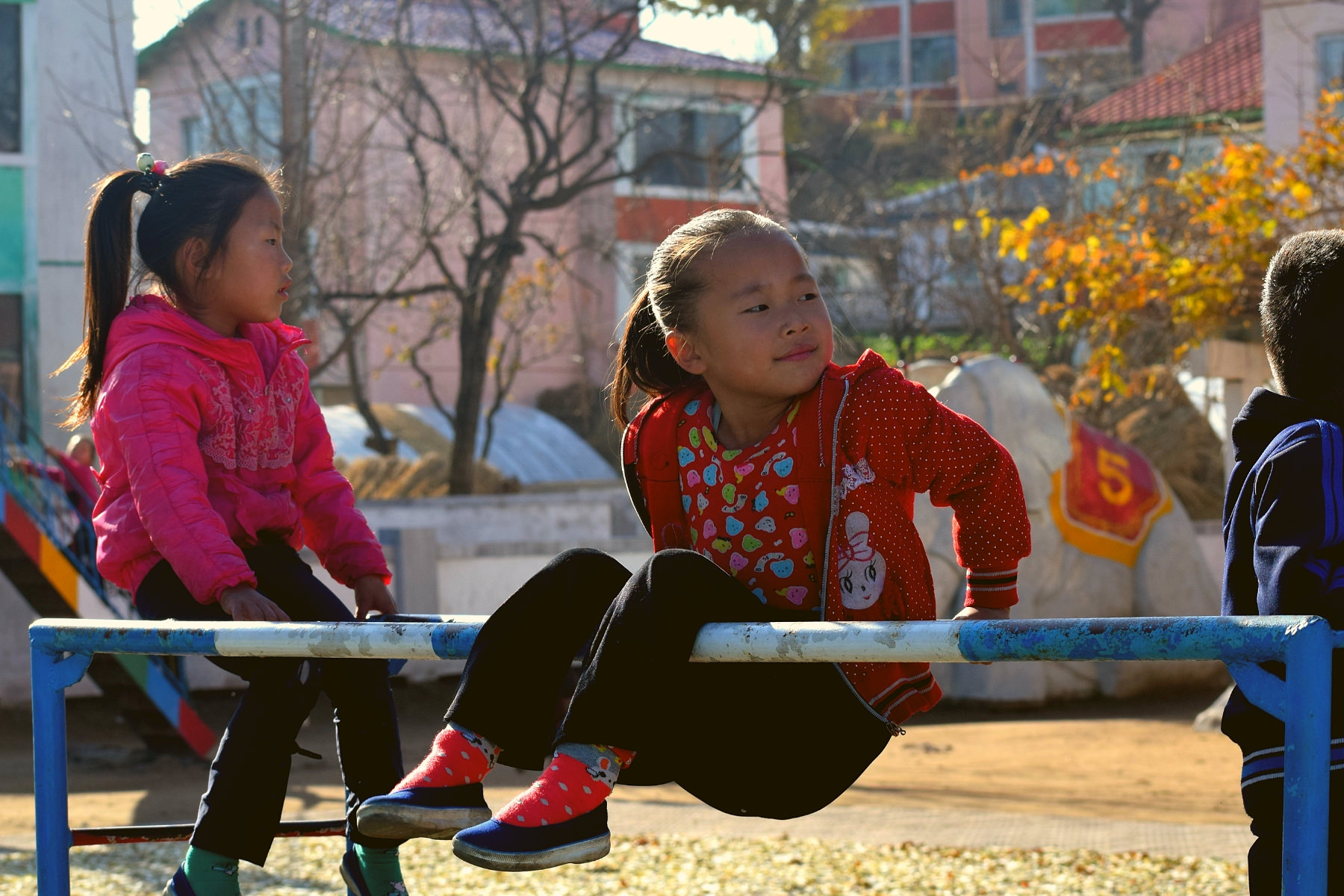 Kindergarten in a cooperative farm
Each year we arrange visits for organisations, including religious ones, who send their representatives to donate goods to different orphanages around the country.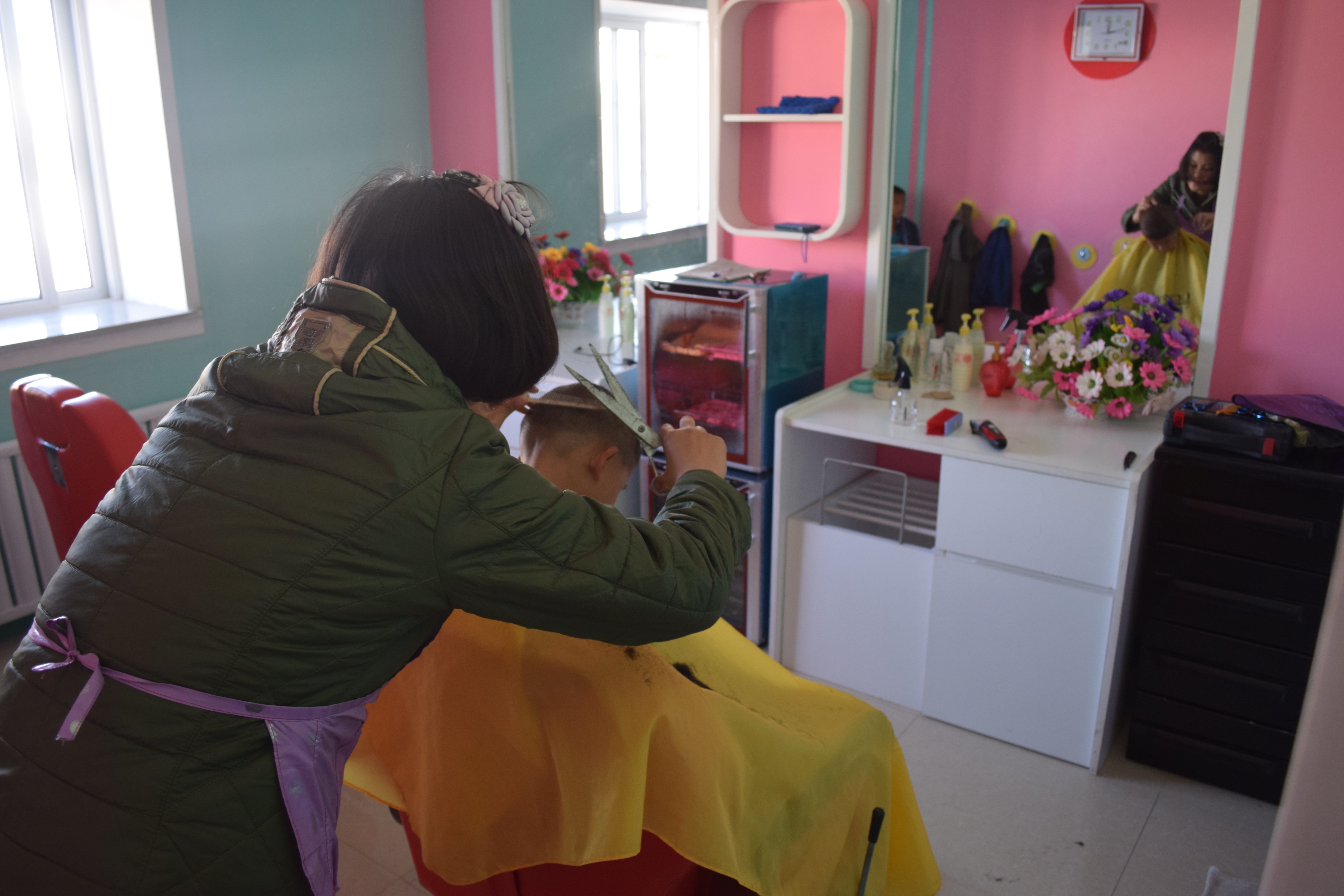 Hairdresser's at an orphanage near Nampo city
In 2017 we visited several orphanages around Nampo, the outskirts of Pyongyang and the far northeast to see how they have improved and also to meet with their directors to have updates on what things they may require.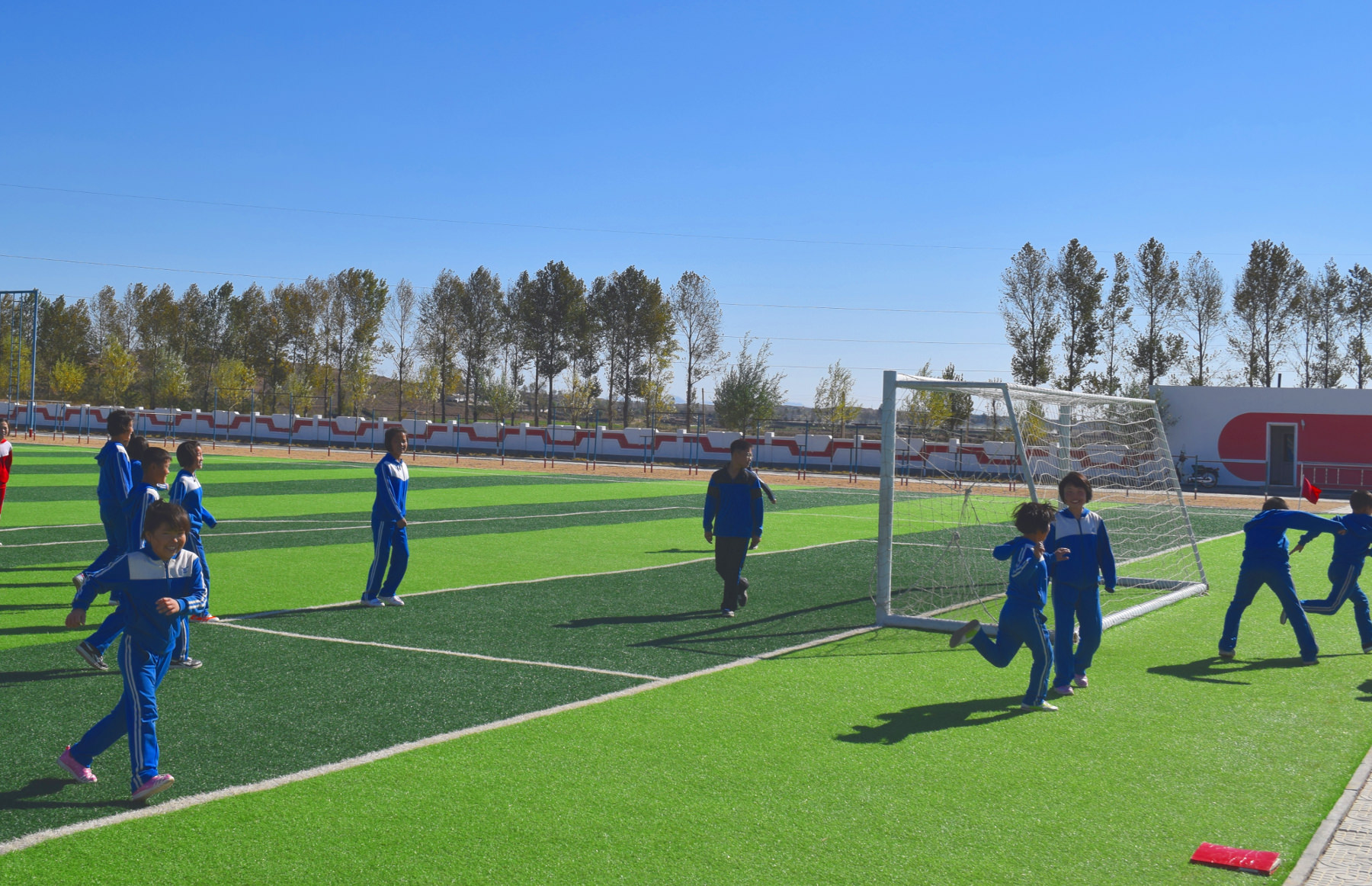 Breaktime
We also visited some cooperative farms where they have nurseries and kindergartens of the farmers' kids. We were please to see that the orphanages had been revamped and that priority has been given around the country to improve the living standards of orphans.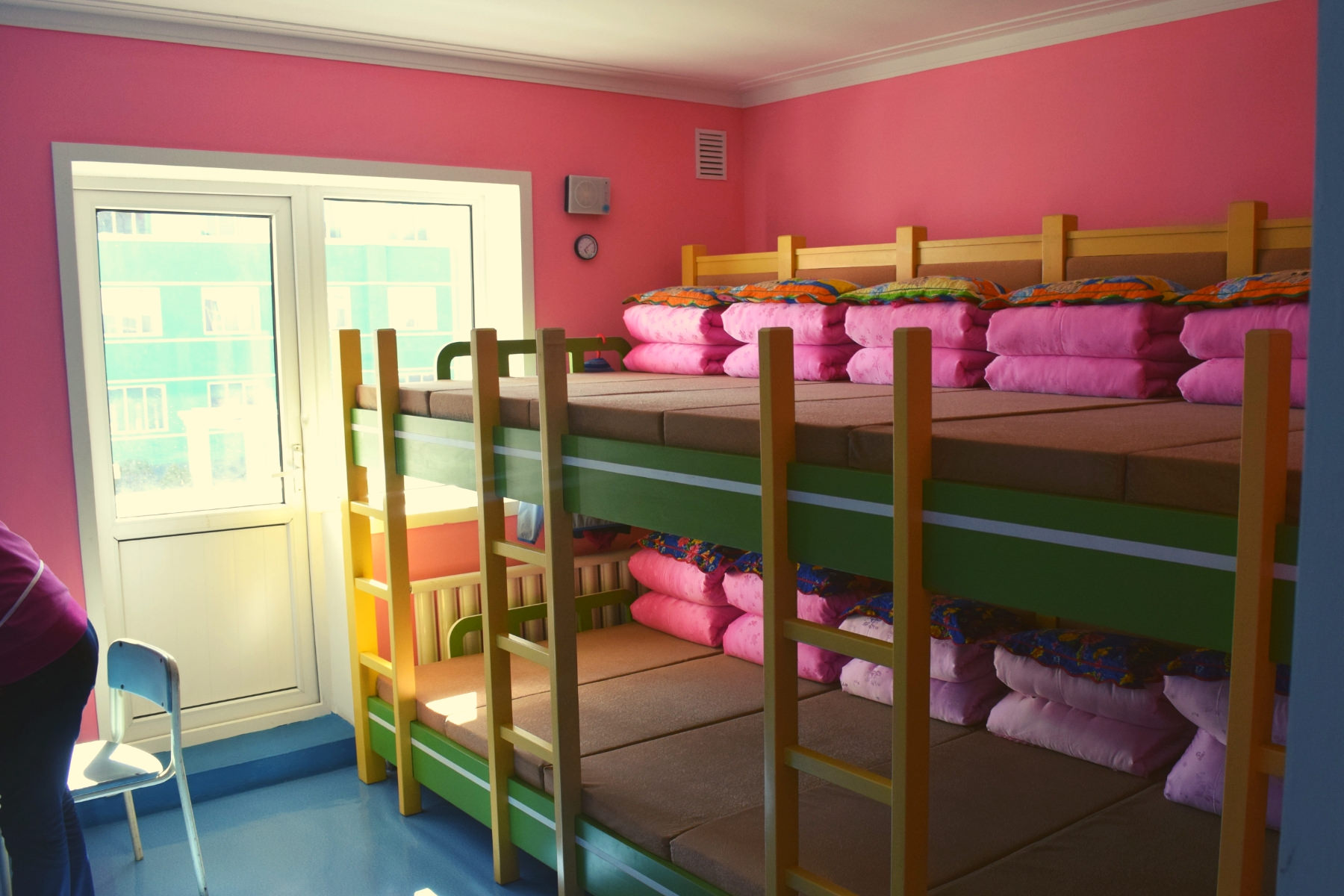 Dormitory at an orphanage
Orphanages are divided according to the age group of the children. We were pleasantly surprised to see a dramatic improvement in the facilities; astro turf pitches had substituted earth ones, computer rooms were available, comfortable dorms, spacious canteens...
Computer room
There are however things that can still make the children's lives easier. After discussing both with the orphanages and farm directors the list of things most of them said they could do with typically included the following items:
Soya bean oil for cooking
Batteries for solar panels (there has been an exponential increase in the use of solar panels in North Korea in the past few years)
Air conditioners
Construction tools such as woodcutters
Dehumidifiers
Washing machines
Flat screen TVs and projectors for lessons
It is our policy not to hand in any cash. All goods are purchased in Pyongyang by donators and then delivered by donators themselves directly to the orphanages and/or farms.
If you represent an organisation and may be interested in contributing, do please get in touch.
Thank you!
KTG