North Korea Facts and Figures
In our section North Korea Facts & Figures we offer statistics about different aspects of the DPRK. If interested in non-statistical information about the DPRK, such as information on the leaders Kim Il Sung, Kim Jong Il or Kim Jong Un, please go to our North Korea Information section. For specific facts and figures on North Korea please see the sections below. Please note that although there has been an increase of online information regarding DPRK facts and figures, it is hard to obtain accurate information, which is why we ask you to take the information below as a guideline only:

| | |
| --- | --- |
| | Population of North Korea - learn about the DPRK's population structure, languages and religions. People in DPRK are extremely friendly with foreigners. Very few Westerners visit their country and based on our experience they are always willing to engage with us and allow us join in their dancing, picnics, games, etc. This is an aspect of the DPRK that the Western media tends to skip. |
| | North Korea Military - information the Korean People's Army (KPA) and its different divisions and history. We will have the chance to engage with KPA soldiers when going to the DMZ (Panmunjom) as a soldier will escort us around the area. Once by the 38th Parallel it is possible to take pictures with the North Korean soldiers. Please note though that it is strictly forbidden to take pictures of any military check-points we come across (there are several on the reunification road between Pyongyang and Kaesong and our guides will notify us before arriving there. We should also restrain ourselves from taking pictures of soldiers or military vehicles in general and will be notified if and when exceptions can be made. |
| | Economy of North Korea - The DPRK has recently seen an increase in direct foreign investment, with South Korean companies operating there. The figures given are limited which is why the information here comes from various sources. Data may not be 100% reliable given that DRPK economic figures are largely derived from economic model estimates. |
| | Geography of North Korea - geographical features, climate, topography of the DPRK. Read the physical aspects of our North Korea Facts page. Most of the country is mountainous which has led to the creation of beautiful natural landscapes. We now offer travellers the opportunity to go on long hikes lasting several days in areas such as Mt. Kumgang. It is also possible to cycle in breathtaking mountainous areas such as in Mount Paekdu and Mount Kuwol and to go on camping tours. Do please contact us if you are interested in any of these options. |
North Korea Facts and Figures
As mentioned above, these facts & figures should be used only as a guidance. Although still very limited, there are now many more resources available online regarding information in the DPRK. If there is any specific aspect that may interest you please do contact us and we will try to help in providing you online resources that may be of help, including too of course official DPRK websites. The number of these has undergone a sharp increase in the last few years.
Interested in seeing what restaurants & coffee shops you can visit in North Korea? Our DPRK Restaurant & Café Guide is something not to miss!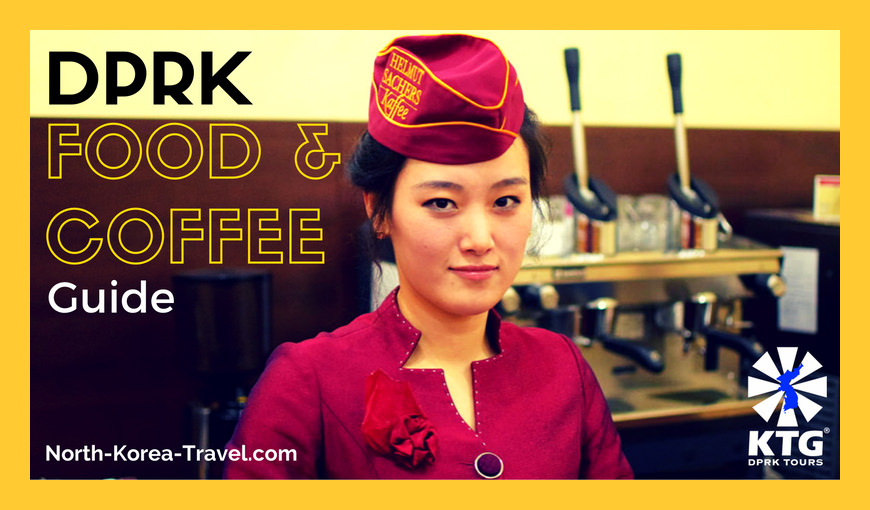 Please click on our Koryo Dynasty page to go from our North Korea Facts page to read about one of the strongest kingdoms in the history of the Korean peninsula.
You may also find the USS Pueblo Incident interesting to read about as it was seen as a major direct confrontational moment between the DPRK and the US during the Cold War and lasted almost an entire year.
May Day is probably one of the funnest times to be in Pyongyang. Check out our extended May Day Itinerary for more information!