North Korea Travel Guide, Tours & Information
About Us
By offering an online North Korea Travel guide and tours to the DPRK at KTG DPRK Tours & Information we strive to promote tourism in the DPRK around the world in order to increase the number of people visiting this unique country. We have been offering tours to the DPRK working directly with Pyongyang on an almost daily basis since 2008.
Our Company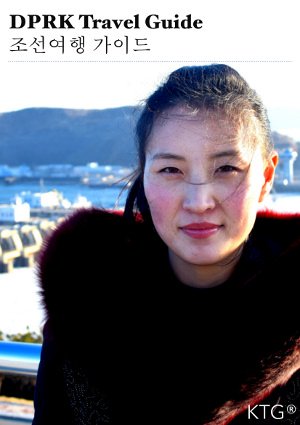 We are registered and located in Shenyang, in the Northeast of China. Only one hour away from the DPRK border by train and one hour flight away from Pyongyang, being here allows us to go in regularly to Korea and to be in daily contact with our Korean partners in China and in Korea.
As a fully licensed International travel agency located in China (meaning a travel agency registered in China and completely eligible to arrange inbound and outbound tourism in China) we offer too trips anywhere in China including Tibet. Please do contact us if there are any specific places or trips in China that you would like us to arrange for you.

This department and website is run by Westerners based in China and in charge of arranging tours for Western tourists. Guides in Korea are English speaking (we can arrange for guides speaking other languages too upon request) and our travellers are often accompanied by a Western staff member (please note that if going on a private tour you will need to let us know beforehand if you would like to be escorted by a Western staff member).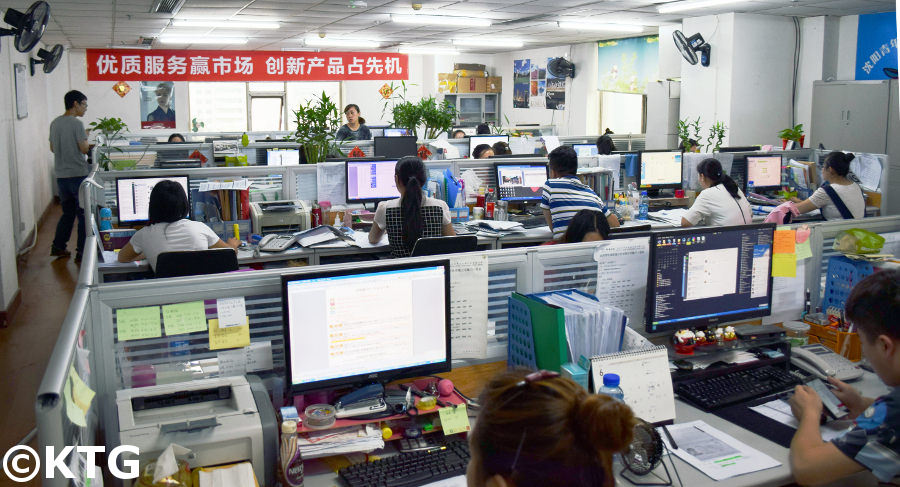 Trips for Chinese groups are arranged separately by another department in our agency that works with different travel partners in Pyongyang.
PayPal & Safe Payments
We understand the importance for travellers to be able to make safe reservation payments online and as a result offer a variety of payment options.
We are verified PayPal members and accept PayPal for any tour reservation payments.
PayPal allows you to make payments safely online via a PayPal account or directly by card if you do not have a PayPal account without having to provide the recipient your card number.

We also accept direct card payments at our offices as well as bank transfers in a variety of currencies.

North Korea Travel Guide
Apart from providing small sized fixed departure tours, fully customisable private tours and trips in China, we offer an array of information ranging from travel destinations in Korea to general information regarding the country.
China Tours
Our fascination of DPRK extends too to Northeast China where we offer a wide variety of trips in areas bordering North Korea, namely the Korean Autonomous Prefecture of Yanbian in Jilin province (bordering the Special Economic Zone of Rason in DPRK and Russia), Shenyang capital of Liaoning Province and home too to a large number of ethnic Korean Chinese citizens, and Dandong, the border city bordering Sinuiju (where we offer the latest extension tours available upon departing from North Korea).
Trips in China can be arranged before or after your visit to DPRK.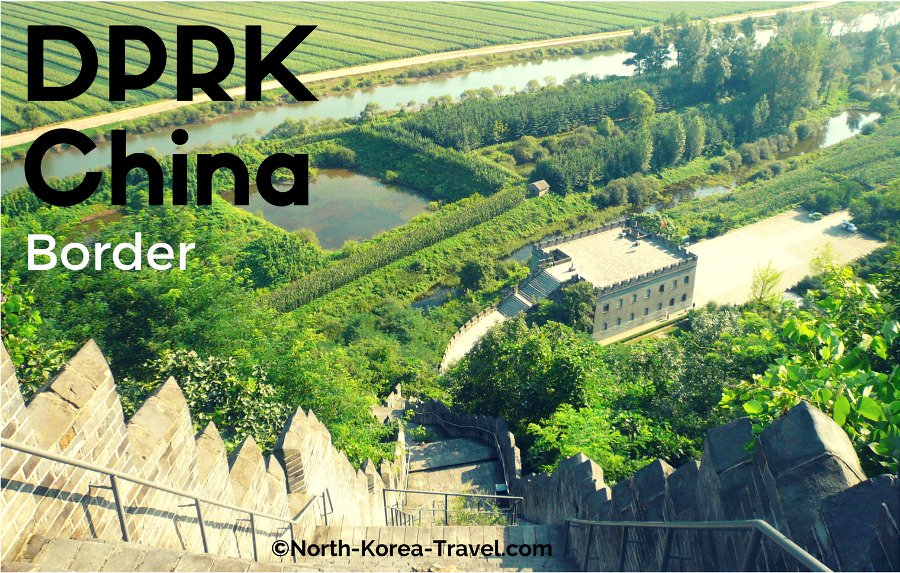 Picture of the Great Wall in Dandong. The fields across the thin stream are in DPRK.