Shenyang Essentials One Day Tour
Being located in Shenyang allows us to be close to the DPRK and go in regularly to the country.
Shenyang is the capital of Liaoning Province and just an hour's flight from Pyongyang, a little over an hour by train to the DPRK / Chinese border. This industrial city of over 6 million is vastly rich in history, having an imperial palace from the Qing Dynasty, the first Qing Dynasty Tombs and being a key point in the Russo-Japanese War in 1904-05 and in Japan's invasion of Northeast China in the late 1920s.
Shenyang is also home to ethnic Koreans and there is a large presence too of North and South Koreans. Our one day trip here will allow you explore several historical sites of this traditionally industrial city as well as to experience its Korean side.
Like Beijing, Shenyang's Taoxian Airport, has a 144 hour visa free transit policy for those entering and exiting Shenyang by plane, so there is no excuse to miss a day trip here! Please note that even if you are eligible to use this visa free policy that it is up to Chinese customs to let you use it or not.
AM

Imperial Palace - this historical site is listed as a UNESCO World Heritage Site. It was first built in 1625 for Nurhachi, one of the founders of the Qing Dynasty.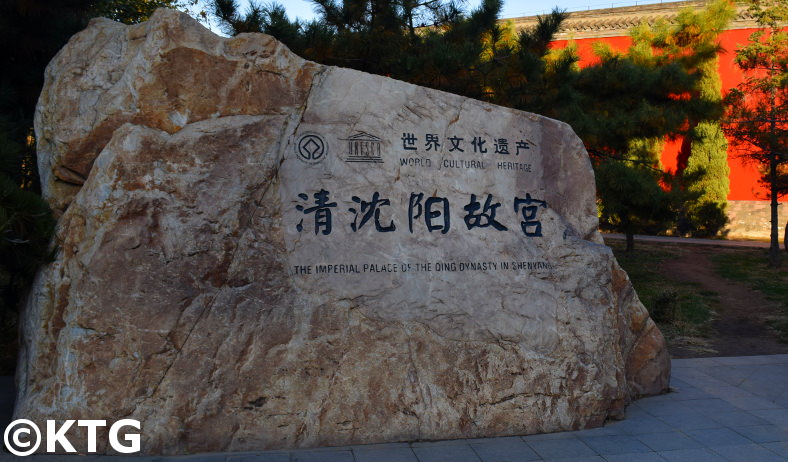 Marshal Zhang's Mansion Museum - Zhang Shuai Fu's former residence. Zhang Shuai Fu was initially a warlord and turned general in the struggle against the Japanese. He instigated different Chinese forces to unite to drive the Japanese out of China and is now considered a hero in China.
PM
Lunch at a DPRK restaurant - located in the Korean quarter of Shenyang, the staff here are all from the DPRK.

Walk by local Korean Market - many Chinese ethnic Koreans (Chosonjuk or Chaoxianzu) sell freshly made Kimchi, a variety of spices and other Korean products. You will be able to hear people chatting in Korean here and of course to buy any local produce. Many restaurants in this area are either from Chosonjuk, South Koreans or North Koreans, and it is a major hangout area for Chosonjuk from Shenyang.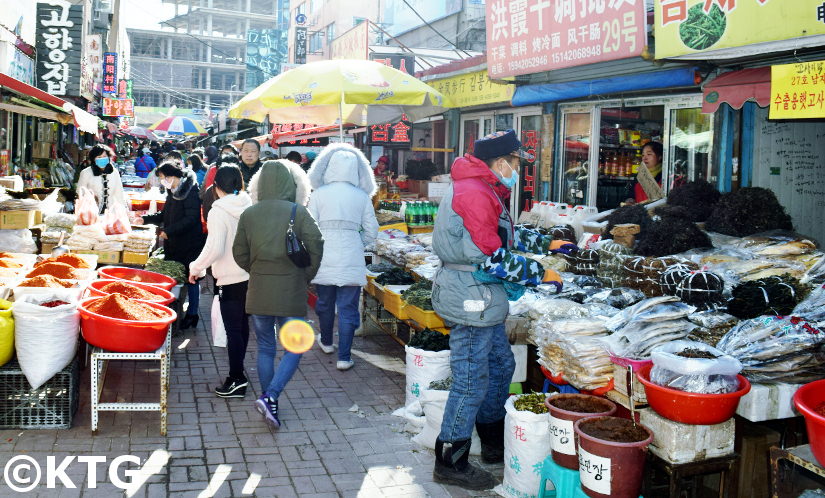 Walk to the Western Pagoda (Xi Ta)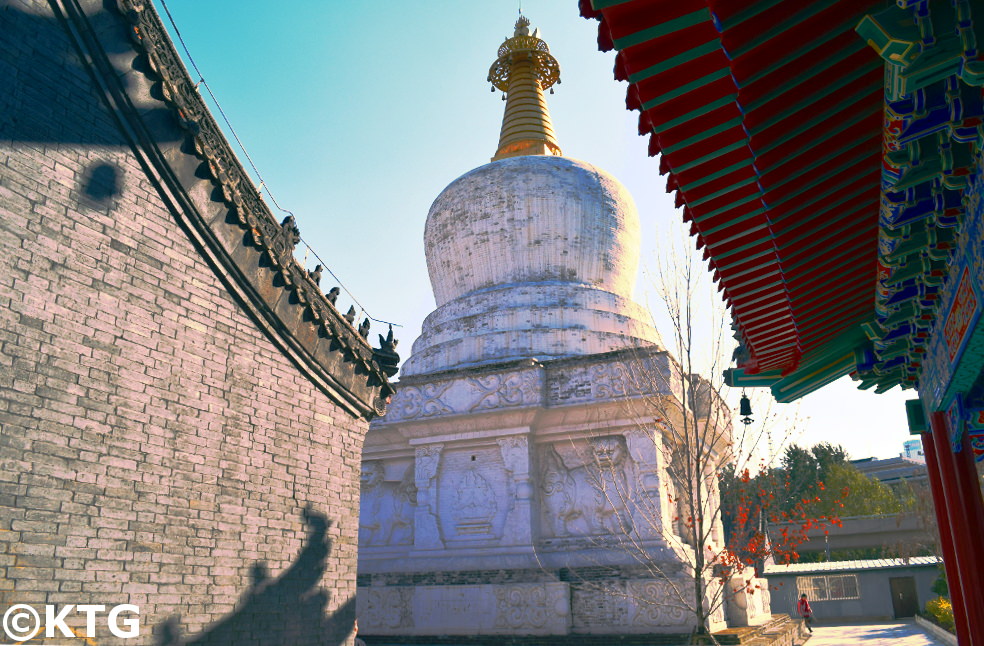 Transfer to 9.18 Memorial Museum - museum located by the site of an explosion that took place by a railway on 18 September 1931. This incident was carried out by the Japanese as an excuse to accuse the Chinese and invade Northeast China. This museum explains the Japanese occupation of DongBei (Northeast China) and the war atrocities committed by the Japanese.
Bei Ling Park - home to the UNESCO World Heritage site of the Qing Zhao Tomb, a trip here will not only allow you have a deeper insight into Shenyang's rich history, but you will also be able to see many locals gathering here in this space of nature located in the middle of a city of over 6 million. There are various lakes and forests and locals tend to go to the park to dance in the evenings.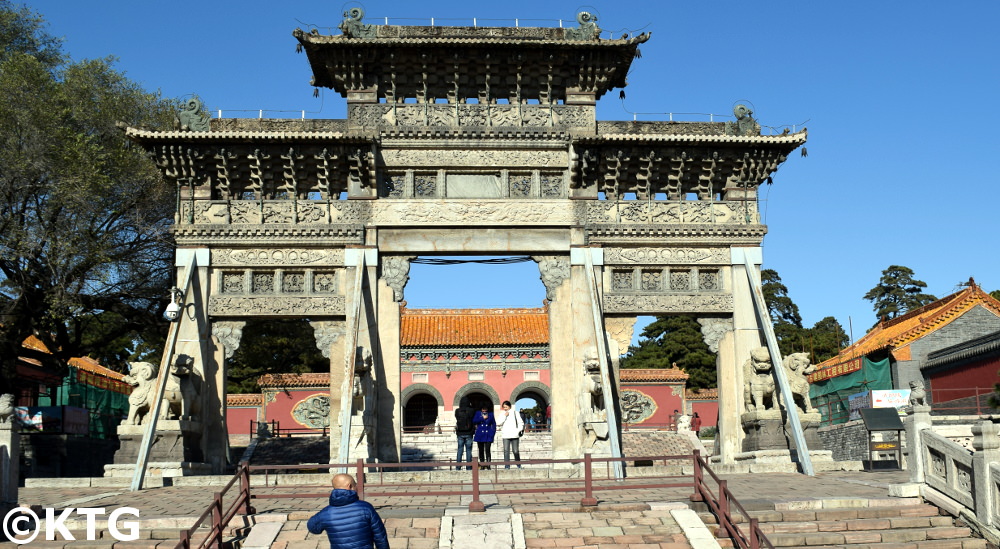 End of our Shenyang Essential One Day Tour
Rates
Rates are per person based on the number of people signed up.
1 person: 1300 RMB
2 people: 1175 RMB
3 - 5 people: 975 RMB
6 - 9 people: 800 RMB
10 people or more: 600 RMB
The rates include the following:
English speaking guide
Driver and vehicle
All entrance fees
Lunch at DPRK restaurant
The following is not included:
Drop-off to the hotel/airport after the tour
Gratitudes to guide & driver (optional)
Tours available everyday, please sign up one week before departure at the latest. Please email us anytime at info@north-Korea-travel.com or call us on +86 24-2284 3816.