Do you have any questions regarding a vacation in North Korea or the country in general? Contact Us!
We understand that a vacation in North Korea is not the most common of choices. Having many questions about going to the DPRK is only but natural. Please do not hesitate to contact us with any queries you may have, regardless on whether you are considering on going on a trip or if you are simply curious about this destination.
Please bear in mind that you will not need to send us your original passport at any moment as all necessary documents can be emailed or faxed to us.
Our tours depart from Beijing.
Contact Information:

Address
Room 1233, Yamao Building, No.111, Zhongshan Road,
Heping District,
Shenyang, 110002
People's Republic of China

Tel: +86 24-2284 3816

Fax: +86 24-2387 2249

email: info@north-korea-travel.com - we will reply to your email within a business day. If you have not heard from us within 24 hours please check your SPAM folder.

Skype: north.korea.travel
You may also contact us by filling in the form below, but please make sure that your email address is entered correctly. If you do not hear from us within one business day then you may have entered your email address incorrectly. In that case we recommend you contact us by phone or to drop us an email.
Questions regarding travelling to DPRK
A vacation in North Korea is not something most people do frequently and indeed having many questions about visiting such destination is only natural. Do please feel free to ask us as many questions as you may have regarding going to DPRK, regardless on whether you decide to go with us or another agency.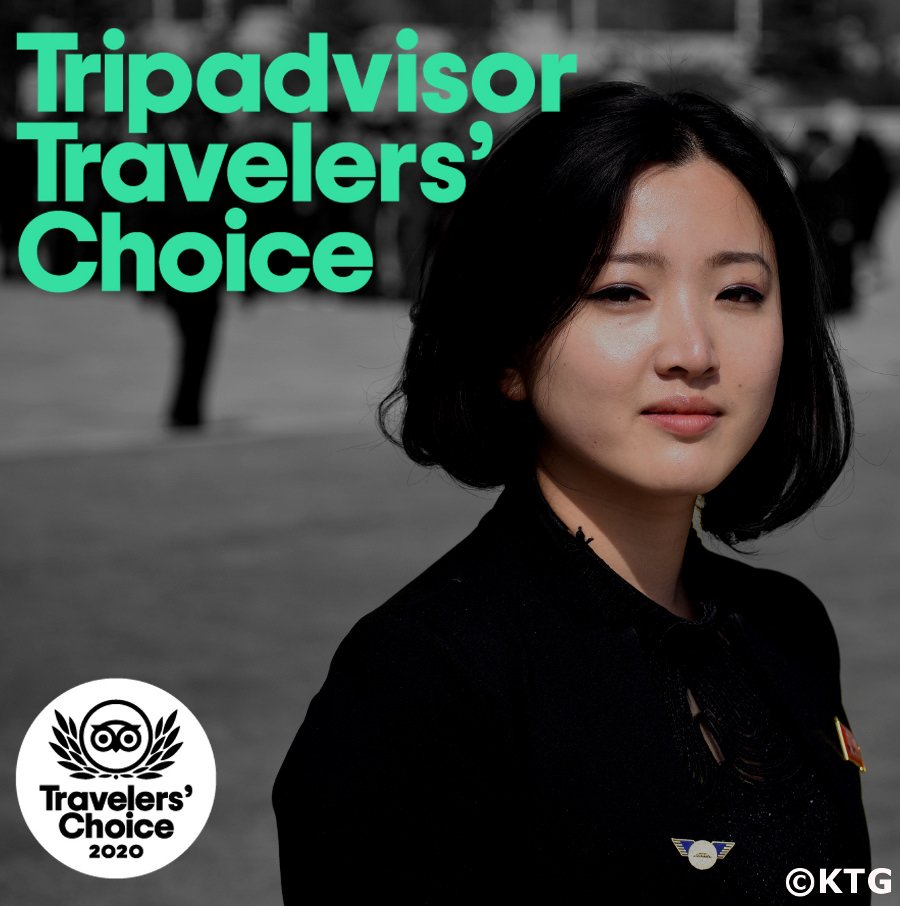 We utterly believe that being fully prepared before going on vacation in North Korea is essential in order for one to make the absolute most of the trip so please do ask us anything that may come into mind. We have a North Korea Travel Forum where travellers and people who have not gone with us to DPRK have asked us and others questions. We have too a DPRK Travel FAQs section. You may like to check these two sections and by all means do please contact us with any queries you may have.
Our location
Being located in northeast China has allowed us to be in daily contact with our Korean partners over the years making it much easier for us to go in frequently to DPRK. This in turn has helped us establish excellent relations with our Korean partners, both in Pyongyang and in China.
Starting your vacation in North Korea
Please note that our tours depart from Beijing, where we will meet you, go over our trip briefing and answer any questions you may have regarding our trip to North Korea. This is an extremely important part of the trip that will help us all make the most of our experience in North Korea. It is also possible for us to arrange for you to regularly exit China and enter Pyongyang from other cities such as Shenyang (by plane or train), Dandong (by train), Vladivostok (plane). You may refer to our DPRK train and plane timetable for more details regarding this. Flights from other cities such as Shanghai are also sometimes periodically available.