North Korean Borders Reopening!
Light at the End of the Tunnel?
As we announced on our Facebook page several weeks ago saying that North Korea was to resume international flights and train routes by the end of August, the DPRK has finally opened its borders, albeit for only for North Koreans for the time being. There have been several flights scheduled, no trains so far. There was a DPRK taekwondo delegation who crossed the border from the border city of Sinuiju in North Korea to the Chinese border city, Dandong, over the brigde that connects both countries, by bus. This is the route taken by train from Pyongyang to Beijing. They then took the Chinese domestic train from Dandong to Beijing. Very exciting news indeed!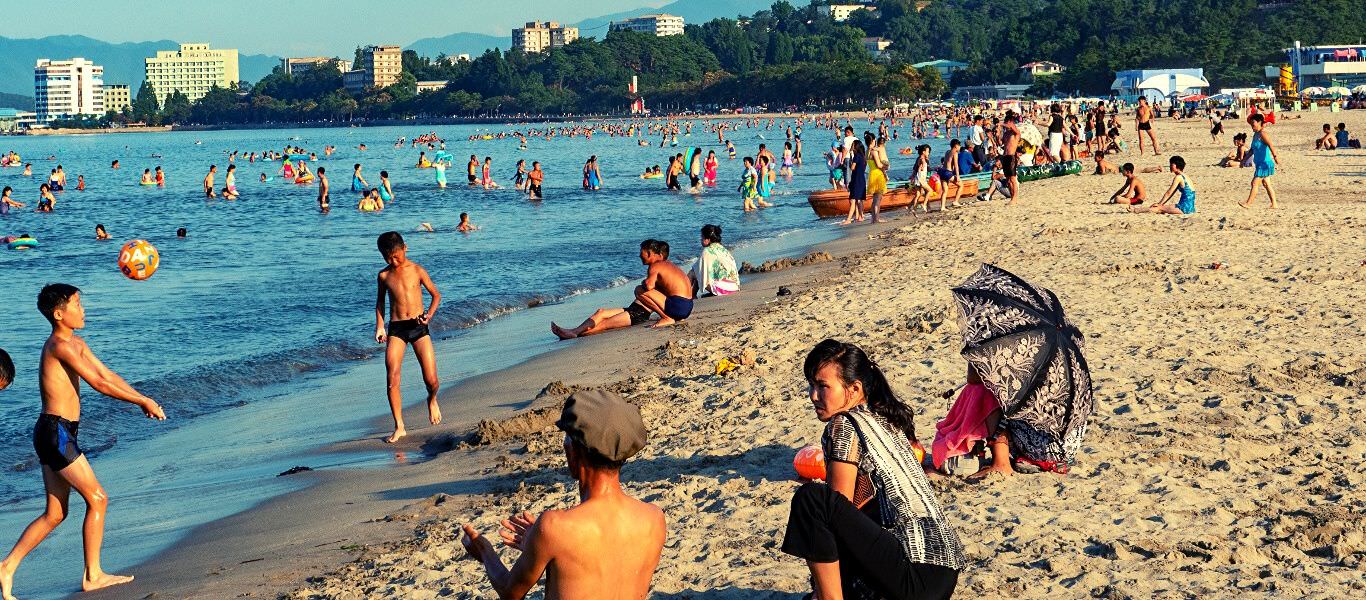 Summer day in Wonsan, east coast of the DPRK
As you probably know, the DPRK borders have been strictly closed since January 2020. No tours have been arranged since then, no North Koreans based abroad have gone back home either. The DPRK takes pandemics very strictly. We already saw this with SARS and a year lockdown and experienced borders being closed for half a year between 2014 and 2015 because of Ebola.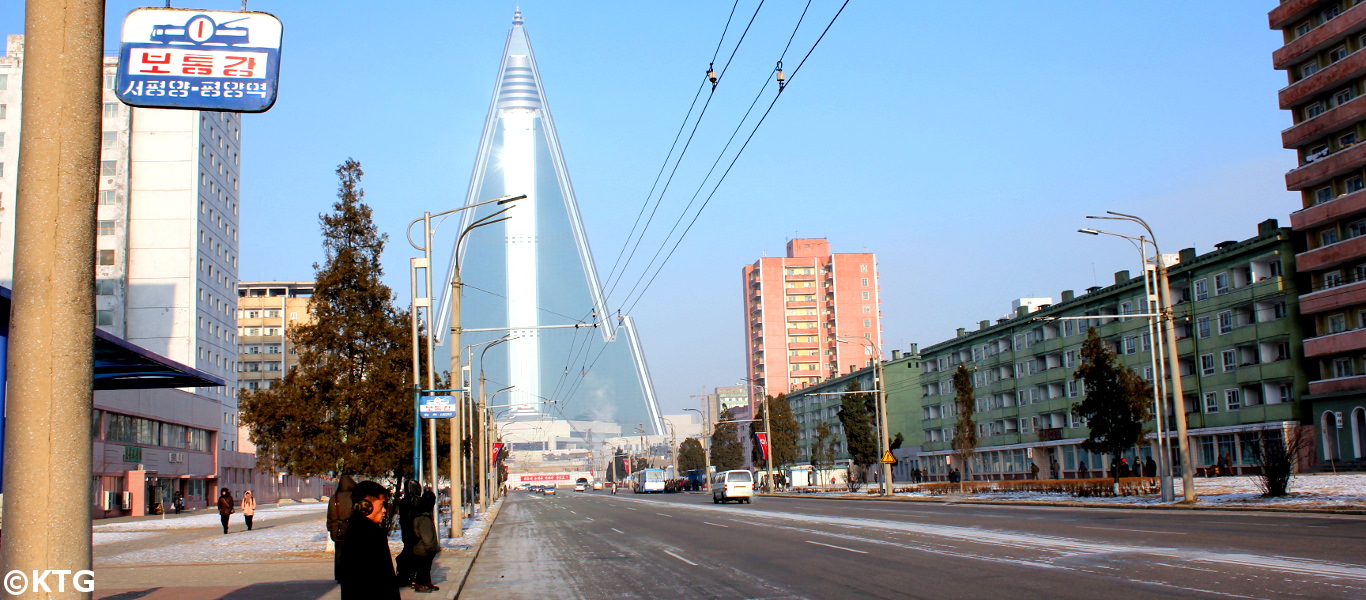 The DPRK borders have been closed to travellers since winter 2020
So when will we be able to travel to North Korea again?
Our North Korean friends had told us that the borders were to open in late August, as was the case, but not for tourists. That it will take a gradual process of a few months after then for tourism to resume.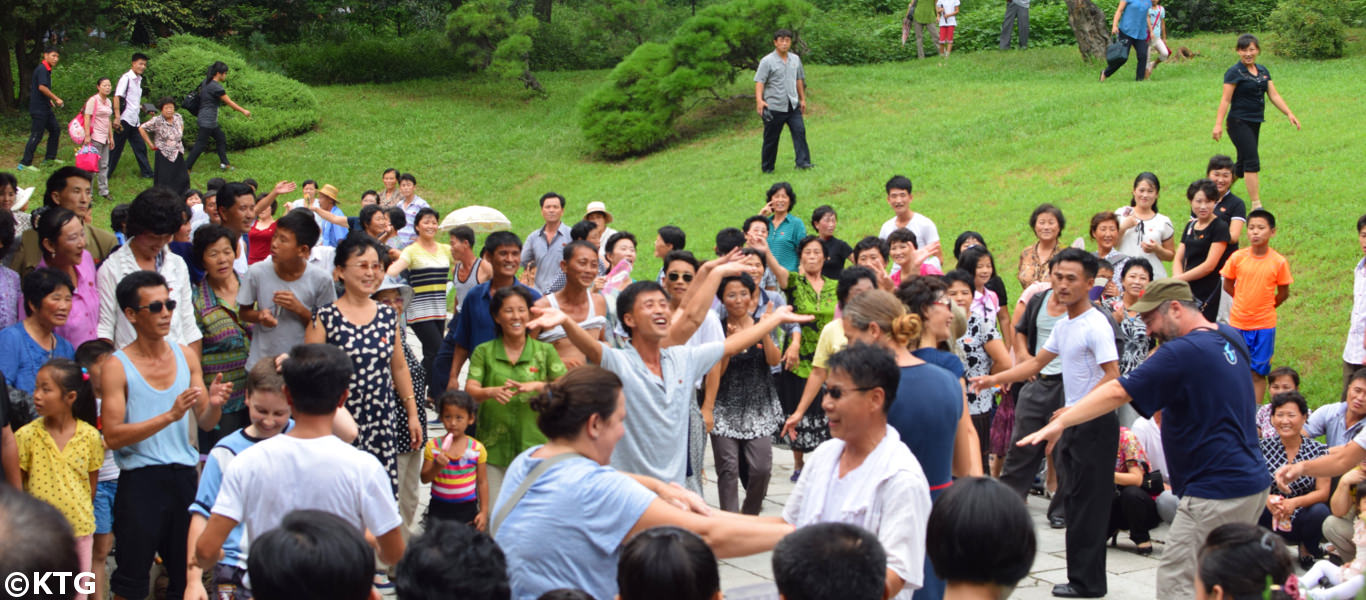 We look forward to dancing in Pyongyang again!
Who are the North Korean borders open to?
Flights between Beijing and Pyongyang and Vladivostok and Pyongyang have already taken place and we expect trains to do so too soon. The first people going back to North Korea are DPRK citizens who have been abroad all this time, unable to go back home. Diplomats, business people, delegations, students, workers, etc. Some of our North Korean friends abroad expect to be able to go back home very soon!
Flights to Pyongyang have resumed for DPRK citizens, but not on a regular schedule. We expect trains to run regularly soon.
What about North Korea re-opening its borders to tourism?
There is no specific date regarding tourism resuming to the DPRK. We expect Pyongyang to see how the situation develops, but with North Korean citizens already moving across the border, mostly coming back home, but some delegations going abroad, we are indeed very optimistic. It is a huge contrast to what has been happening since January 2020, with the DPRK pulling out from all major international sports events.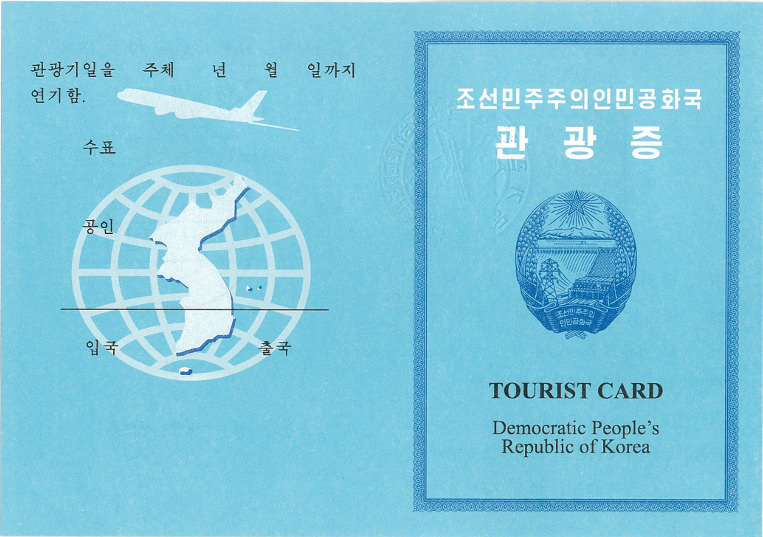 DPRK Tourist Card - we cannot wait to have these issued again
Will KTG be running tours to the DPRK as usual?
More positive news! Our Korean partners have asked us to schedule and send to them our 2024 departures! Now this does not mean that the borders will definitely open to travellers by 2024, BUT, it is definitely something to feel extremely positive about. And yes, we plan to run tours as usual once this is possible!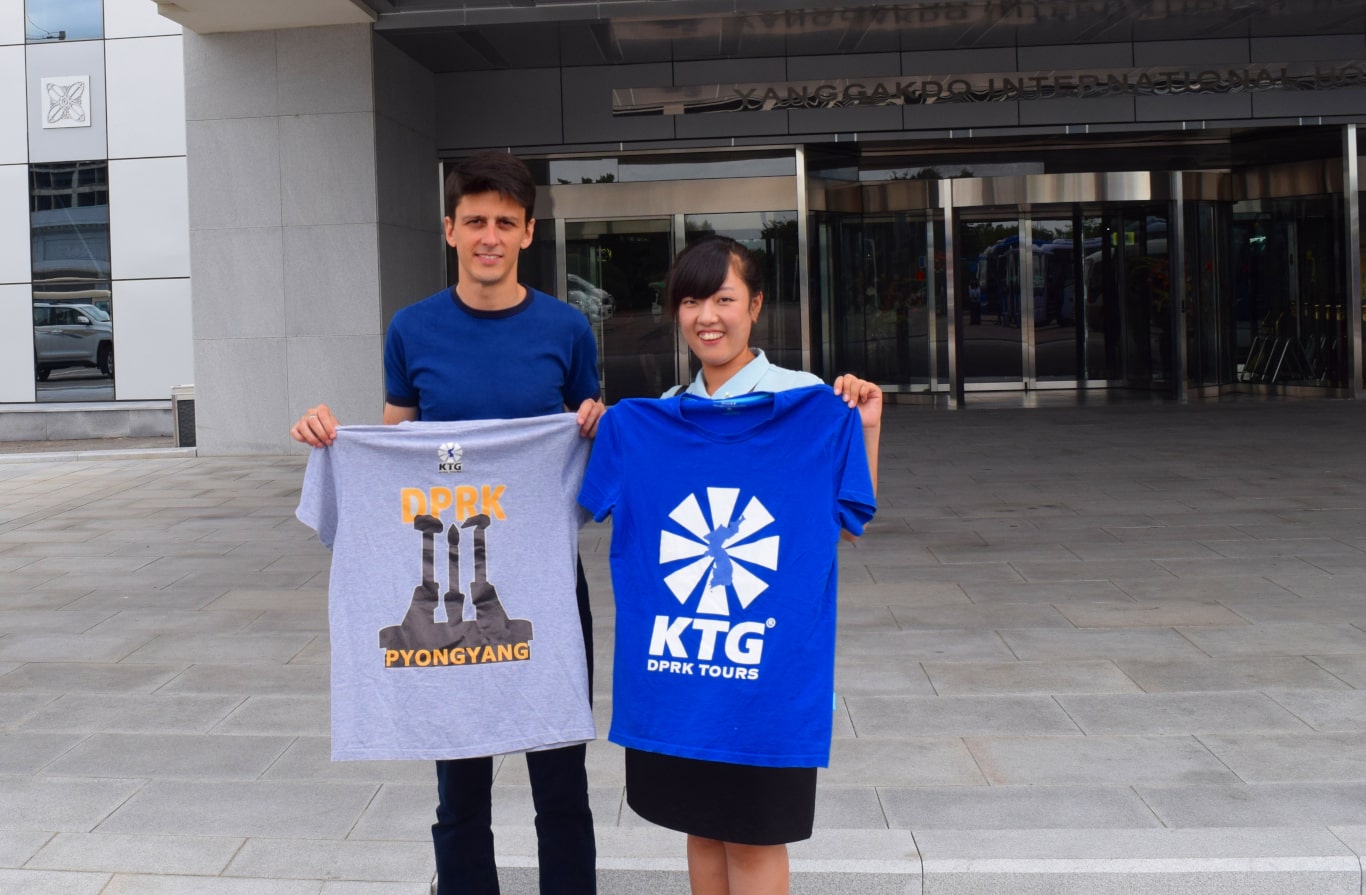 We are so eager to start arranging tours to North Korea again!
If you are interested in visiting North Korea, we strongly recommend you to stay tuned to our mailing list and sign-up if you haven't done so already and our Facebook page. We will also be updating this post.