Vladivostok North Korea
by KTG
You may have read our post on how to go by train from Pyongyang all the way to Rason and then on from there to Russia. Well what about going to Pyongyang form Vladivostok?

Air Koryo have two weekly flights from Vladivostok to Pyongyang. We can arrange for you to start your tour from there instead of from China if you prefer.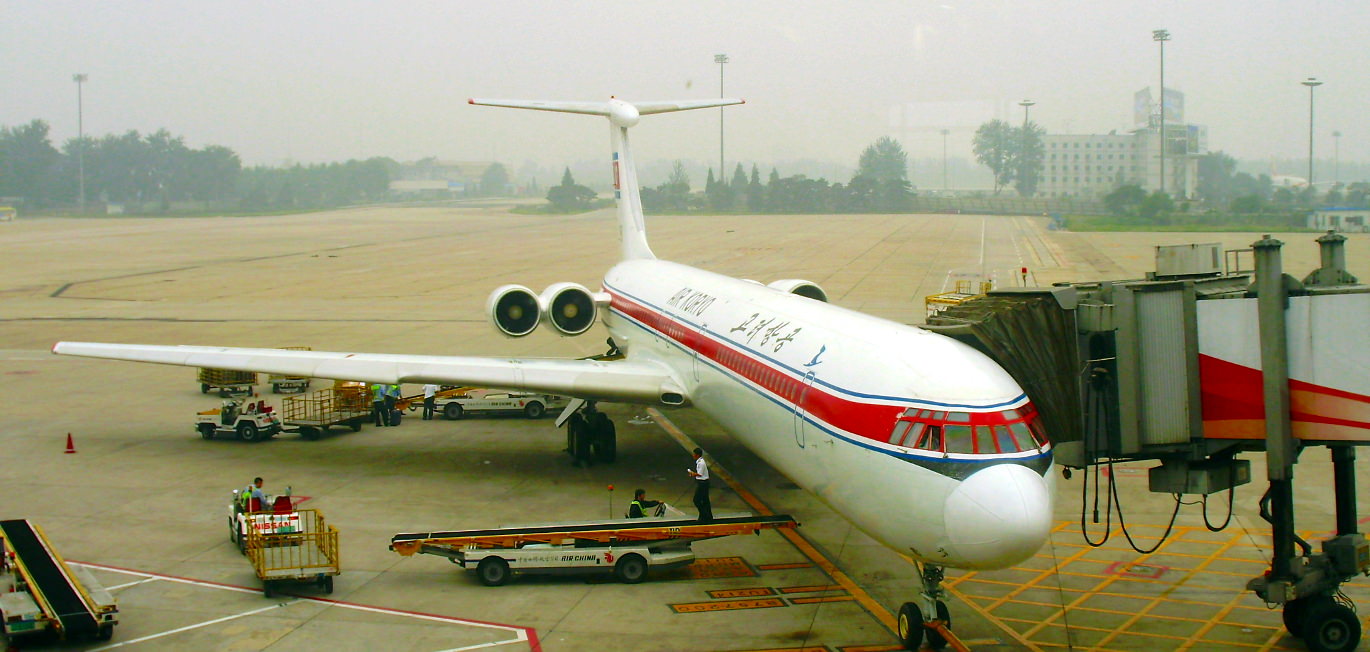 It is definitely not the most convenient way to go to the DPRK, remember that many nationals can apply for the Beijing 144 hour visa free transit policy if flying into the DPRK, but there are instances when people are travelling through Russia and heading from Vladivostok just makes more sense.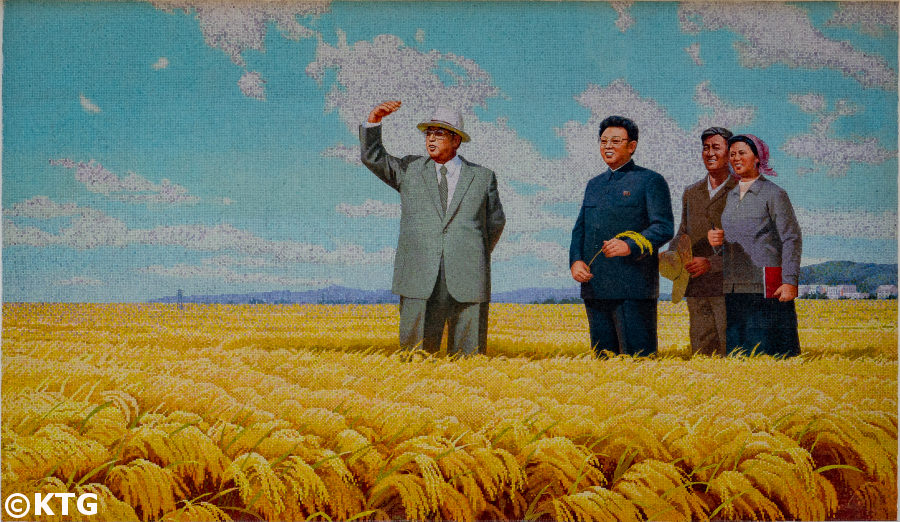 Some questions we tend to receive are:

When and how will I get my Vladivostok - Pyongyang plane ticket?

We will send you your flight confirmation from Air Koryo via email. You then just go to the Air Koryo desk in Vladivostok and check-in as you do with any flight. Air Koryo just need to see that you have
a DPRK visa as your name will be in their system but print out the flight confirmation from Air Koryo as they sometimes ask to see this.





I am flying in from Vladivostok. When and how can I get my visa for North Korea?

Well, there are two options. We can arrange for the visa to be issued at the DPRK consulate in Vladivostok. This is not as daunting as it may seem. The consulate is close to the airport. We will just arrange a time for you to be at the Air Koryo counter at the airport in Vladivostok and an Air Koryo staff member will go with you to the consulate to have your visa attached to your passport. Your visa will have been approved beforehand, we just have to notify Pyongyang that it is to be issued in Vladivostok.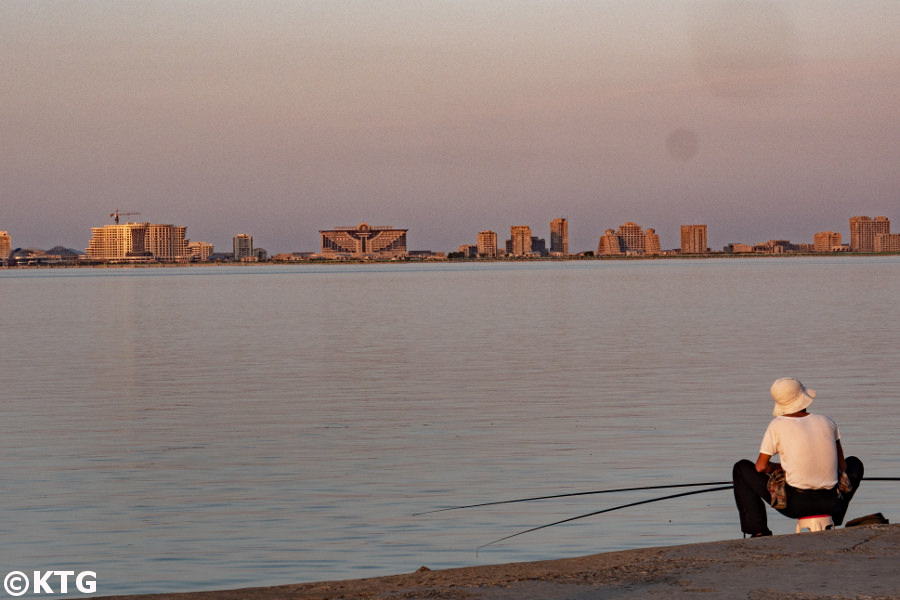 If, however, you prefer to have your visa with you already before arriving in Vladivostok, that is no problem whatsoever either. Your DPRK visa can be ready a month before departure. However, if you have any travel plans e.g. taking the Trans-Siberian, or if you prefer to have it
earlier please just let us know. Once the visa has been authorised (it takes around a week to be processed) we will let you know and give you the contact details of the DPRK embassy or consulate where you are to collect your visa. You can then go there to collect it. We have also had people mail their passports to the embassy/consulate if they cannot go there in person. Again, just please let us know in advance if this option interests you.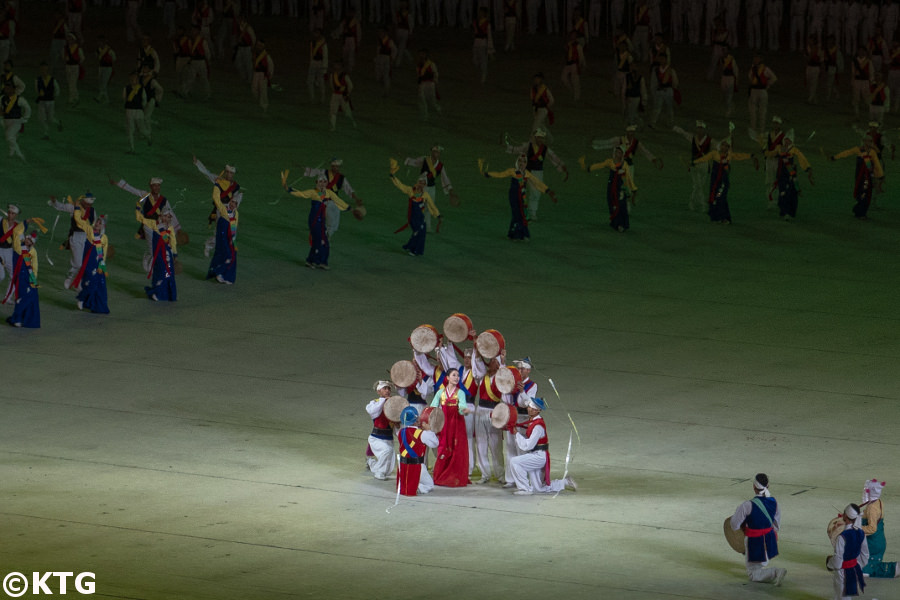 Can I join a group tour if I start my trip from Vladivostok or do I need to go on a private tour?

This question is a little trickier. Our group tours start from Beijing, sometimes from Shenyang too. Air Koryo currently have their Vladivostok flights scheduled on Mondays and Friday, where as regular flights from Beijing are on Tuesdays, Thursdays and Saturdays. They do have flights on Mondays and Fridays in the high season but this can, and have been, cancelled if demand is too low, which is why we arrange our tours on the other days. What does this imply?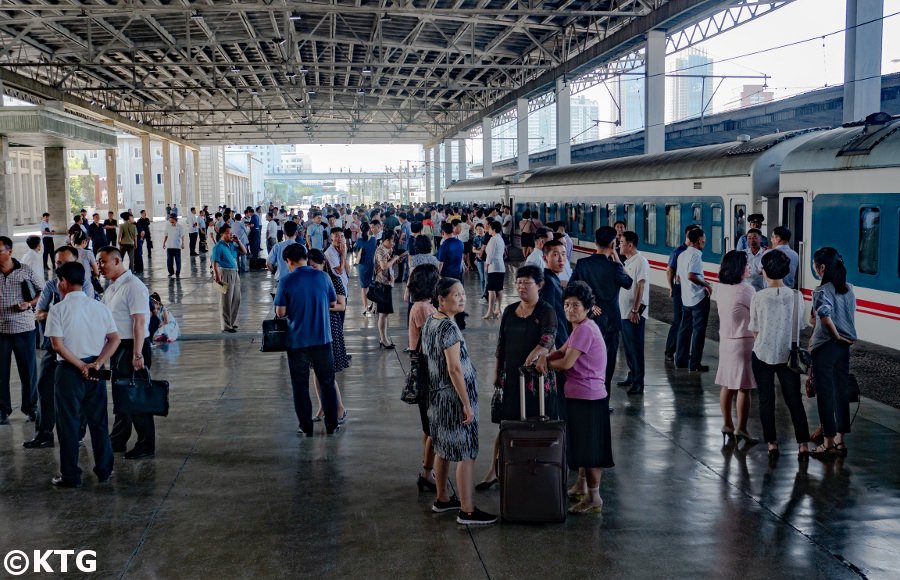 It means that you can either arrive a day earlier in North Korea, have a one day private tour, and then meet the rest of the group. For example fly into Pyongyang from Vladivostok on Friday, have a 24 hour private tour, and then meet the rest of the group when they arrive on Saturday. Or you can also cut your tour one day shorter. For example, if the group arrives on Thursday from Beijing, you can arrive a day later and meet them on Friday. If your tour is a day shorter your tour fee will of course be lower. Likewise, if you stay longer your tour price will be higher.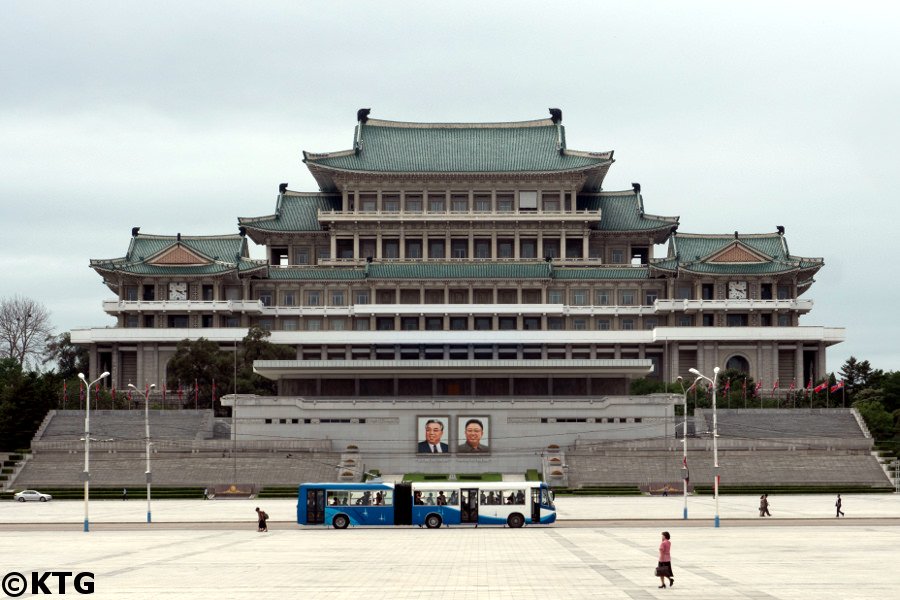 Hope this helps! If you may be interested doing a private tour for a day or two and then joining one of our groups then please check out our tour extensions page.
Join in and write your own page! It's easy to do. How? Simply click here to return to Travel to North Korea - Forum.