Wonsan North Korea
Wonsan is a major North Korean port city and capital of Kangwon province. It is located on the east coast of the DPRK and used to be main contact point with Japan. Please check our North Korea map for more information.
The road trip from Pyongyang is approximately 4 hours long, though this will include a stop at a guest house known for its... snake liquor. Nothing like this refreshment as you cross from one side of the DPRK to the other!
Though a relatively bumpy ride, this trip is a fascinating one as it allows travellers literally drive across the DPRK from one side to the other going through smaller cities and counties allowing for a unique glimpse of people's life throughout this mysterious country.
Did you know that... Wonsan is the first major city where the founder and President of the DPRK, Kim Il Sung, arrived after the liberation of Korea from Japan in 1945. A visit to the old city train station where he arrived together with a model copy of the house where he stayed can be seen by travellers in this eastern city of North Korea.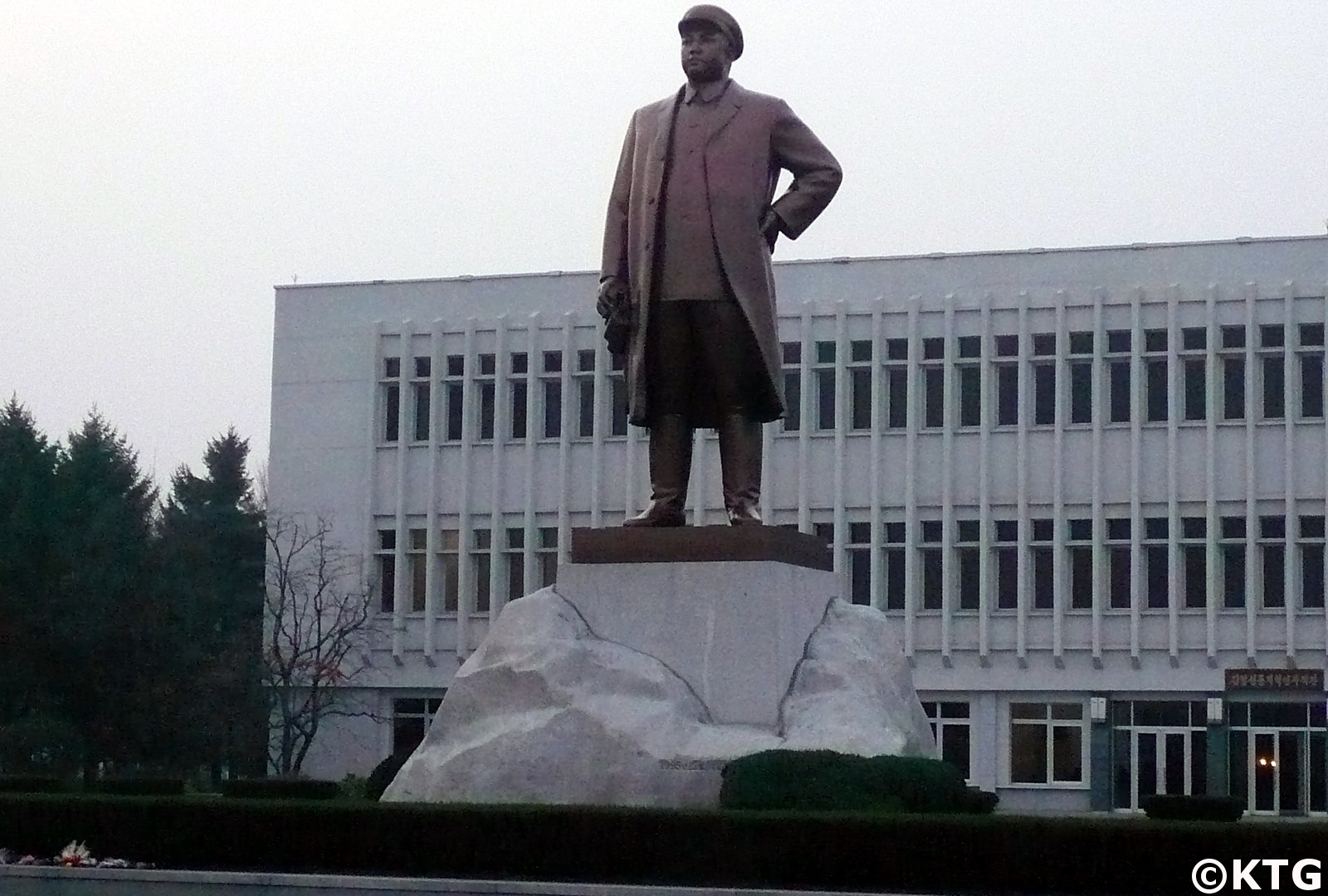 Apart from seeing local sites, you can explore around the local port where people gather, go fishing and the beach where you can join in with the locals. Other highlights to be seen include the following:
Songdowon Beach
Swimming with locals will definitely be an experience you won't forget!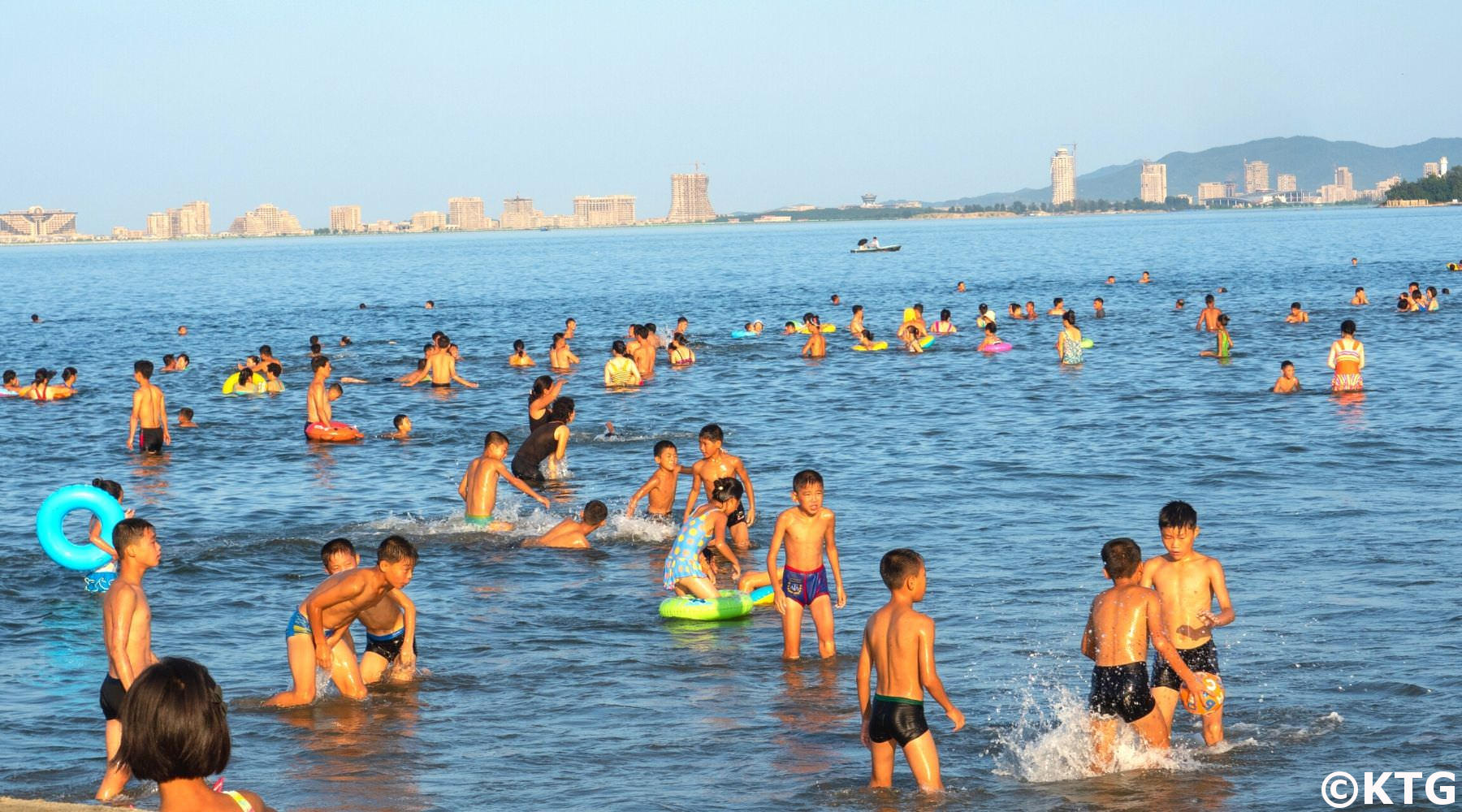 Wonsan Pier
You can see locals gathering around here and fishing. You will have too the chance of seeing a variety of DPRK ships. Wonsan is a port city in the DPRK and used to be the main connecting point between Japan and North Korea when relations between the two countries were better.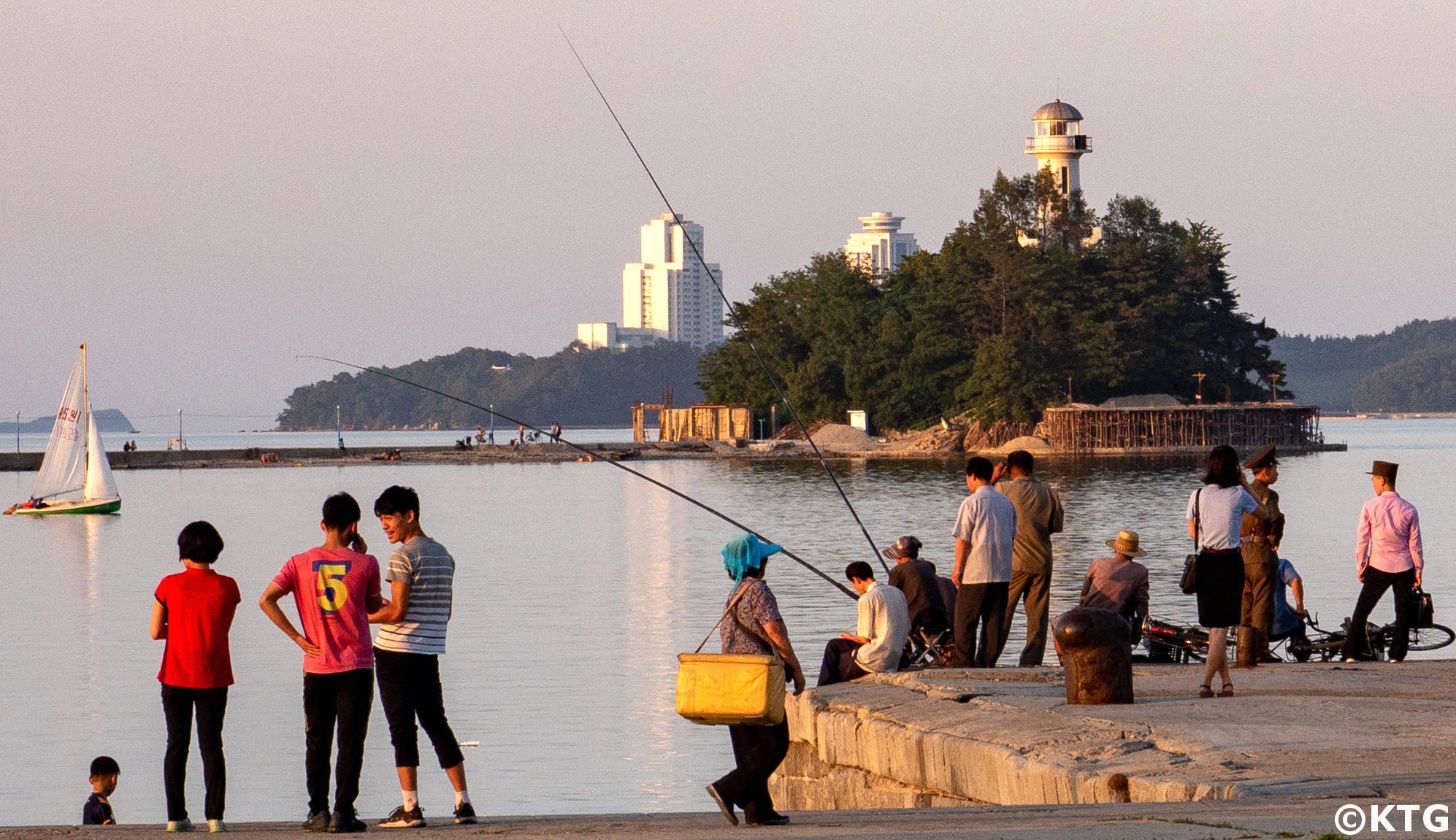 Jangdok Islet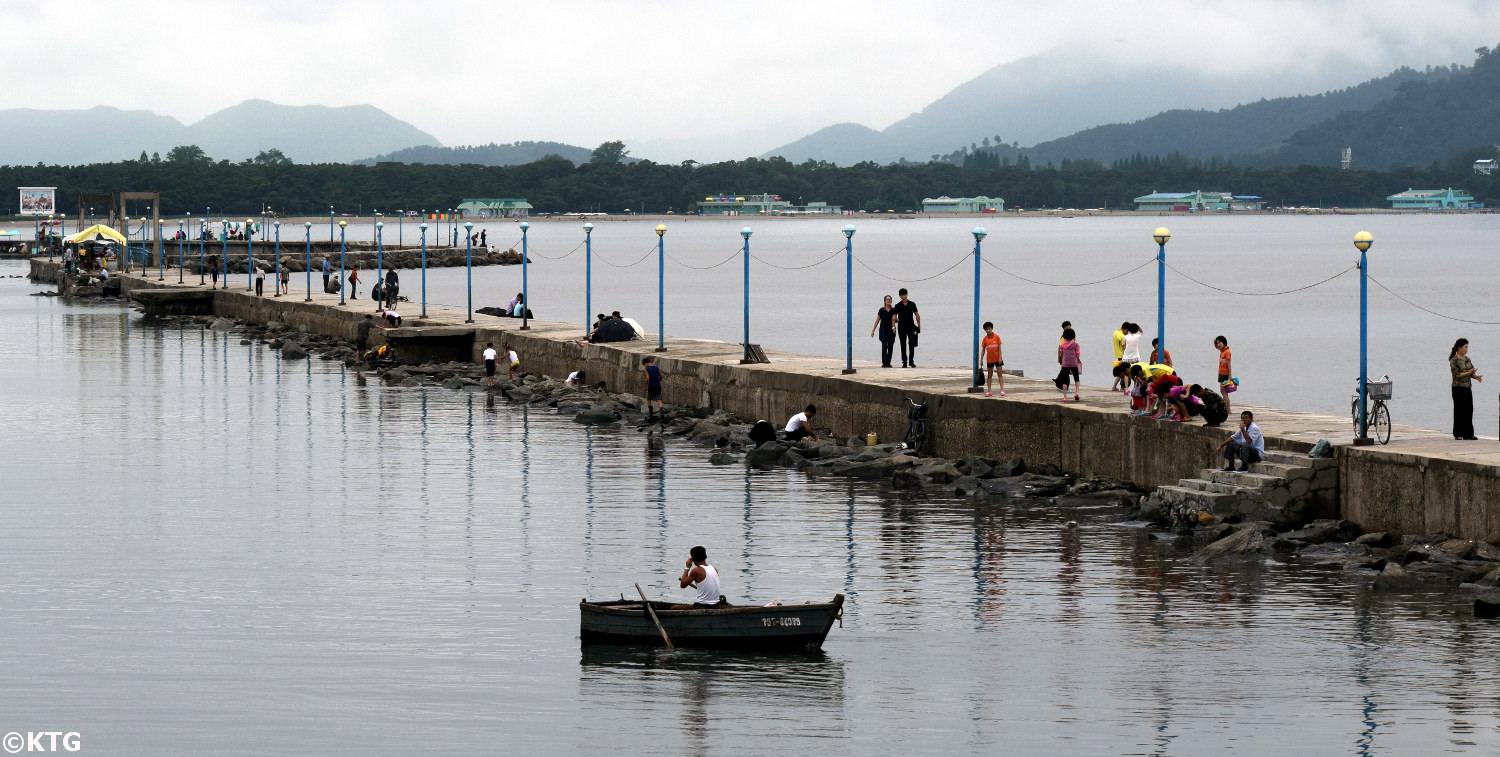 Nothing like going here to enjoy the view of the city's entire sea front. Many locals gather on by the islet and on the pier leading to it to swim, fish and enjoy a seafood barbecue.
Songdowon Children's Camp
Great chance to see the Korean kids enjoy their summer holidays.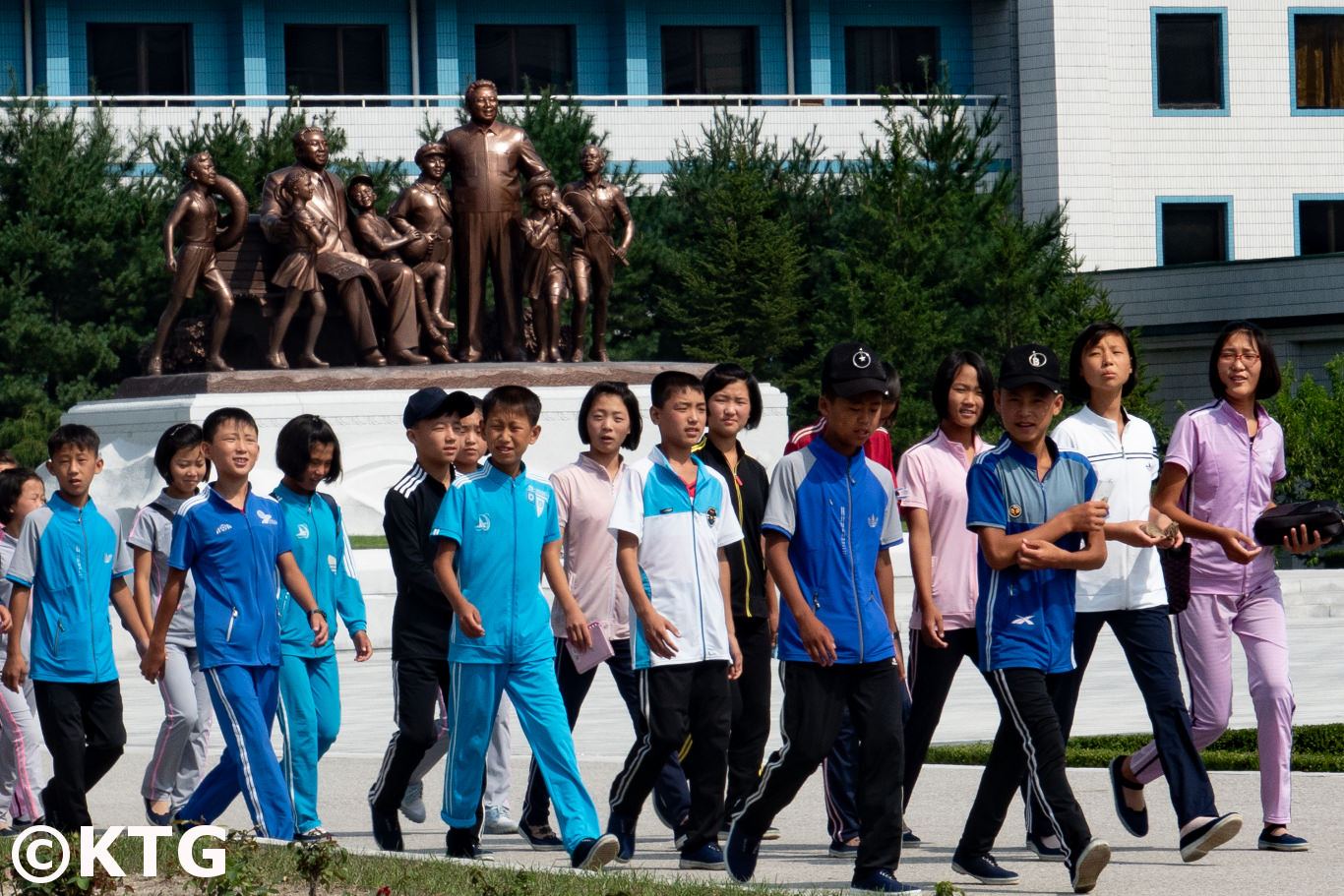 Chonsam Cooperative Farm
Chance to see where farmers live with their families. You will be able to enter a North Korean family's home and see the schools attended by the children which are located in the farm premises.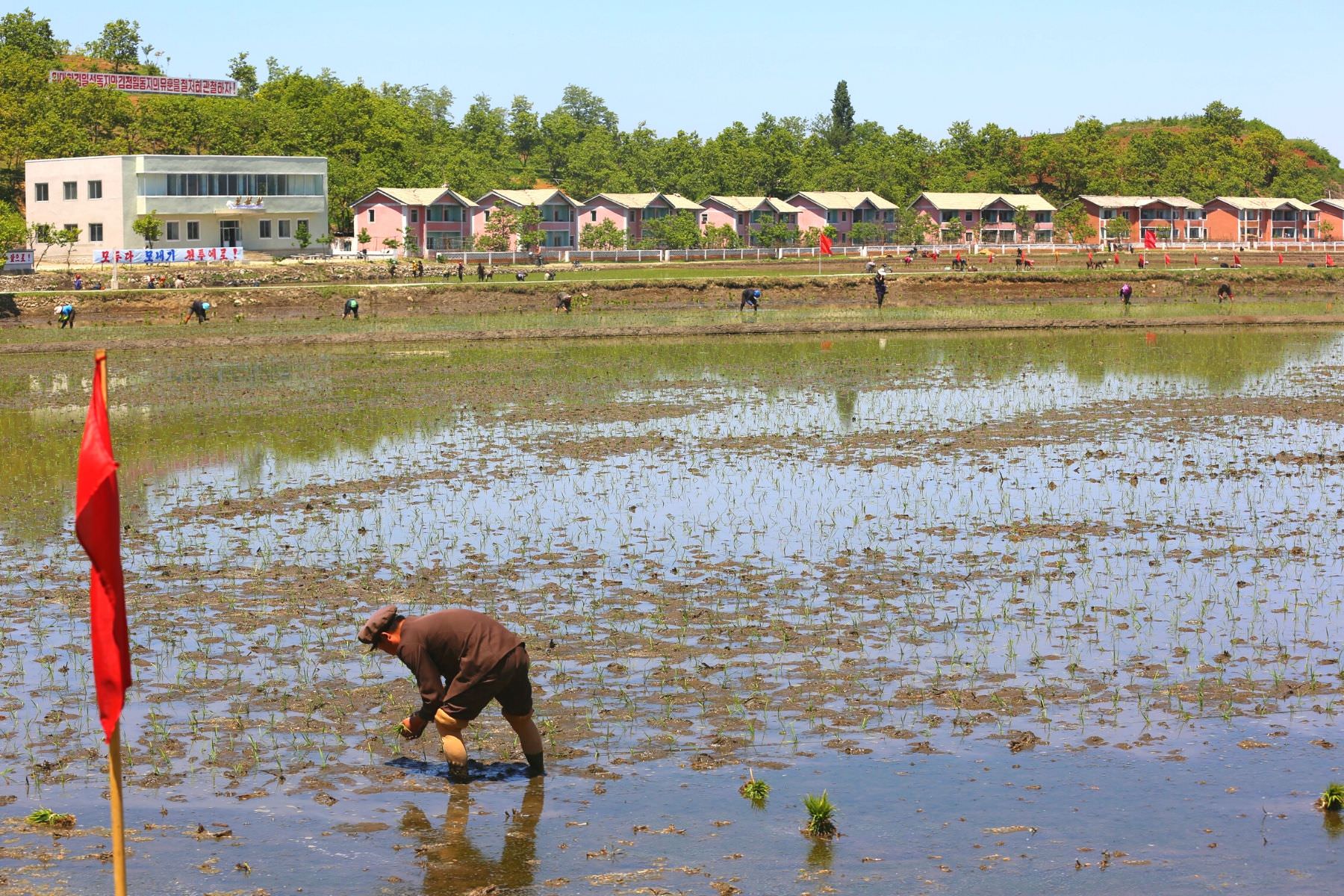 Ullim Waterfalls
Not technically in Wonsan but a place we always stop at, weather conditions permitting, either before or after going to Wonsan. These falls were discovered in 2001 by some soldiers. Bear in mind that 83% of North Korea consists is mountainous. Ullim means echo in Korean. The walk to the falls is a pleasant once and views are truly impressive!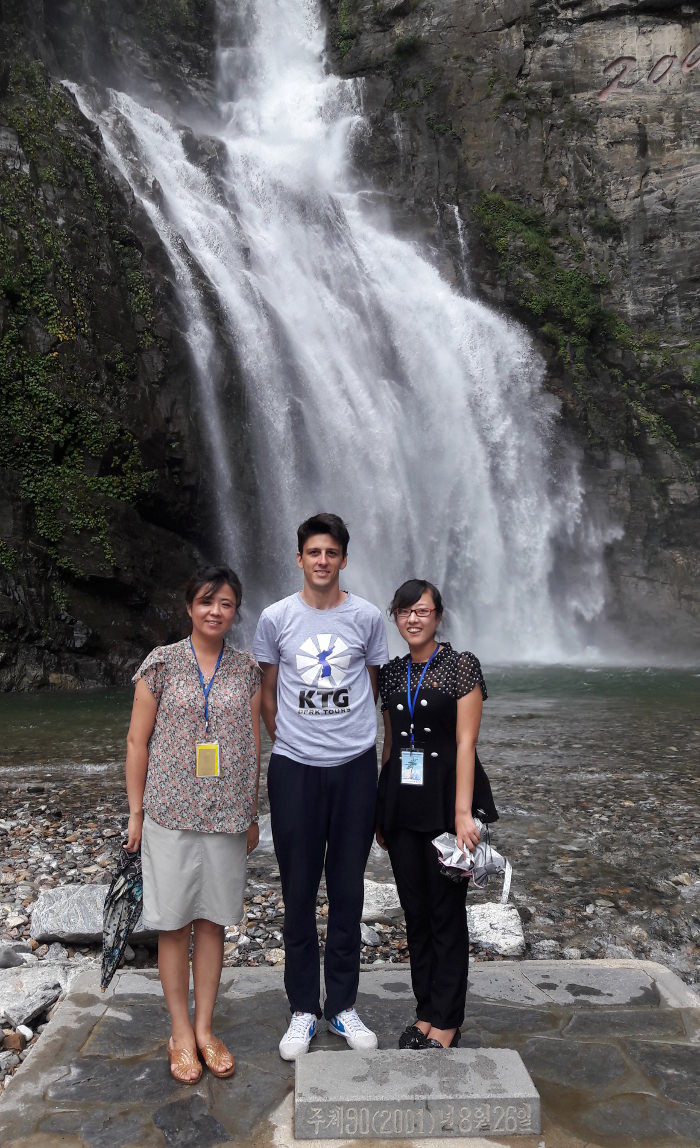 Wonsan Agricultural University
A model university where top scientists in the country studied. It has also been visited by the leaders of the DPRK on many ocasions. The university campus has beautiful gardens.
Other areas that you can go to from this port city are the cities of Hamhung and the Kumgangsan Mountains (Diamond mountains).