Bradt Travel Guide - get your discount with KTG!
Bradt Travel Guides will publish their new North Korea guide next week. This will be their 4th edition.
We are glad to announce that we have partnered with Bradt Guide to offer our readers a discount when purchasing this book. If you would like to purchase this book, quote KTG20 to obtain a 20% discount!
The author of the book, a seasoned traveller and adventurer, first set foot in North Korea in 2005 and has already been a whopping 20 times to the DPRK! Indeed, a lot of change has taken place in Korea since his first visit!
This book has been written from scratch and includes important information covering etiquette, customs and behaviour expected from travellers in North Korea.
We cannot stress how important it is for travellers to be well prepared in order to make the most of their trip which is why all of our travellers are always briefed before their tour.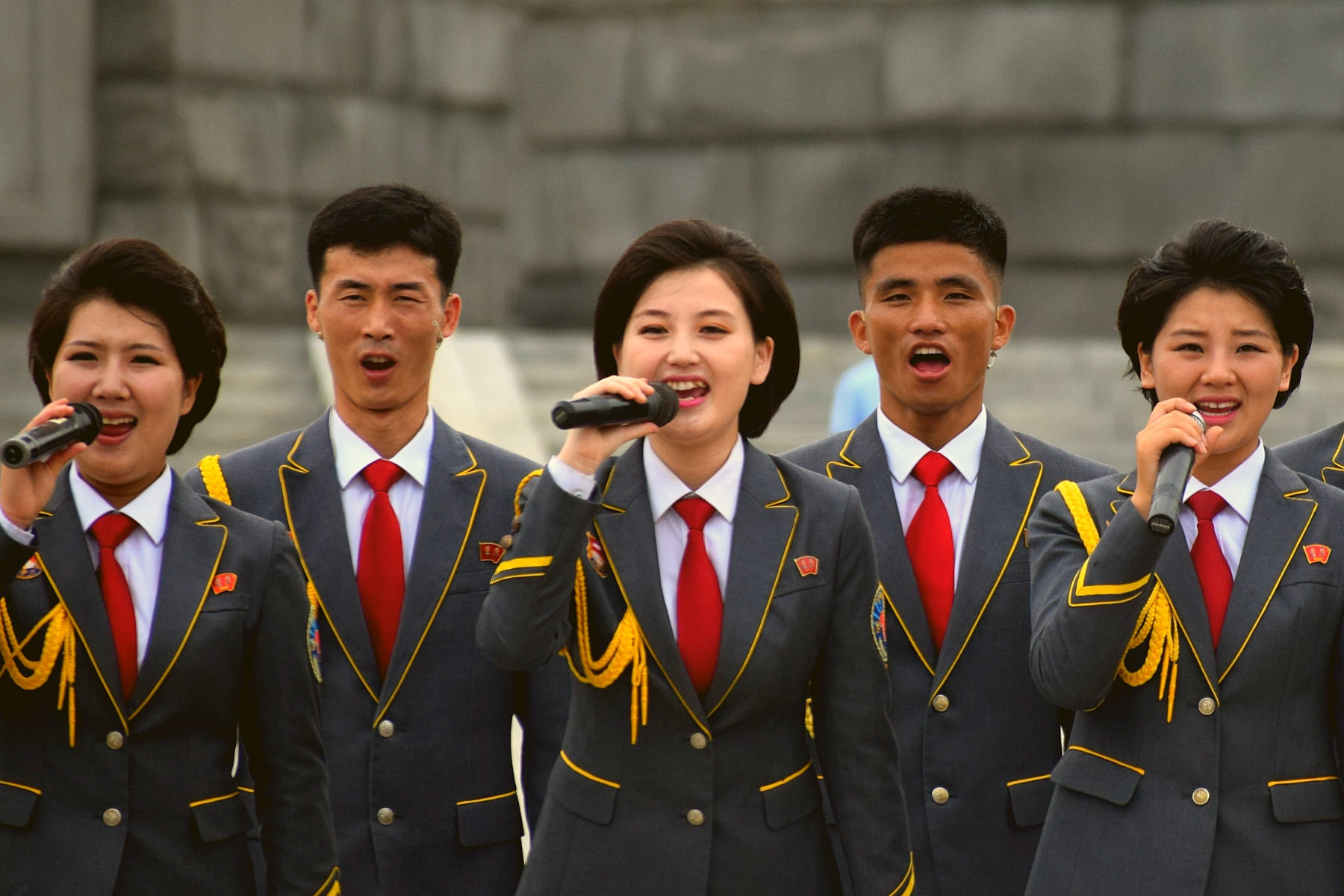 Street concert in Pyongyang on Liberation Day (15 August) by the Party Foundation Monument
As you may be aware of by now, at KTG Tours we specialise in arranging trips to North Korea.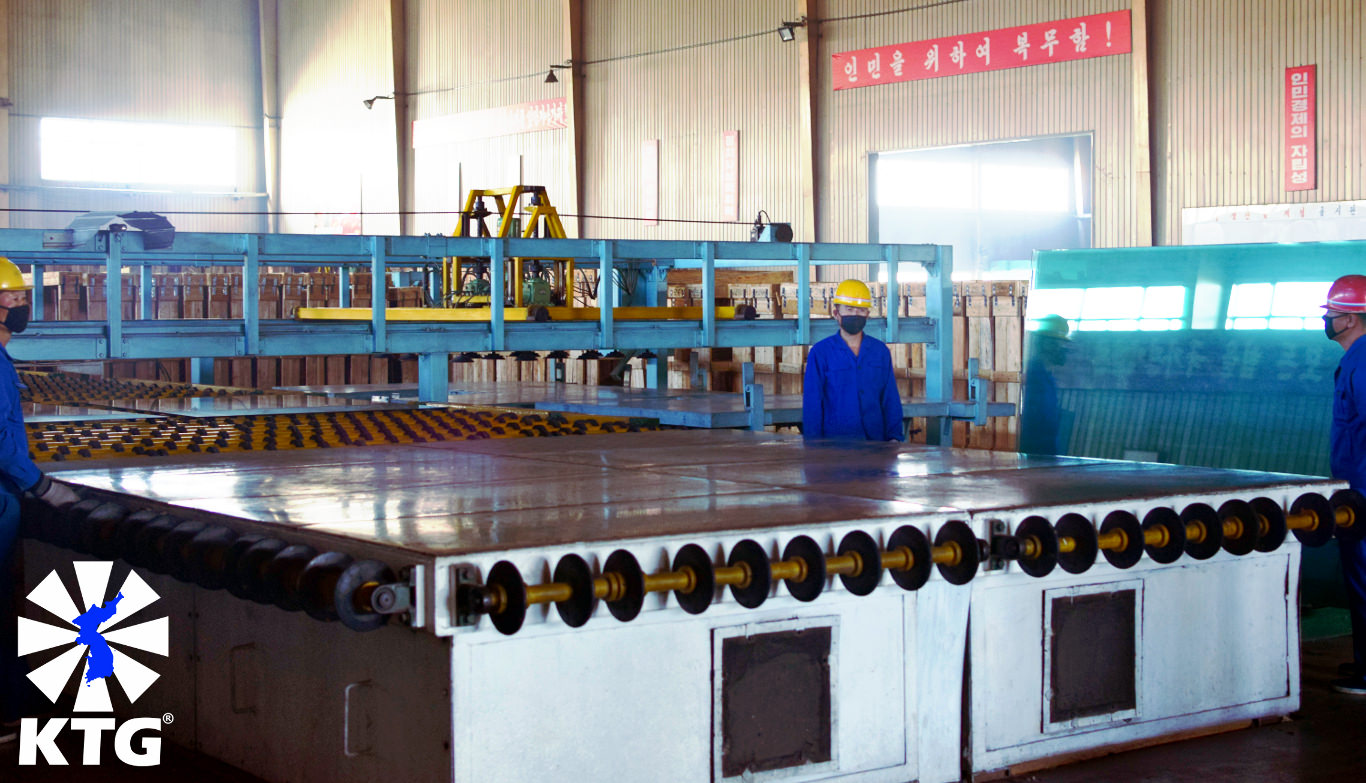 Taen Friendship Glass Manufacturing Factory located near Nampo city. This is a Korean - Chinese joint venture
Being based in Northeast China we go to the DPRK on a regular basis, whether it be on one of our scheduled group tours or by ourselves to explore new tourism opportunities in Korea.
Teenagers having fun in a middle school playground during break time, Pyongyang
We also read a lot about North Korea and find that there is a lot out of information out there regarding tourism in North Korea that is simply inaccurate. We believe that this guidebook, haven been written by someone with extensive travel experience in the DPRK, will give you in-depth information hard to find elsewhere.
Pyongyang has undergone a lot of change these past few years
Important - we cannot take travel guides into North Korea. Please make sure you leave your DPRK travel guide in China or at home before you fly to China unless you want to have your book confiscated that is!