Group Tour vs Private Tour in North Korea?
Below is a question we get asked a lot. Whether going on a private tour or joining a group tour is something many travellers ponder about. We hope that our answer below will help you decide!
Question from traveller
"I am still undecided about whether I should book a private tour for me and my wife, or if we book with a group. On the one hand, a private tour allows us to do the things we are most interested interested in; but travelling with a group also facilitates interaction with the people. Do you have any suggestions on this regard? What would you say are the advantages of private tour and group tours?"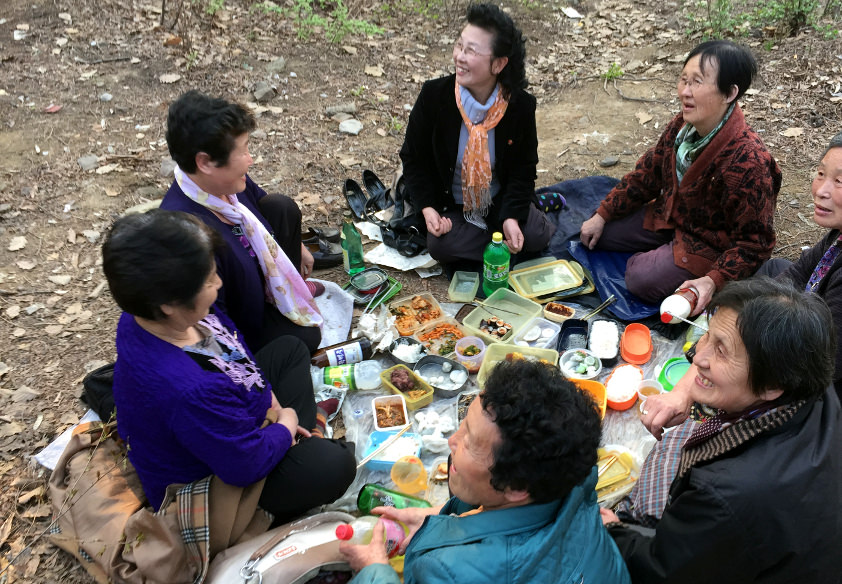 Answer from KTG
"For your reference, you can join a group tour and then have a private extension after the tour (or have a private tour for a few days and then join our group tour).
Advantages of a Private Tour in North Korea
In our humble opinion the advantages of a private tour are as follows:
1. Your itinerary can be customised based on your requests (so long as these are logistically possible of course).
2. You have flexibility with dates - group tours have scheduled departure dates whereas if going on a private tour you can choose exactly when to go and when to leave the DPRK. Please note that flights do not leave on a daily basis. You can check our page with the Air Koryo flight schedule for more information.
3. More personal attention - some travellers prefer to have their guides focus solely on them.
4. Greater chance to know your guides personally. This comes hand in hand with point 3 above. However, our group tours do tend to have few people and it is possible to get to know the local Korean guides very well too when joining a group.
5. A tad more flexibility on the spot e.g. if you suddenly would like to go somewhere that is not listed in the program it is easier than if you have to have all group members agree with you. For instance, say you fancy going to the pizza restaurant in the new scientist street instead of having dinner at the duck BBQ restaurant. If with a group we need to have each group member agree to go, whereas if on a private trip you do not depend on other travellers having to agree going.
Advantages of Group Tours
We feel that some of the main advantages of going on a group tour in North Korea are the following:
1. You get to meet people from other countries and share your views and experiences with them. Travellers usually meet for a drink in the evenings and we talk about the trip, share opinions, etc. It is always interesting too to share information about travelling to other countries as people are generally well travelled.
2. Whereas some travellers like more personal attention from their guides and choose to go on a private trip for this reason, others prefer to have less focus placed on them.
3. Rates are lower than for private tours, though we keep both private and group tours at very competitive rates."
Please note that this is just our opinion based on having arranged trips to the DPRK since 2008 and going in regularly. We also go in frequently to explore new routes and and have one staff member go in privately to do this.