Wonsan Extension Tour Itinerary
Please see a sample Wonsan Extension Itinerary below. The itinerary can be modified based on your requests, so long as these are feasible, as this is a private extension.
Day 1
AM
Drive to the coastal city of Wonsan (east coast) - cross the DPRK from all the way to the east coast, a very rare occasion to see towns and life in these isolated areas of the country
Stop at Sinpyong Guest House - relaxing views. Time for a refreshment before carrying on our journey to the other side of the DPRK.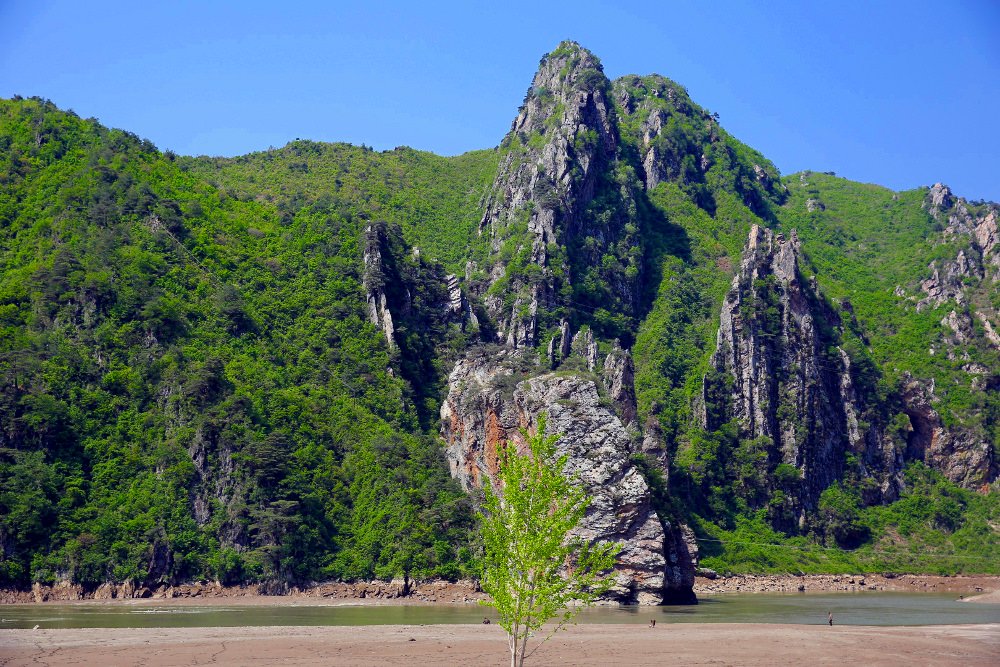 PM
Picnic Lunch: Ullim Waterfalls - These beautiful falls were discovered by soldiers in 2001. Ullim means echo in Korean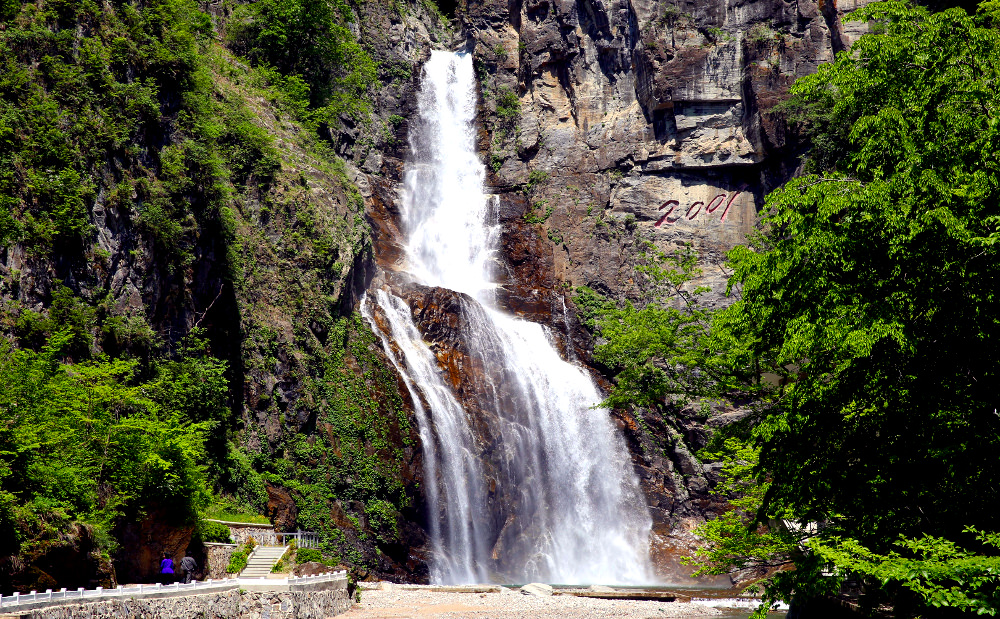 Continue to Wonsan
Songdowon Beach - join in the swimming with locals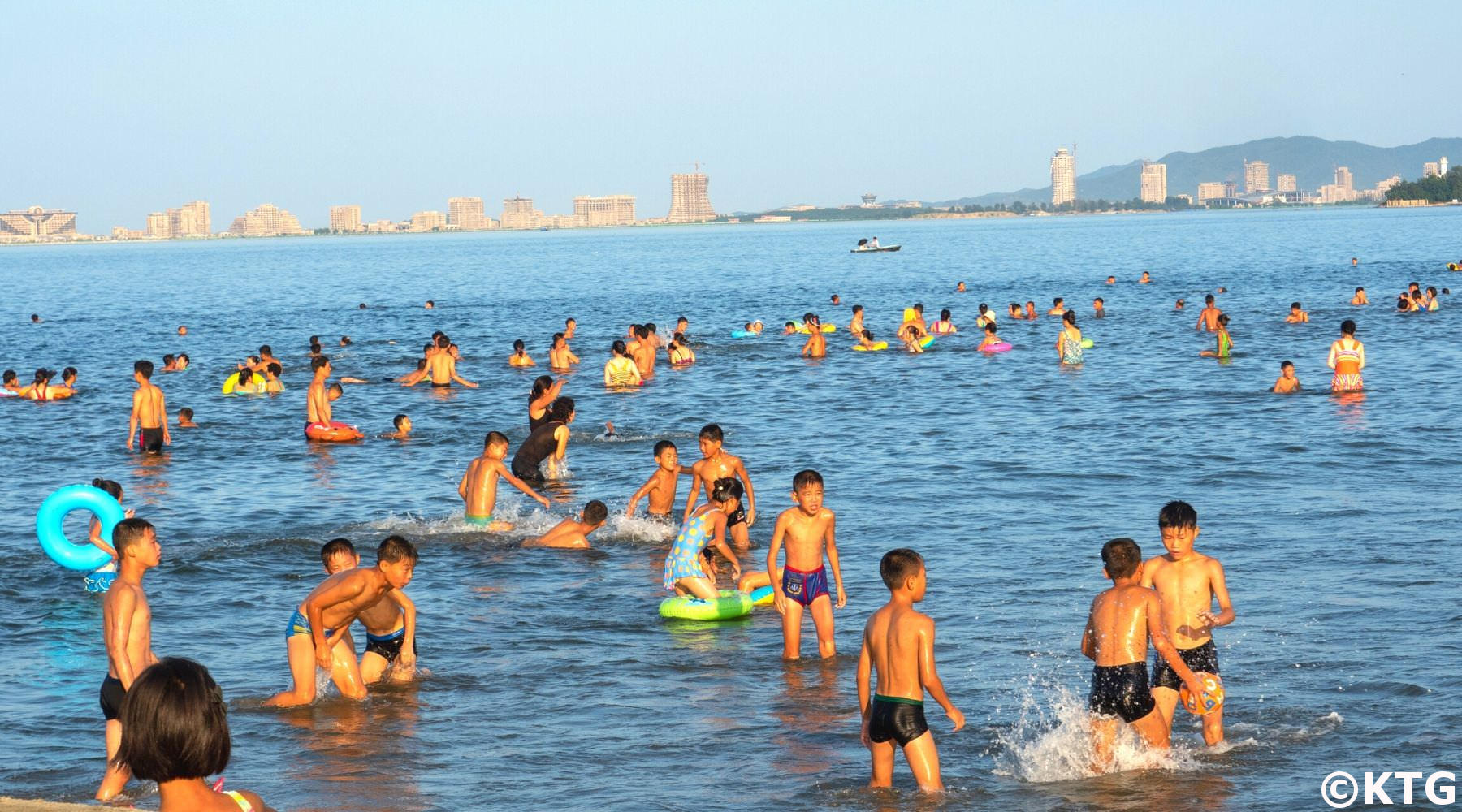 Children having fun at the beach in Wonsan. You can see the Wonsan-Kalma project in the background
Songdowon Summer Camp - see where some Korean kids spend their summer holidays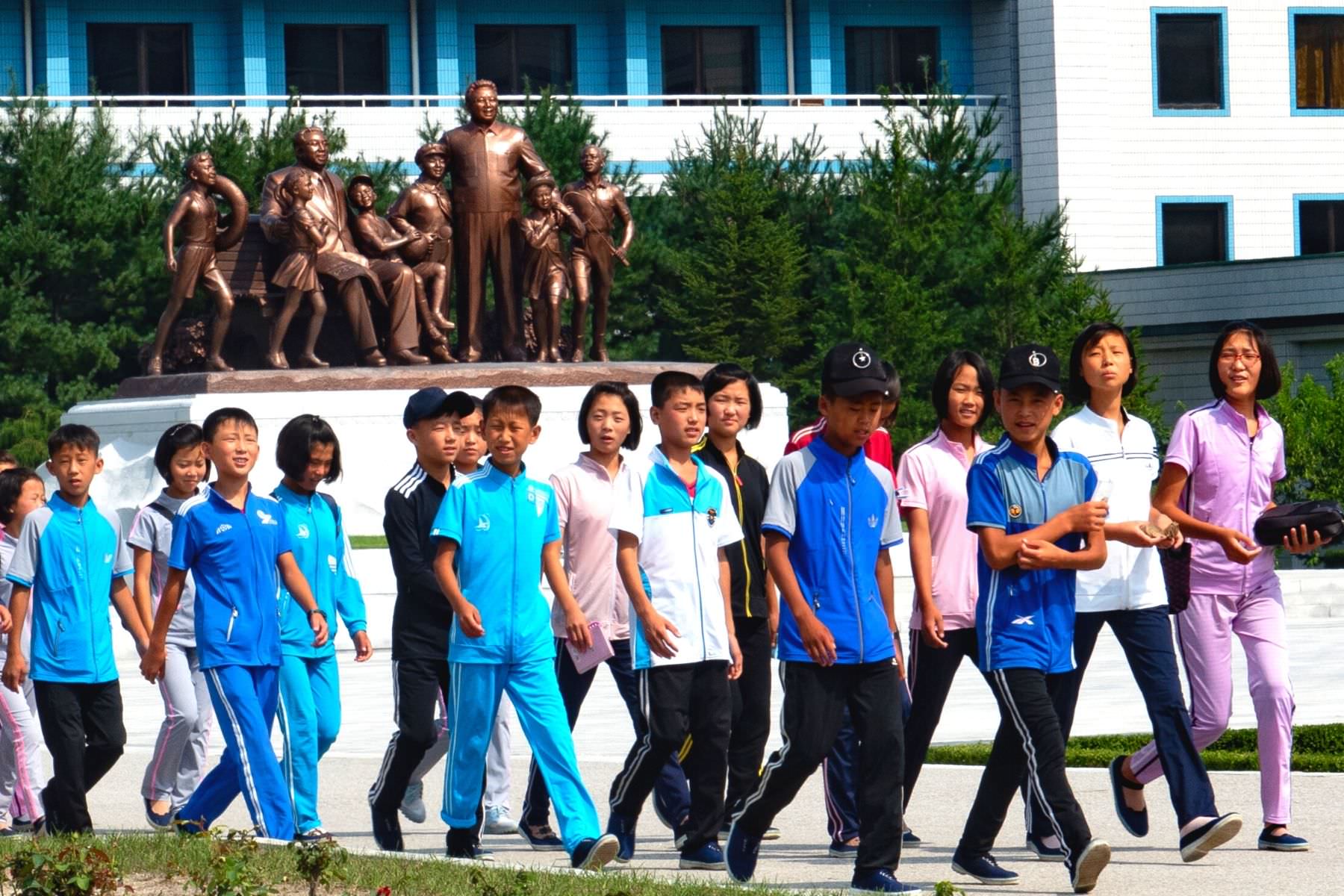 Hotel Check-in: Dongmyong Hotel, Wonsan
Dinner: Local restaurant, Wonsan
Overnight: Dongmyong Hotel, Wonsan
Day 2
AM
Breakfast: Dongmyong Hotel
Chonsam Cooperative Farm - farmers live in cooperative farms with their families. Learn about their farming system. If you have visited a cooperative farm as part of your group tour, we can arrange a visit somewhere else in Wonsan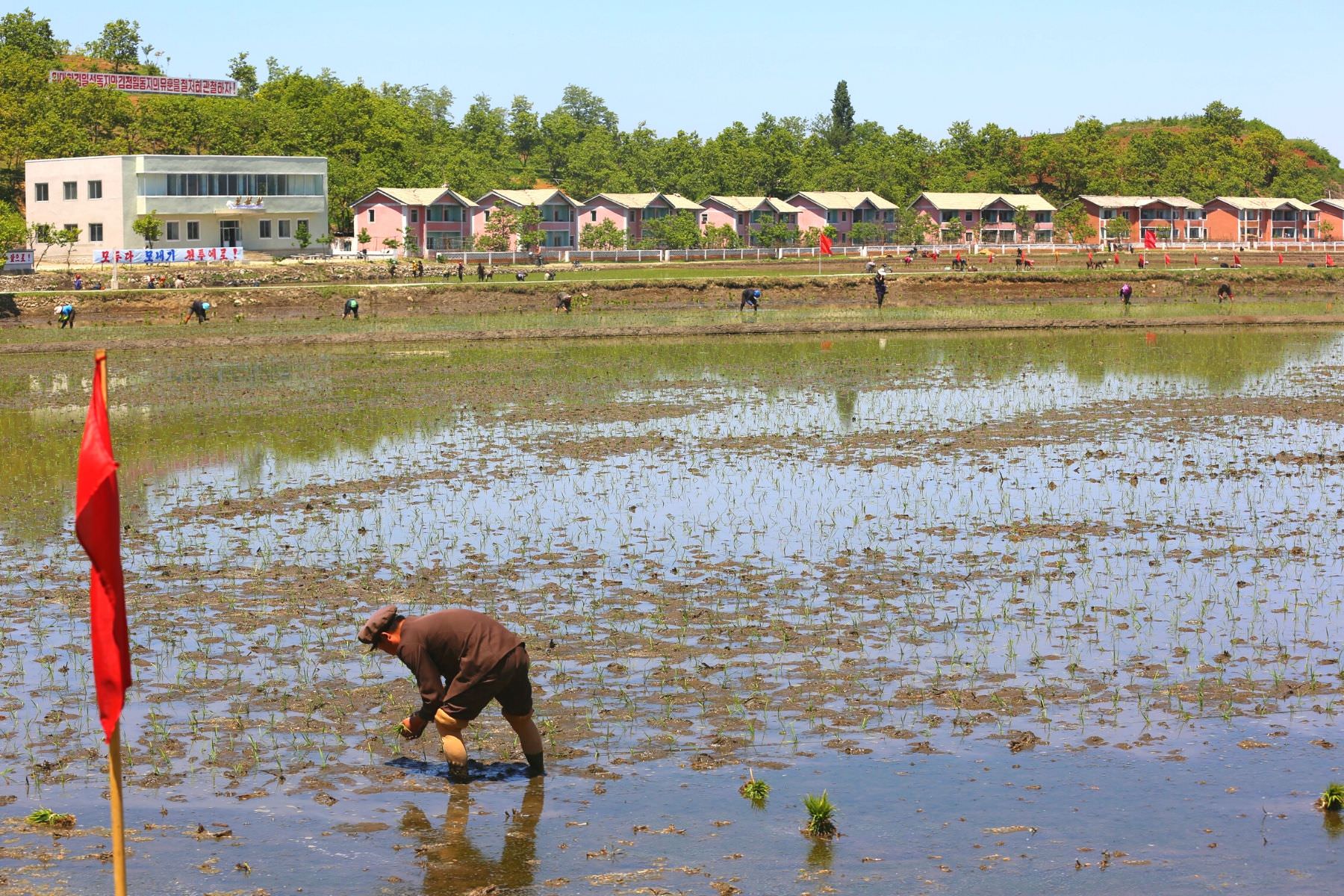 Wonsan Agricultural University - several famous Korean scientists and national heroes graduated from this university. When riding here you will pass by several fields
Drive back to Wonsan city centre
Walk to Jangdok Islet - locals tend to fish and have seafood BBQ here.
Walk around Wonsan City - Central Square and the pier - we can see locals getting along with their daily lives.
PM
Lunch: Wonsan
Drive back to Pyongyang
Arrival in Pyongyang
Evening walk by Scientists' Street
Farewell Dinner: local restaurant, Pyongyang
Overnight: Pyongyang
Day 3
AM
Breakfast: Hotel, Pyongyang
10.25 am train to China - if interested in flying back please do let us know
PM
Stopover at Sinuiju train station bordering China
Day 4
Arrive in Beijing at 08:40 am
End of your DPRK Tour