What can we take into North Korea?
by KTG® Tours
Hey,

So me and a friend of mine were talking about a new travel destination and I have always been very curious about North Korea but we have some questions:

1. What can we do in North Korea? We have of course watched some videos online but they seem to show very few activities and mainly focus on how everything is monitored.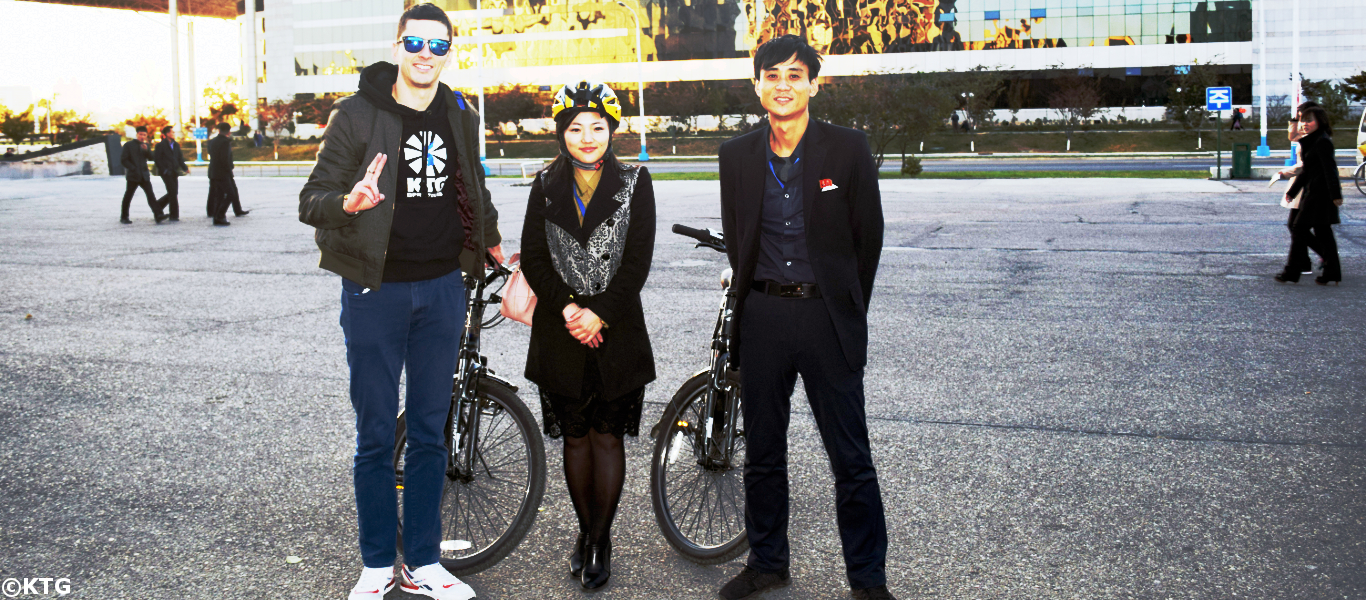 There's a wide range of activities you can do and places you can visit in North Korea. Your stay can be as short as two nights to as long as around a month.

You will have two guides with you during your stay. We recommend you to check our group tours section to have an idea of what our itineraries look like. You can add other activities such as flying an ultra-light plane, bike riding, horse riding, skiing, surfing, hiking and camping, etc.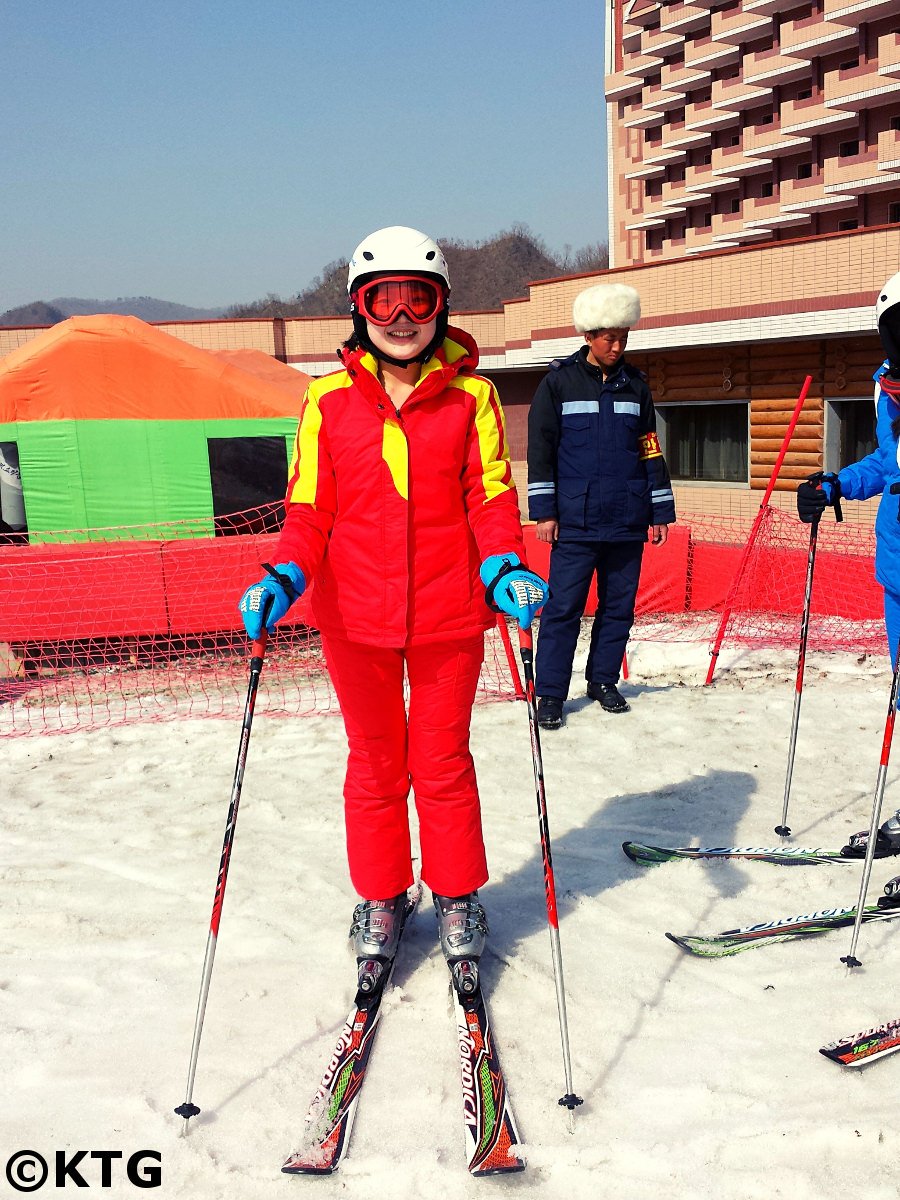 2. How much does it cost to go to North Korea? What would the route be like as we cannot go directly from Germany to North Korea?

You have to go to North Korea via China.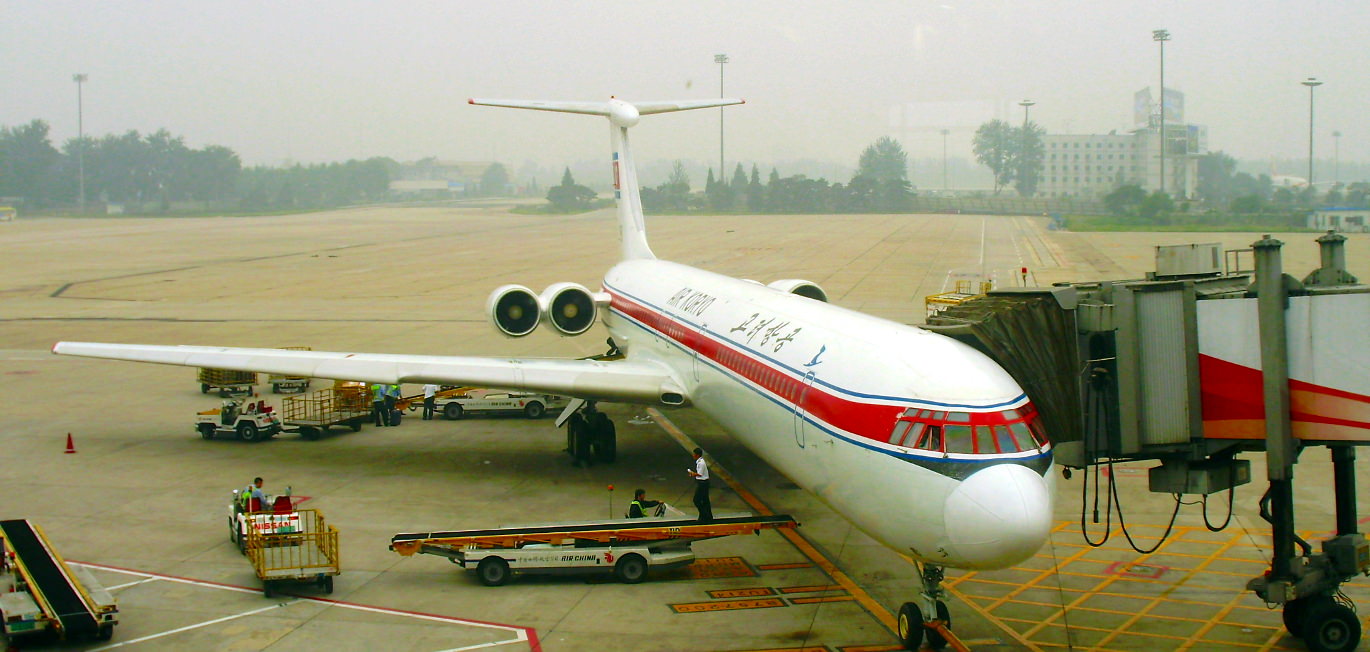 Most travellers do so from Beijing flying directly to Pyongyang, but you can also enter by train or by plane via Shenyang in Northeast China where we have our offices. There is too a flight from Vladivostok to Pyongyang. Please refer to the link above to have an idea of our rates. You can also check our private tour rates if you prefer to have a fully customized trip without any other travellers.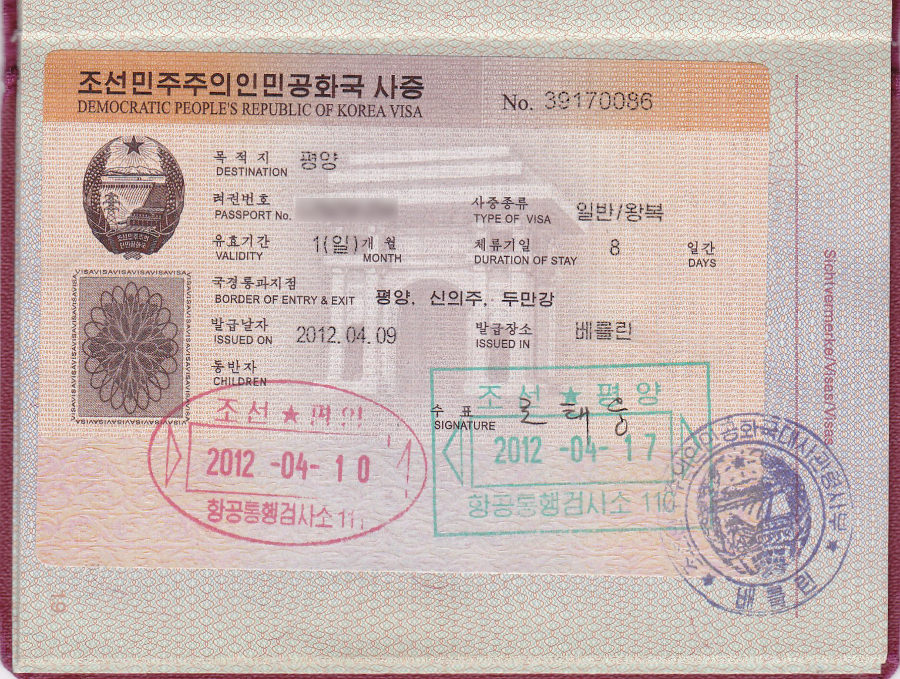 We can arrange for your visa to be issued in your city of residence (you can also mail your passport if you cannot go there in person) if there is a DPRK consulate / delegation there e.g. Berlin, Rome, Stockholm, Paris, Singapore, etc (it will be attached to your passport) or we can hand it to you in Beijing the day before departure (it will be a tourist card if issued in China).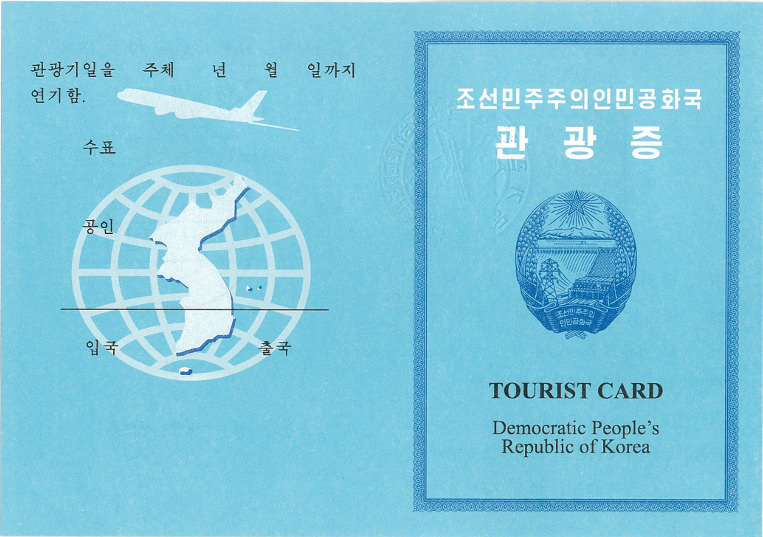 We can also arrange for your visa to be issued in Vladivostok (it will be attached to your passport).

3. What are we allowed to bring into North Korea?

You should not bring any DPRK travel guide books, any religious material (it is permitted but leaving in the DPRK is not allowed and will be a problem), pornographic material and any material that contains any negative information about the DPRK.




We will send you a detailed briefing before your trip and will also fully brief you when meeting you. In terms of taking pictures and videos, our article here will be of use.

4. And finally - are we allowed to interact with the people? If possible, we would like to go to a club/disco!

Yes, you can absolutely interact with locals.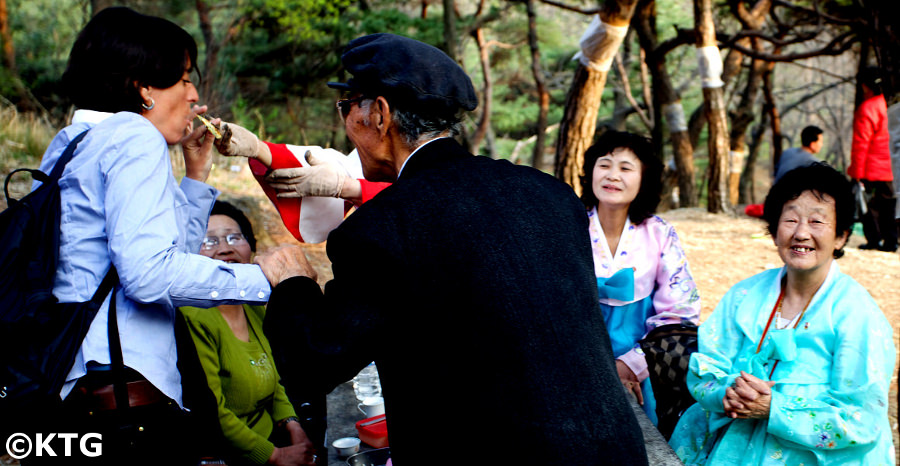 In fact, our group tour sizes tend to be the smallest amongst agencies specializing in DPRK tours and this makes interaction with locals more feasible. Locals do not really go to clubs / discos (there is one at the diplomats' club but it's used by foreign staff based in the DPRK and usually empty). Your best bet is to go when there is a major holiday as people head out to the parks, dance, drink, have picnics and usually ask us to join in the fun. Please check our article regarding major DPRK holidays. Beer bars are also very popular with locals.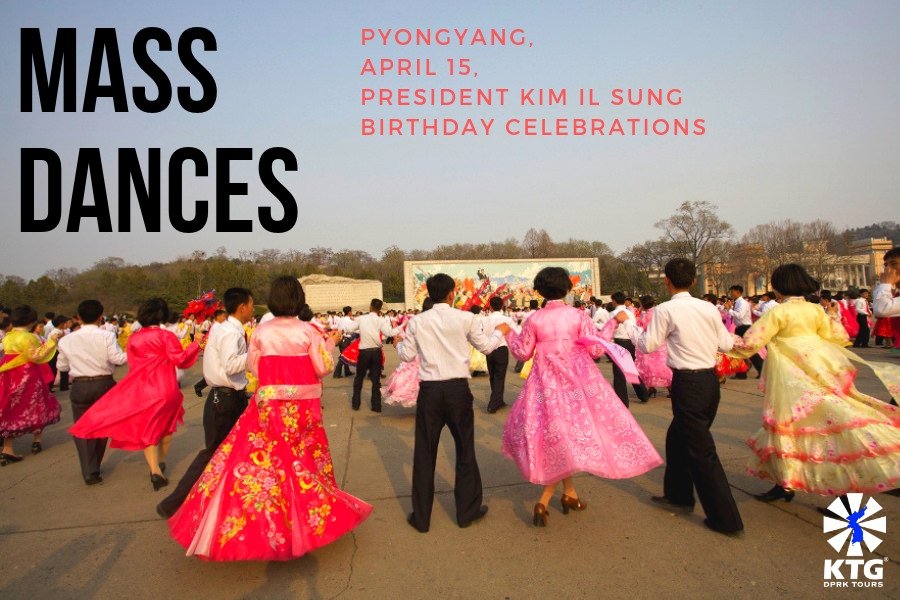 We hope our answers are of help and please let us know if you have any other questions!

KTG



Join in and write your own page! It's easy to do. How? Simply click here to return to Travel to North Korea - Forum.