Korean Film Studios | Pyongyang
The Korean Film Studio is located about 16 km north of Pyongyang's city centre. The studio was founded in 1947 and has an area of over 1 million m².
Filming of a DPRK movie during one of our trips to the Korean Film Studios
It has whole streets with buildings imitating several places and time spaces; Ancient Korea, China, South Korea in the 1950s, Europe, Japan, etc.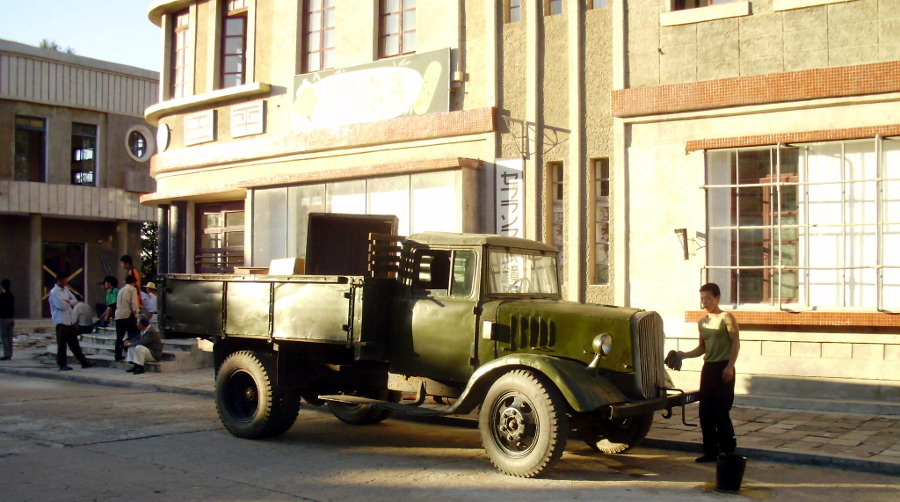 Travellers, including local North Koreans, have a chance of wearing film costumes when in the studio as well as seeing short clips of modern DPRK movies.
If you are lucky, you may also have the chance to see the filming of a movie as this is the place where all DPRK movies are filmed!
Please click here to see what other areas you will be able to visit other than the Korean Film Studios in Pyongyang while on tourism in North Korea.