Mount Kumgang Tour Itinerary
Please see a sample Mount Kumgang Extension Itinerary below. The itinerary can be modified based on your requests, so long as these are feasible, as this is a private extension.
Day 1
AM
Drive to the port city of Wonsan - explore the DPRK from side to side as you drive through small towns and rural areas in North Korea
Stop at Sinpyong Guest House - have a break and/or try some snake liquor before heading on to the east coast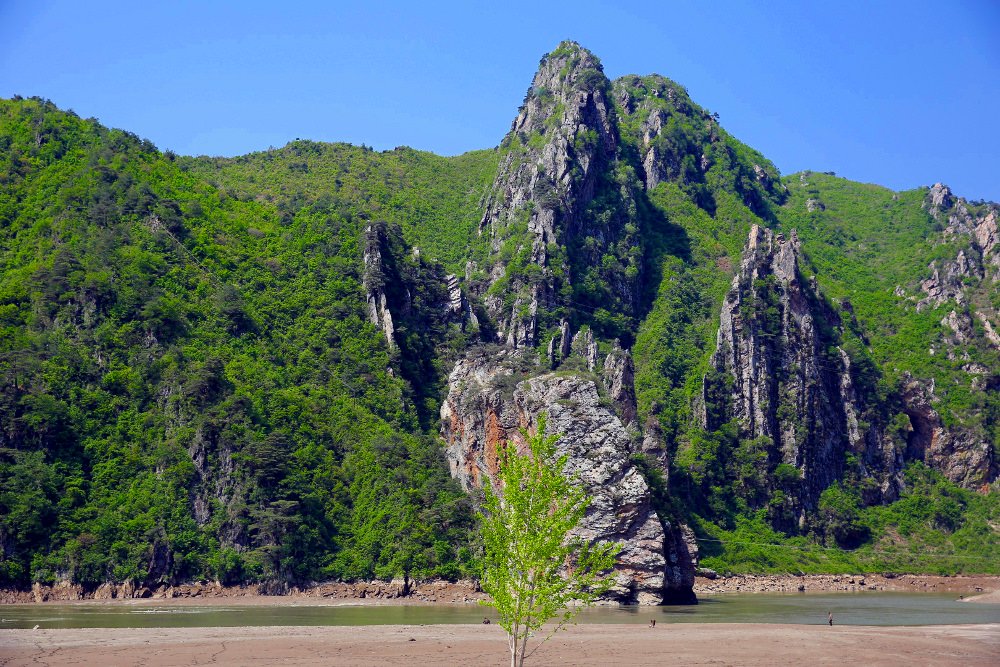 PM
Picnic Lunch: Ullim Waterfalls - The Echo Falls were only just discovered by some soldiers in 2001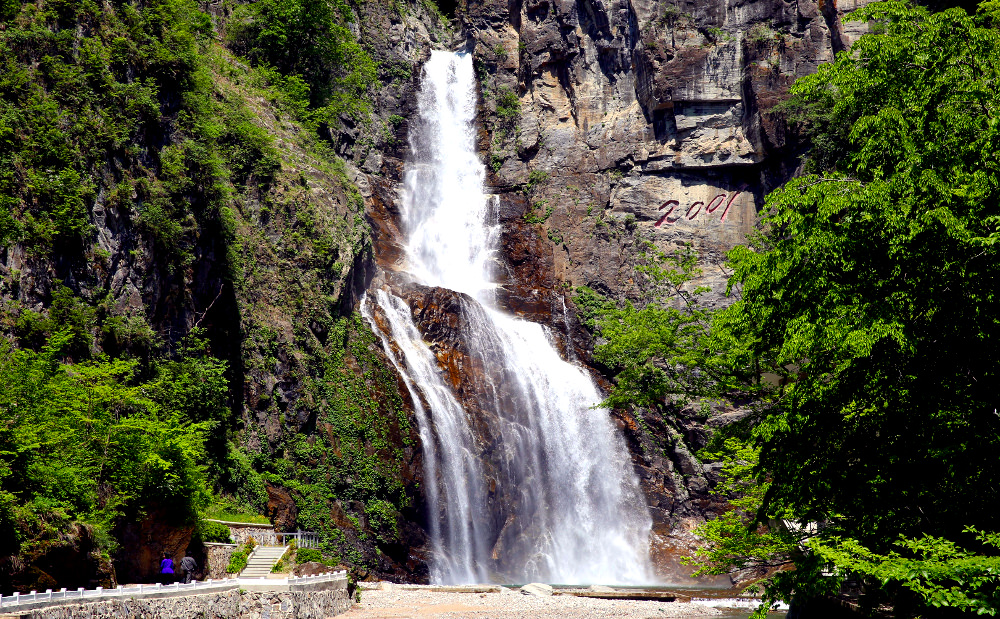 Drive to Wonsan city
Songdowon Beach - dip in the sea!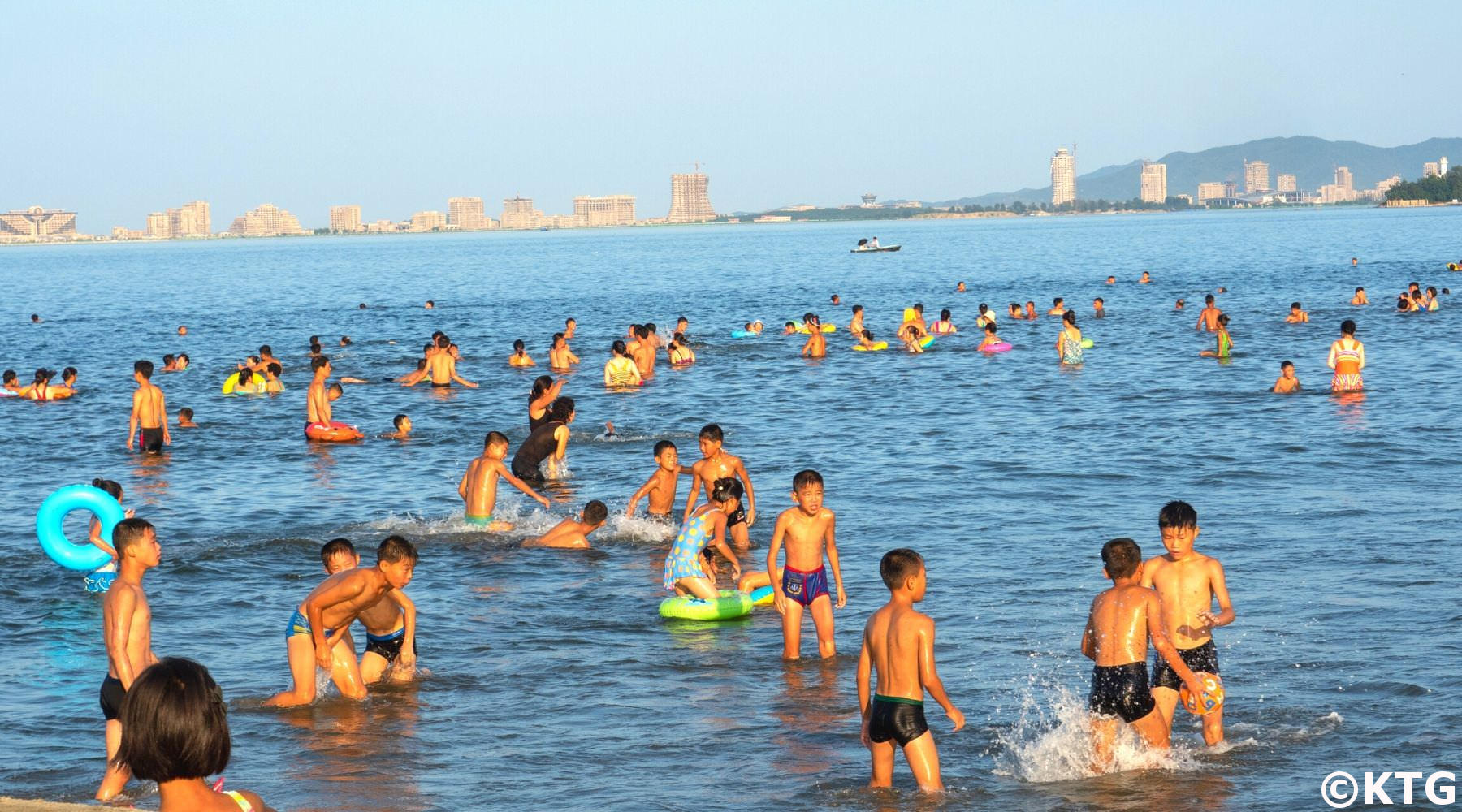 Kids enjoying a day at the beach. The ambitious Wonsan-Kalma project can be seen in the background
Songdowon Summer Camp - ever wondered what a summer camp in a socialist country is like?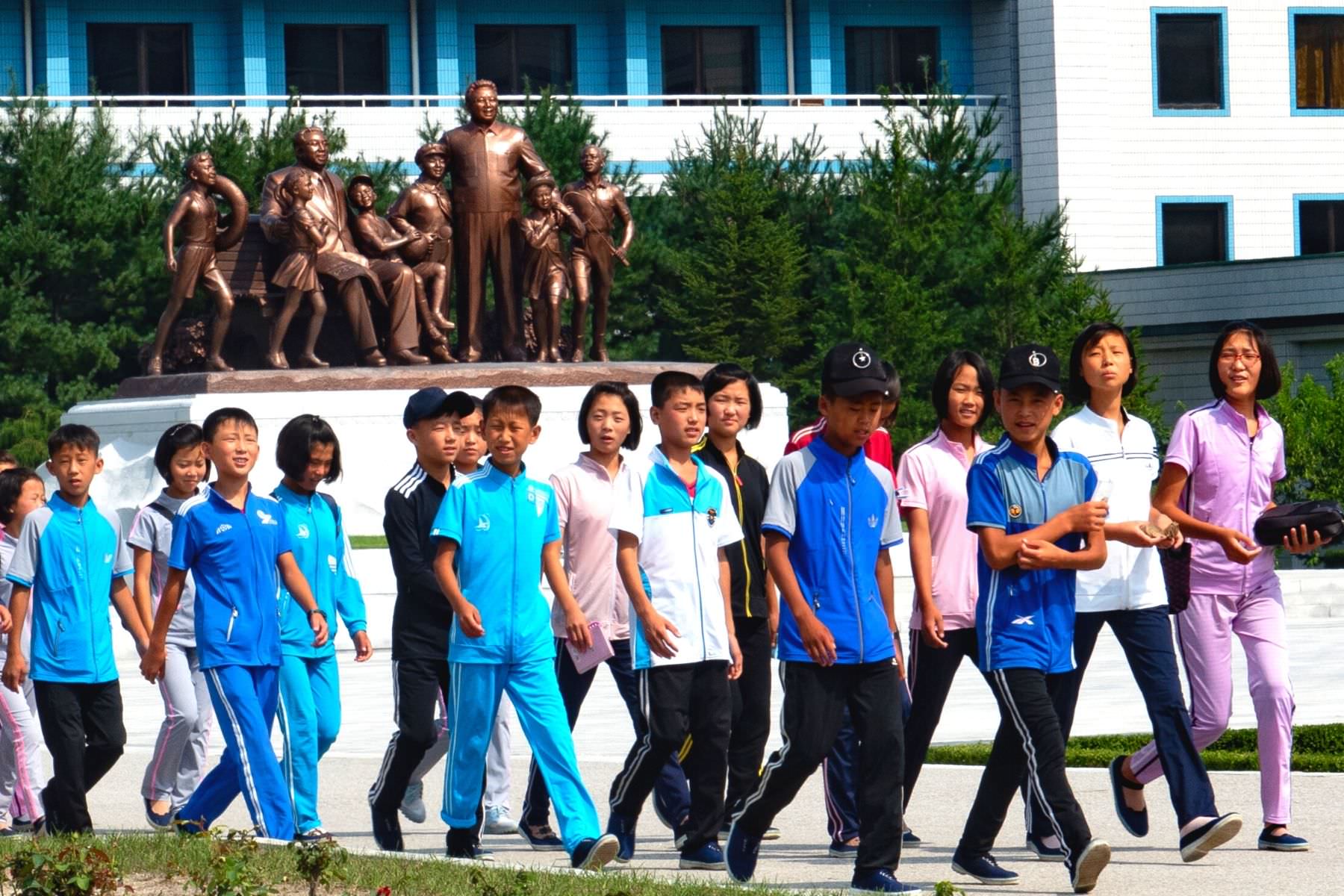 Hotel Check-in: Dongmyong Hotel, Wonsan
Dinner: Local restaurant, Wonsan
Overnight: Dongmyong Hotel, Wonsan
Day 2
AM
Breakfast: Dongmyong Hotel
Drive to Mount Kumgang - meaning Diamond Mountain, this national park is one of the most beautiful areas in Korea. It used to be opened to South Korean tourists.
Hike the Kuryongyon Course - Kuryong means Nine Dragons. Check stunning views of waterfalls and pools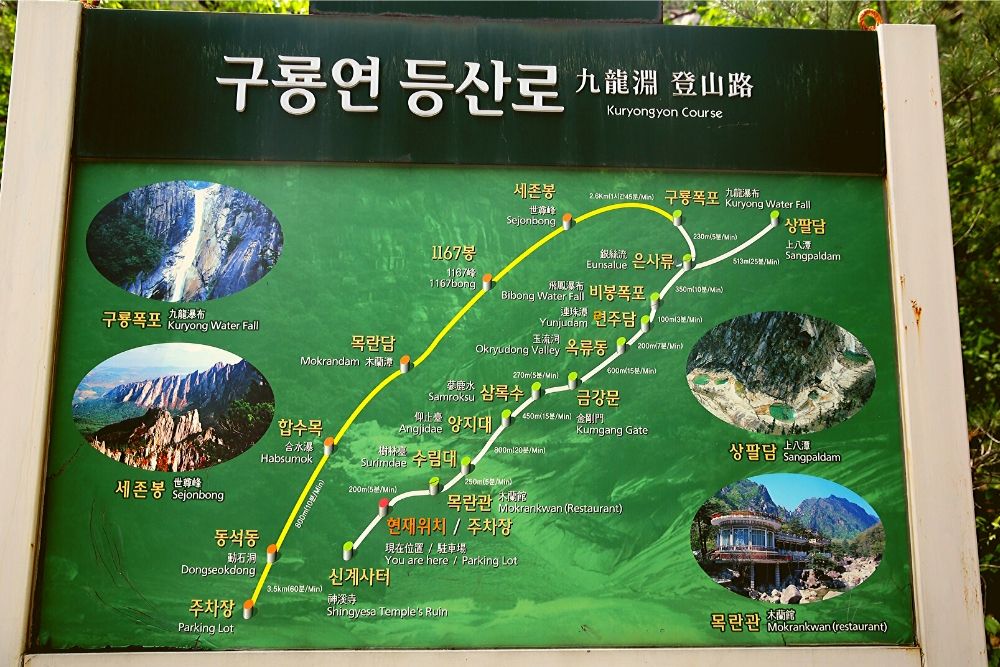 Below you can seen a picture of the Sangpaldam Pools, just one of the many impressive natural sceneries Diamond Mountain has to offer.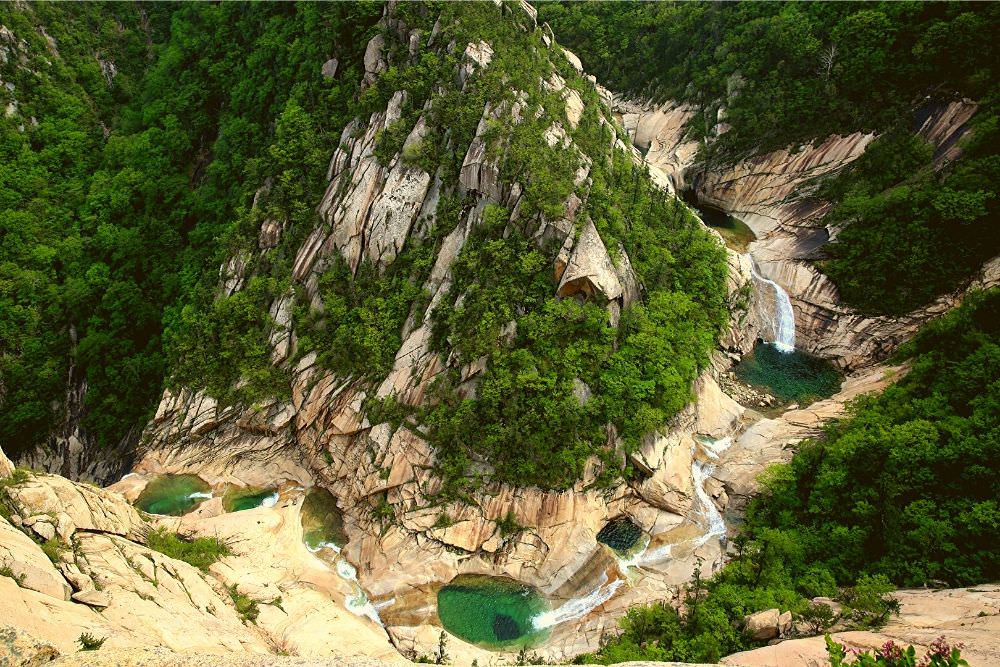 The hike here is an easy one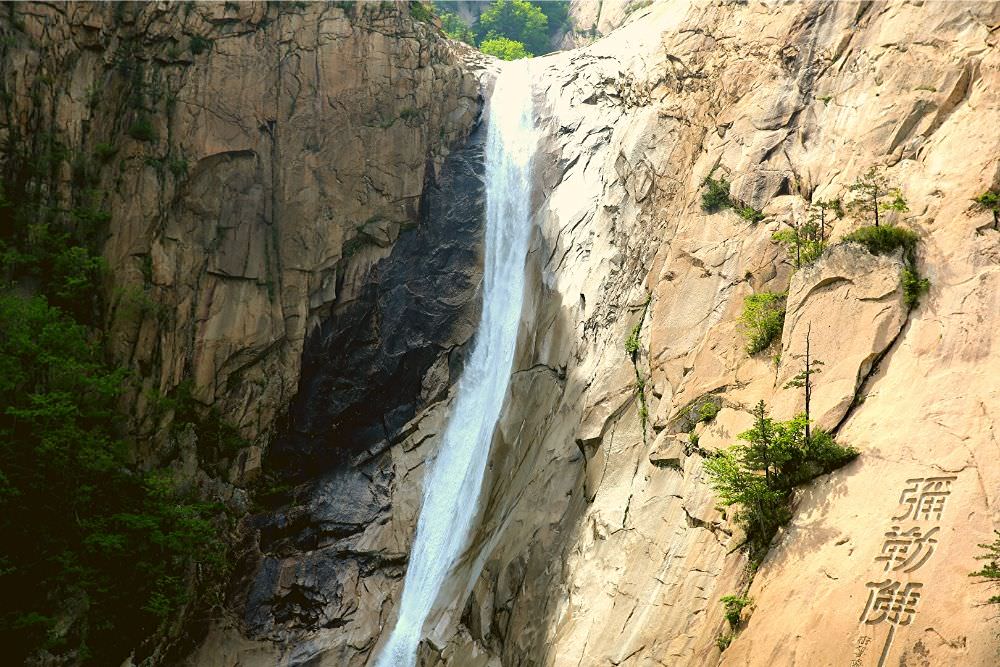 PM
Lunch: Mokran Restaurant - Mount Kumgang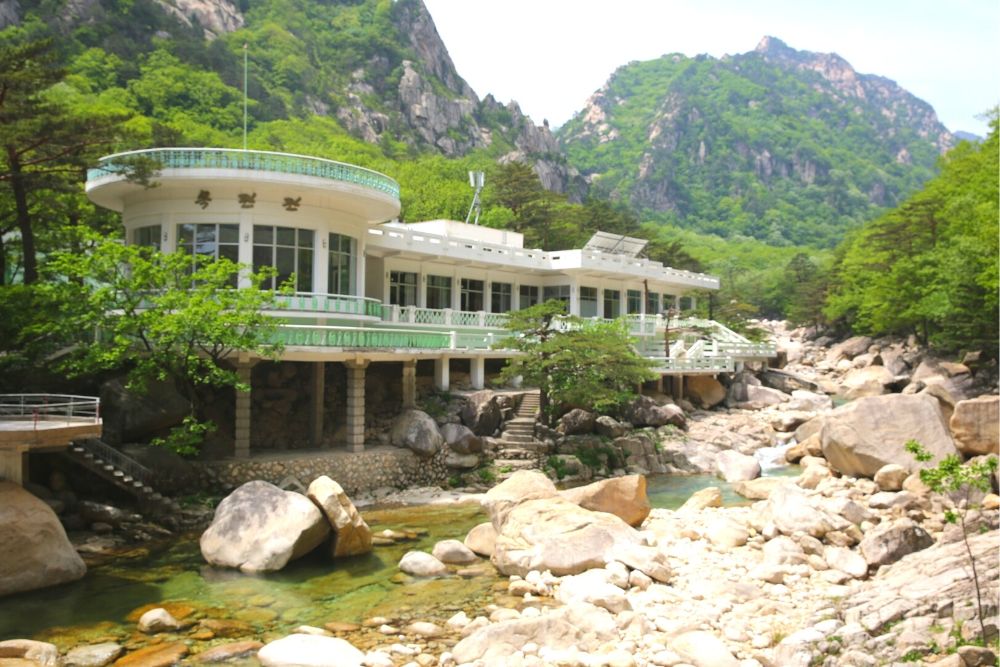 Samil Lagoon - one of the most stunning areas in Korea. There are points where this lagoon, the deepest on the Korean Peninsula, reaches depths of 13 metres. The lagoon was formed as a result of rocks formations blocking a bay of the East Sea of Korea.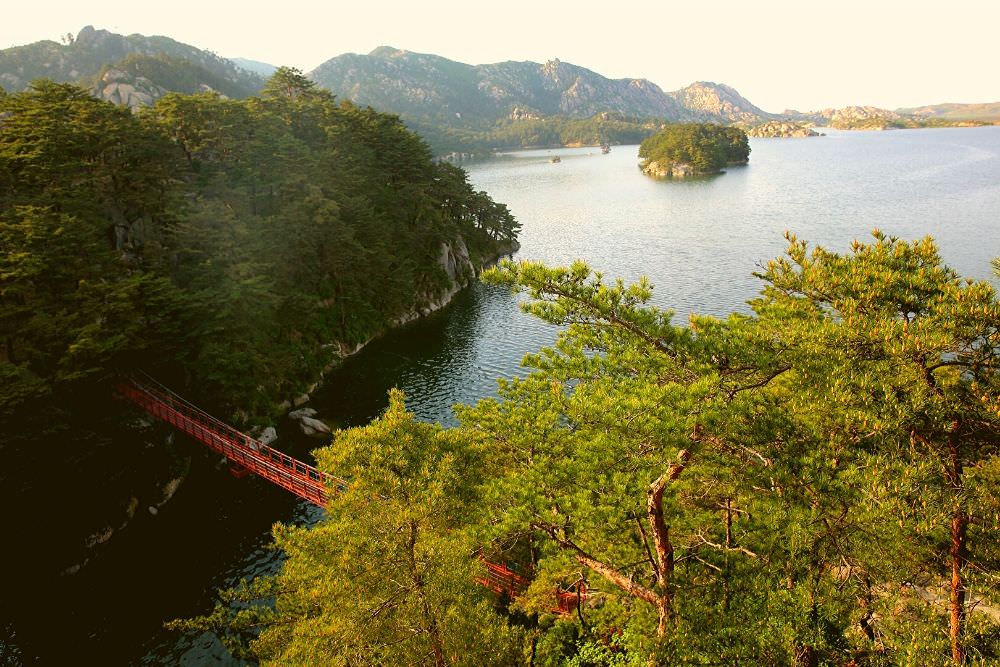 Hotel Check-in: Kumgangsan Hotel, Mount Kumgang
Dinner: Kumgangsan Hotel, Mount Kumgang
Day 3
AM
Breakfast: Kumgangsan Hotel, Mount Kumgang
Drive back to Wonsan
Chonsam Cooperative Farm - a unique feature of socialist/communist countries. Farmers work and live in these farms with their families, they are in essence villages with their own educational and entertainment facilities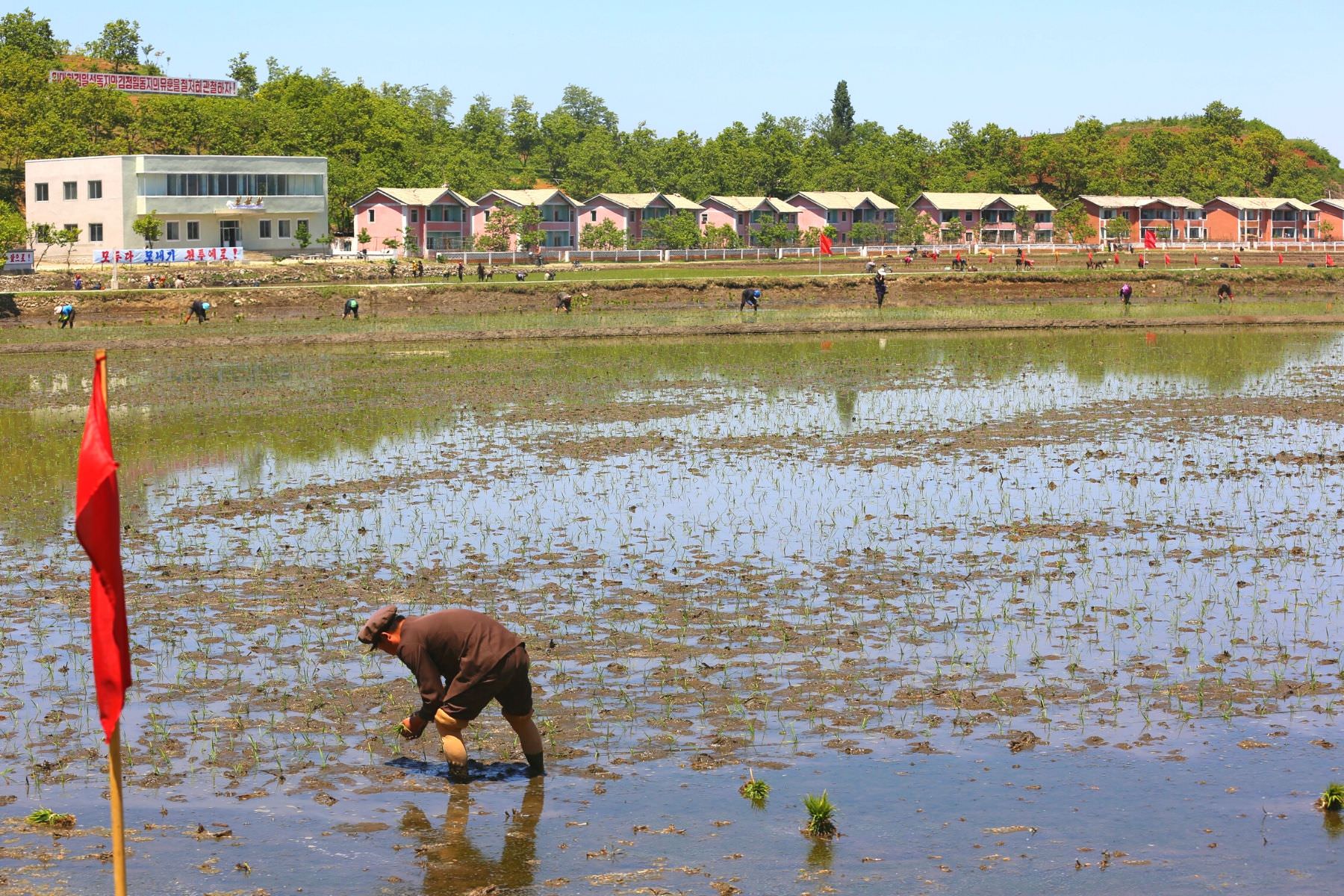 Wonsan Agricultural University - explore this relaxing campus. The university is where several famous Korean scientists have graduated
Drive back to Wonsan city centre
Walk to Jangdok Islet - locals tend to fish and have seafood BBQ here.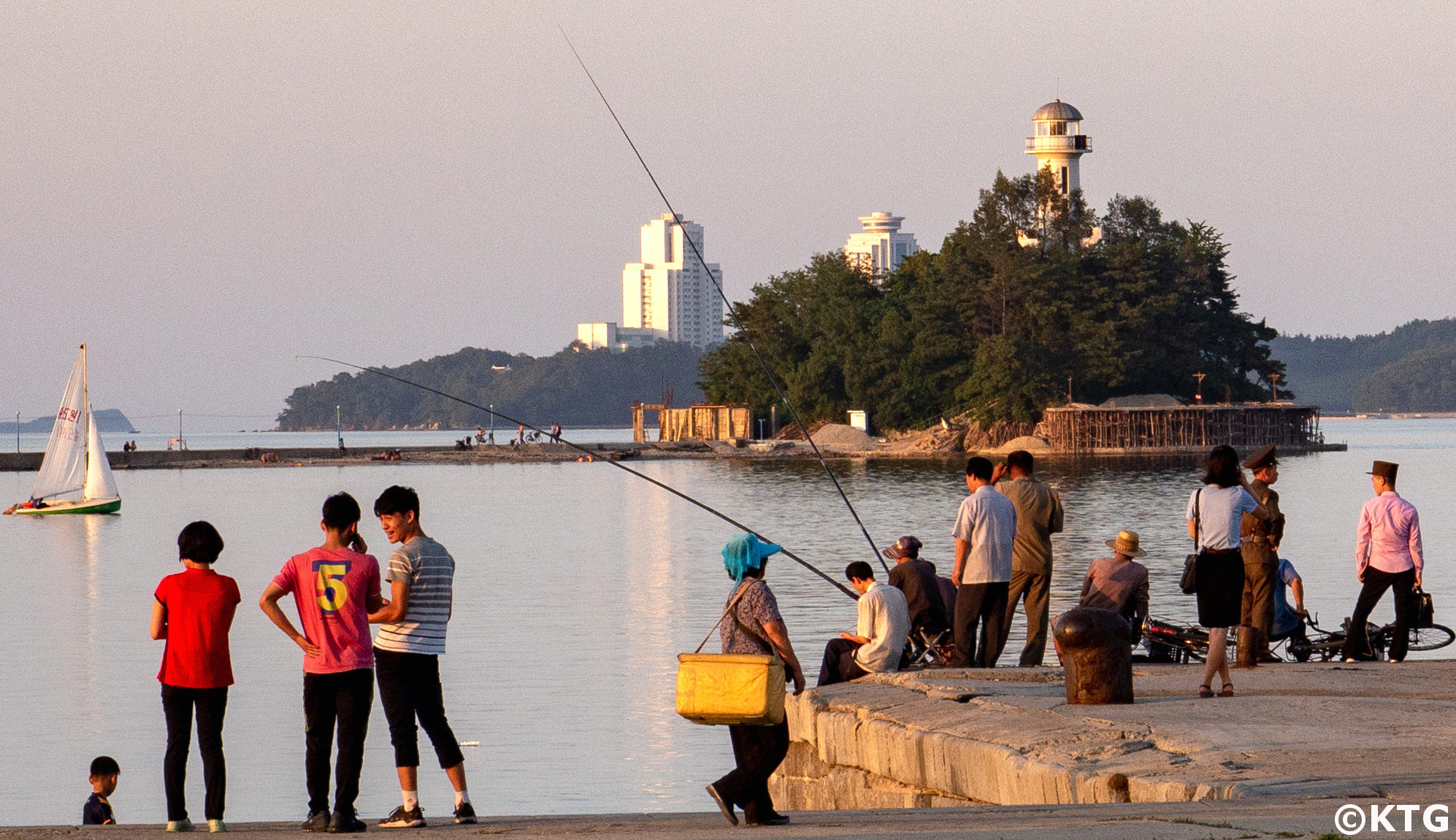 PM
Lunch: Wonsan
Walk around Wonsan City - Central Square and the pier - we can see locals getting along with their daily lives.
Drive back to Pyongyang
Arrival in Pyongyang
Evening walk by Scientists' Street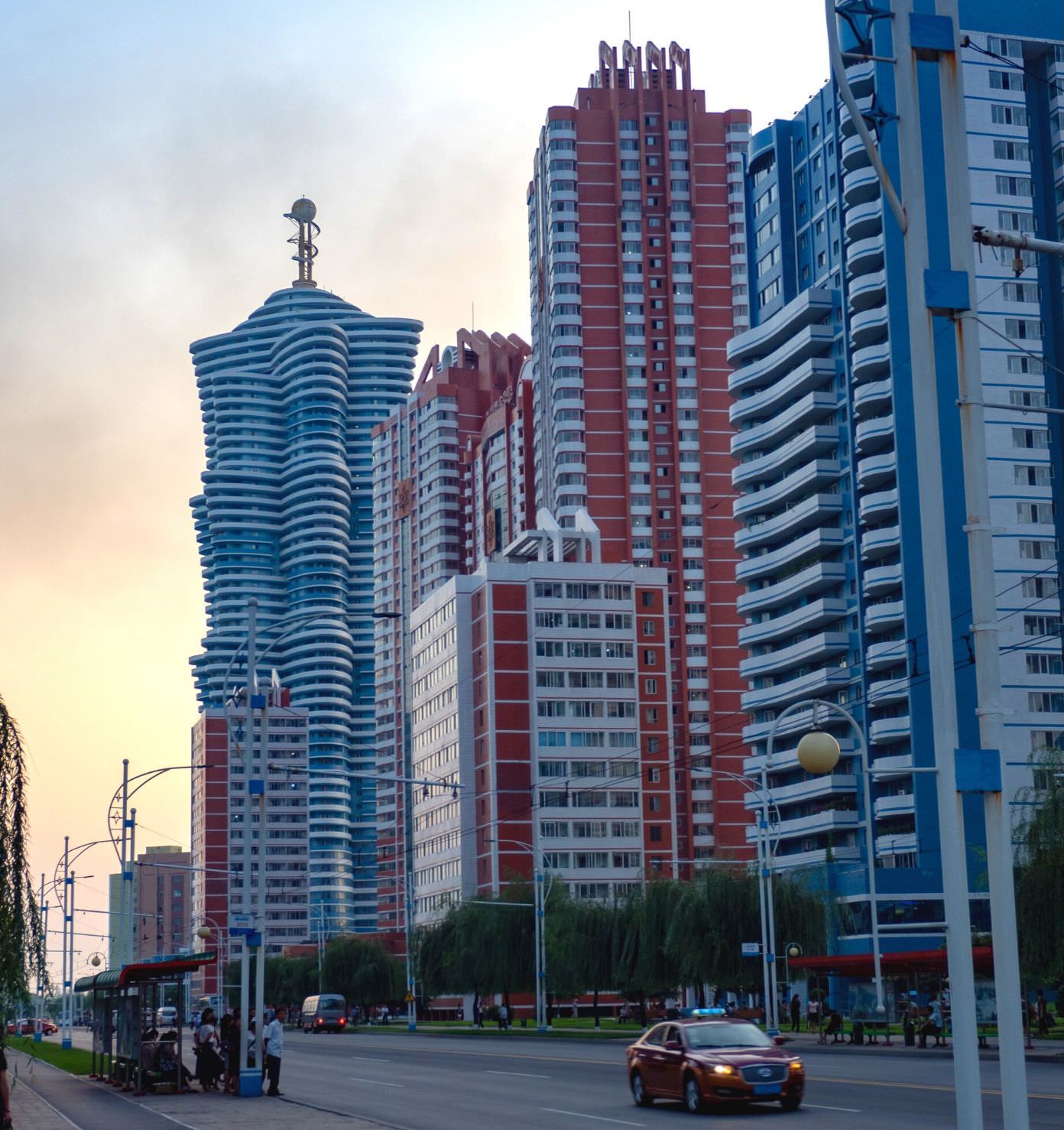 Farewell Dinner: local restaurant, Pyongyang
Overnight: Pyongyang
Day 4
AM
Breakfast: Hotel, Pyongyang
10.25 am train to China - if interested in flying back please do let us know
PM
Stopover at Sinuiju train station bordering China
Day 5
Arrive in Beijing at 08:40 am
End of your DPRK Tour