Shanghai Bike Tour | Suzhou Creek Adventure
Cycle through the Heart and History of Shanghai
Today we will cycle through the heart of Shanghai along the city's most iconic river; Suzhou Creek, officially called Wusong River (吴淞江). This route engulfs Shanghai's recent history and the drastic changes it has experienced like no other. We will ride by former old warehouses that have now been reconverted into art studios, cross over fascinating bridges see the Bund and old foreign concession buildings.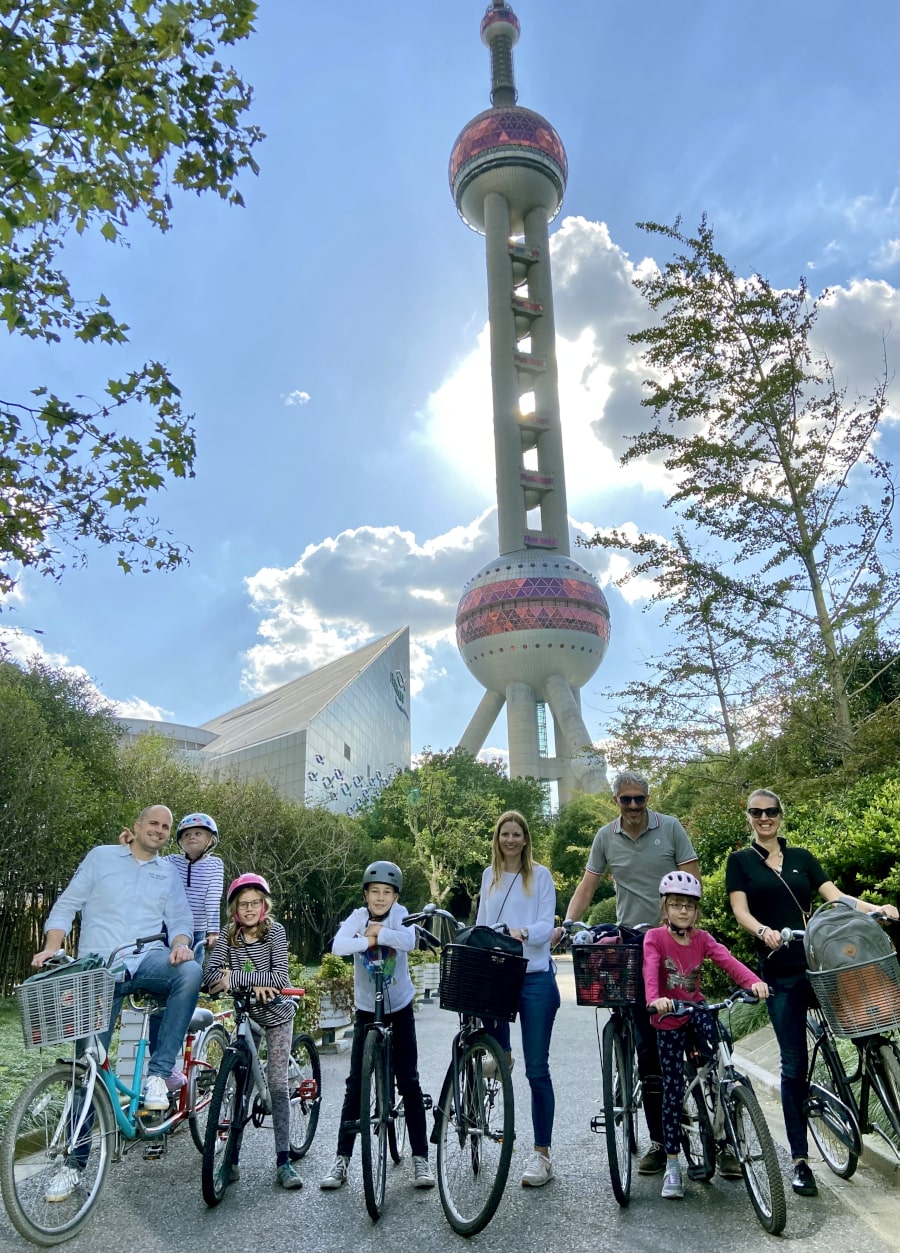 Suzhou Creek has played a vital role in Shanghai's recent political, industrial and financial past. After the Opium War, several foreign powers were allowed to trade freely in Shanghai and were granted concessions; areas where foreign residents enjoyed consular and extraterritorial jurisdiction akin to not living in China. Suzhou Creek marked the delimitation line between the British concession, to the north, and American concession, to the south. These two quarters merged into the International Settlement. When the Japanese invaded Shanghai in the 1930s, Suzhou Creek was yet again used to divide foreign concessions, this time the International Settlement to the south and the Japanese one to the north.
Being a port city's main river, Suzhou Creek was Shanghai's main trade route leading inland. The banks of Suzhou Creek were a main point of industrial activity attracting a large number of factories and warehouses, making it the most polluted river in the whole city from the 1920s onwards.
Since the 1990s, the local authorities have launched various campaigns to improve water quality and the appearance of the river and the river's transformation has been drastic. There have been large renovation projects on both sides of the Suzhou Creek. Old factories and warehouses have been converted into art districts. Dwellings that offered poor living conditions have been restored or demolished.
However, European historical buildings along Suzhou Creek have been preserved and are protected.
Once heavily polluted, and dubbed the "smelly river," the banks of Suzhou Creek have, over the years, become a very popular spot for Shanghainese residents and travelers alike.
Suzhou Creek Shanghai Bike Tour Route
Today we will cycle along the section of Suzhou Creek that is located in the urban part of Shanghai, covering a distance of 12 kilometers.
We will ride by parks located along the river's banks, pass old warehouses and the contemporary art district M50, museums, old foreign buildings, modern skyscrapers and will cross over a series of fascinating bridges.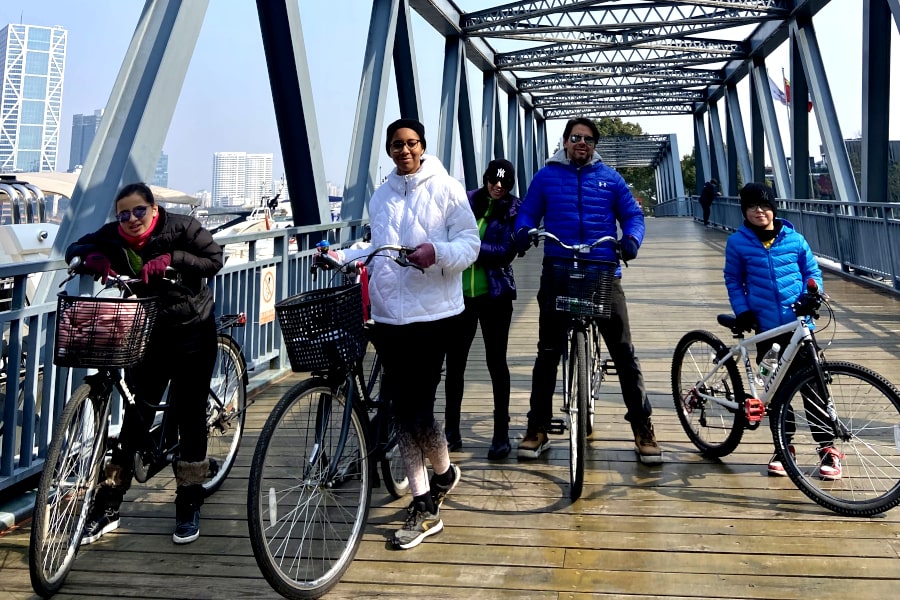 In the M50 art district there are more than 100 artists living and their studio doors are open to the public.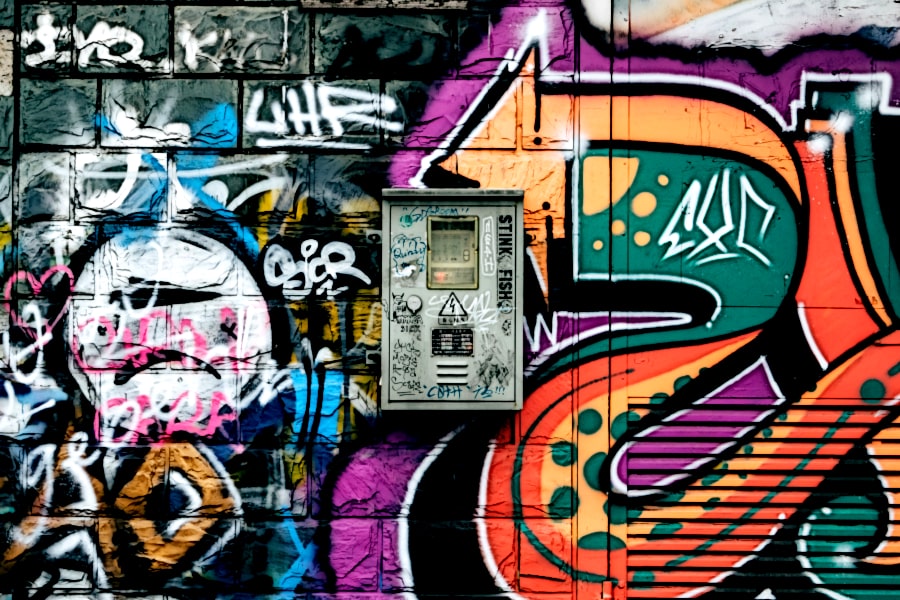 We will cycle on both sides of Suzhou Creek, enjoying the spectacular array of landscapes it offers and learning about the dramatic changes that both the city of Shanghai and its people have experienced over the decades.
Starting Meeting Time & Place: 9am, Weining Road Station
Finishing at: 12:30 at the Bund
Price from: 420 CNY
Rates include: English-speaking guide, bike and helmet, water, snacks, cold beer or ice cream
Cycling Distance: 12km
Tour Duration: 3.5 hours