Mount Myohyang Extension One Day Tour
Day 1
AM
Breakfast: Hotel, Pyongyang
Drive to Mount Myohyang - it takes around 2 and half hours to reach "Fragrance Mountain." As you head north you will pass by some dams
International Friendship Exhibition Centre - endless corridors with halls holding an incredible variety of several hundred thousand presents given to the leaders of the country.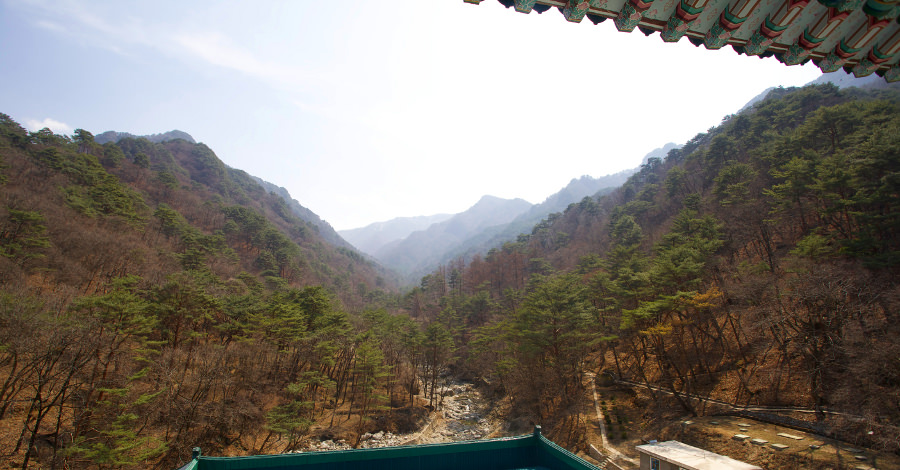 Pohyon Buddhist Temple - first built in 1042, it was restored in the 1500s and 1700s and after the Korean War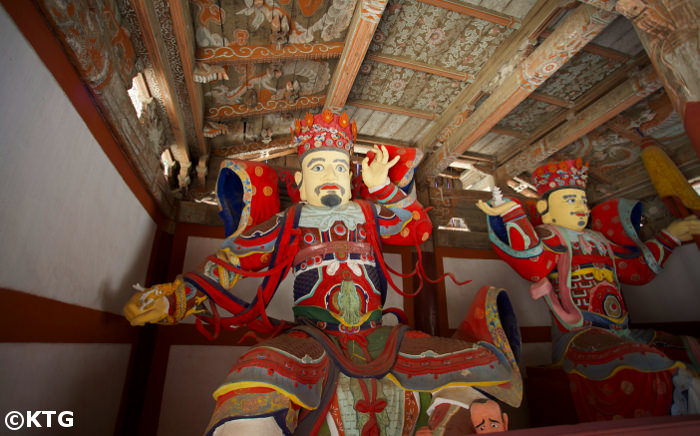 PM
Lunch: Hyangsan Hotel, Mount Myohyang - one of the most luxurious hotels in DPRK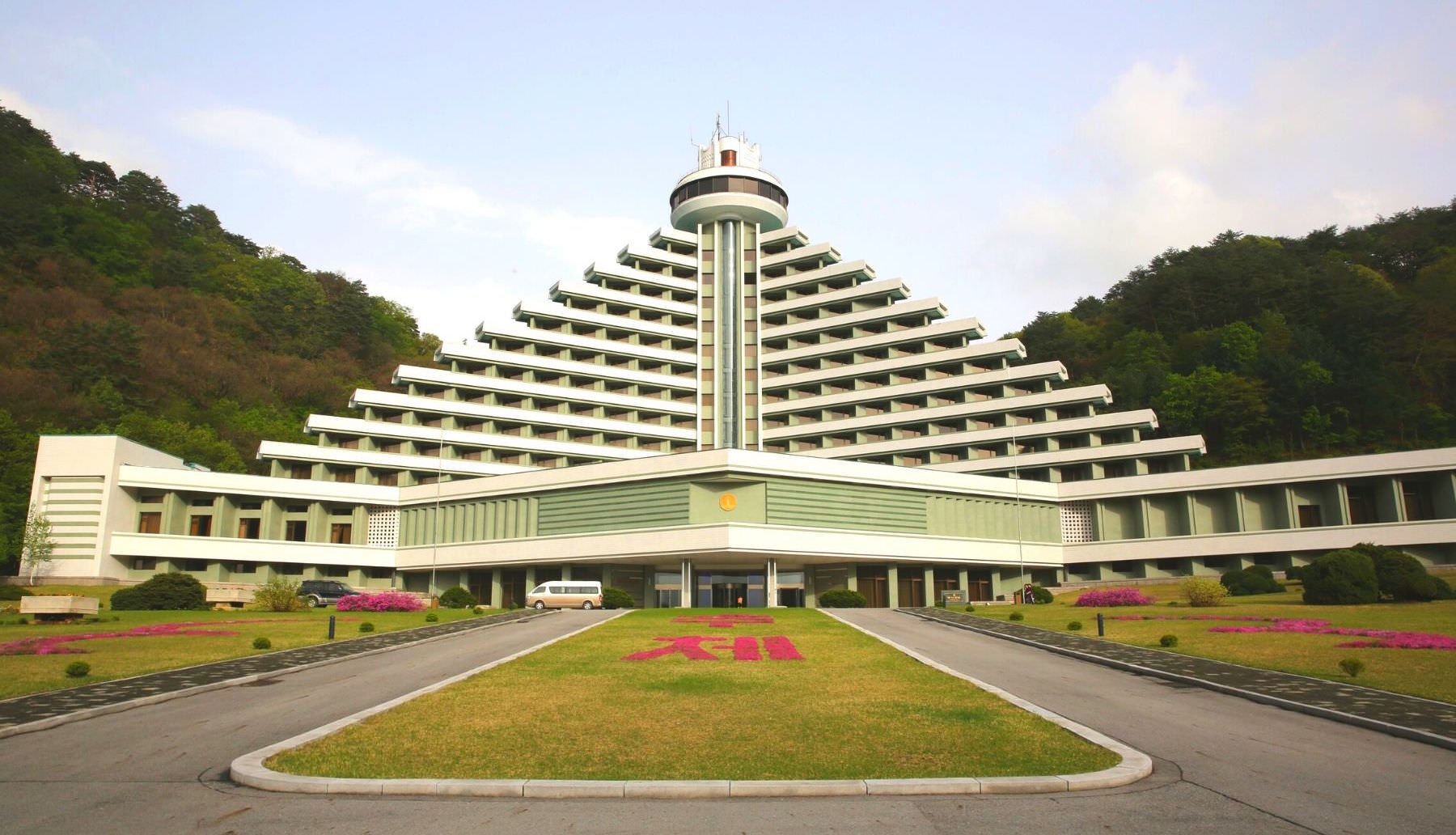 Pyongyang Golden Lane Bowling- enjoy bowling with locals and check out their 90s Arcades.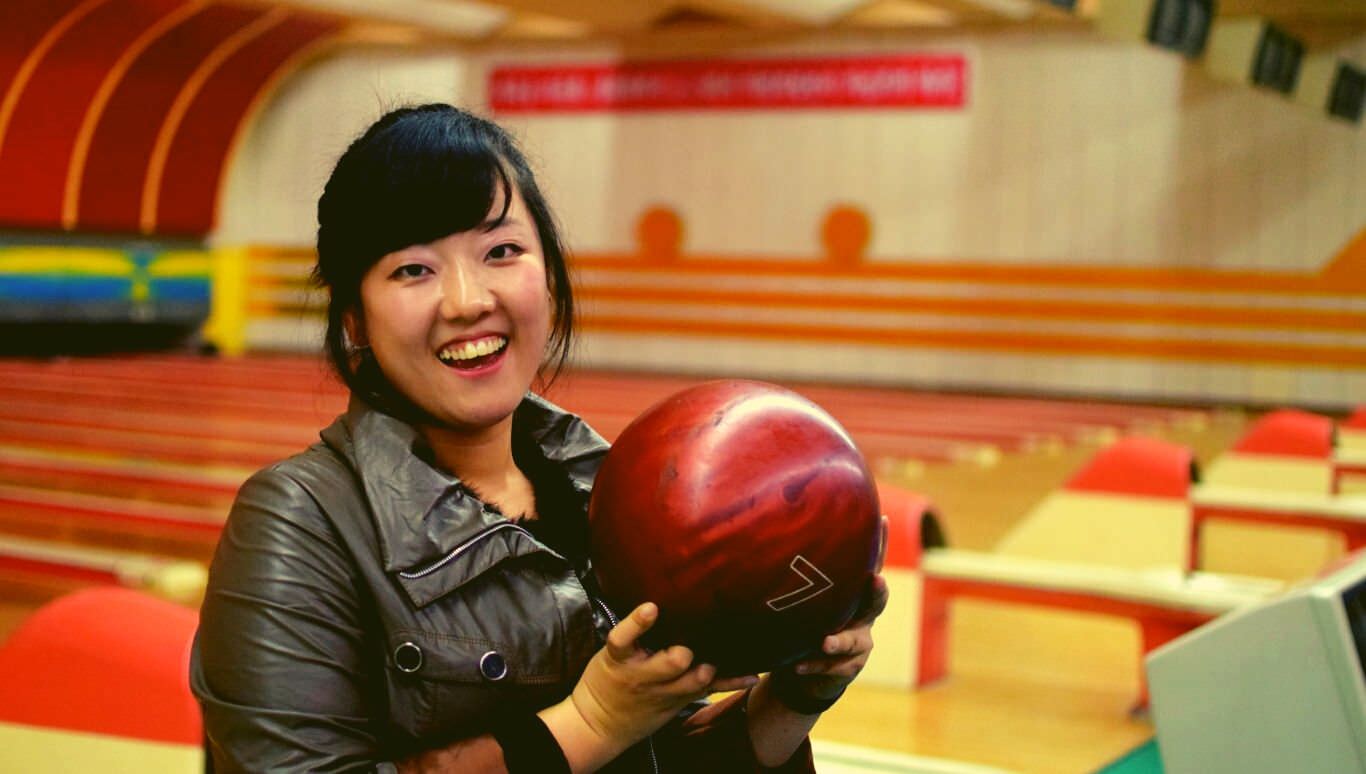 Dinner: Local Bowling Alley Restaurant, Pyongyang
Evening walk by Scientists' Street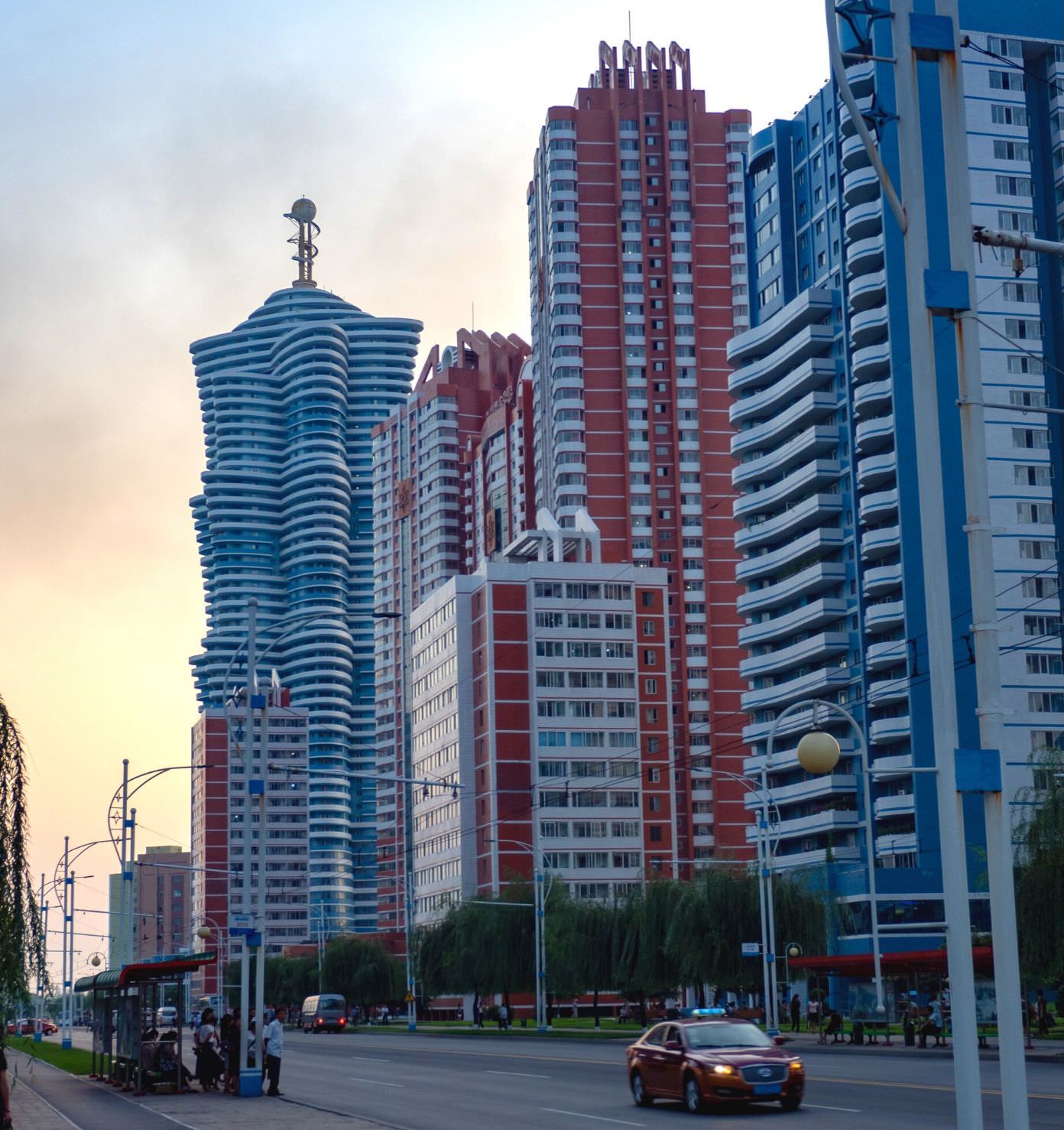 Overnight: Pyongyang
Day 2
AM
Breakfast: Hotel in Pyongyang
<
10.25 am train to China - if interested in flying back please do let us know
PM
Stopover at Sinuiju train station bordering China - customs procedures will be carried out at the train station
Day 3
Arrive in Beijing at 08:40 am
End of our Mount Myohyang One Day Extension Tour
.
Please go to our North Korea Tour Extensions page to see samples of other group tour extensions that we can arrange for you.