Ferie i Nordkorea - Kontakt Os
Kontakt os hvis du har nogle spørgsmål eller ønsker at booke en ferie i Nord Korea. Vår kontaktinformasjon er følgende:
Adresse:
Room 1233, Yamao Building, No.111, Zhongshan Road,
Heping District,
Shenyang, 110002
People's Republic of China
Telefon: +86 24-22843816.
Fax: +86 24-23872249
e-post: info@north-korea-travel.com - Du vil få svar på din e-mail indenfor en arbejdsdag.
Skype: north.korea.travel
Spørgsmål vedrørende rejser til DPRK
En ferie i Nordkorea er ikke noget de fleste mennesker ofte gør, og det er kun naturligt at have mange spørgsmål om at besøge en sådan destination. Du er velkommen til at spørge os så mange spørgsmål som du måtte have med hensyn til at komme til DPRK, uanset om du beslutter dig for at gå med os eller et andet agentur.
Vi er helt overbevist om at være fuldt forberedt, før vi går på ferie i Nordkorea, er afgørende for at gøre det absolutte mest af turen, så vær venlig at spørge os om noget, der kan komme i vejen. Vi har et Nordkorea Travel Forum, hvor rejsende og folk, der ikke har været med os til DPRK, har stillet os og andre spørgsmål. Vi har også en DPRK Travel FAQs sektion. Du kan godt lide at tjekke disse to sektioner og bedes venligst kontakte os med eventuelle spørgsmål, du måtte have.
Vores beliggenhed
At være placeret i nordøst har Kina givet os mulighed for at være i daglig kontakt med vores koreanske partnere gennem årene, hvilket gør det meget lettere for os at gå ind til DPRK ofte. Dette har igen hjulpet os med at etablere gode forbindelser med vores koreanske partnere både i Pyongyang og Kina.
Start din ferie i Nordkorea
Vær opmærksom på, at vores ture går fra Beijing, hvor vi møder dig, går over vores rejsebeskrivelse og besvarer eventuelle spørgsmål vedrørende vores rejse til Nordkorea. Dette er en ekstremt vigtig del af turen, som vil hjælpe os alle med at få mest muligt ud af vores oplevelse i Nordkorea. Det er også muligt for os at sørge for jævnligt at forlade Kina og ind i Pyongyang fra andre byer som Shenyang (med fly eller tog), Dandong (med tog), Vladivostok (fly). Du kan henvise til vores DPRK-tog og flyplan for nærmere oplysninger om dette. Fly fra andre byer som Shanghai og Kuala Lumpur er også nogle gange periodisk tilgængelige.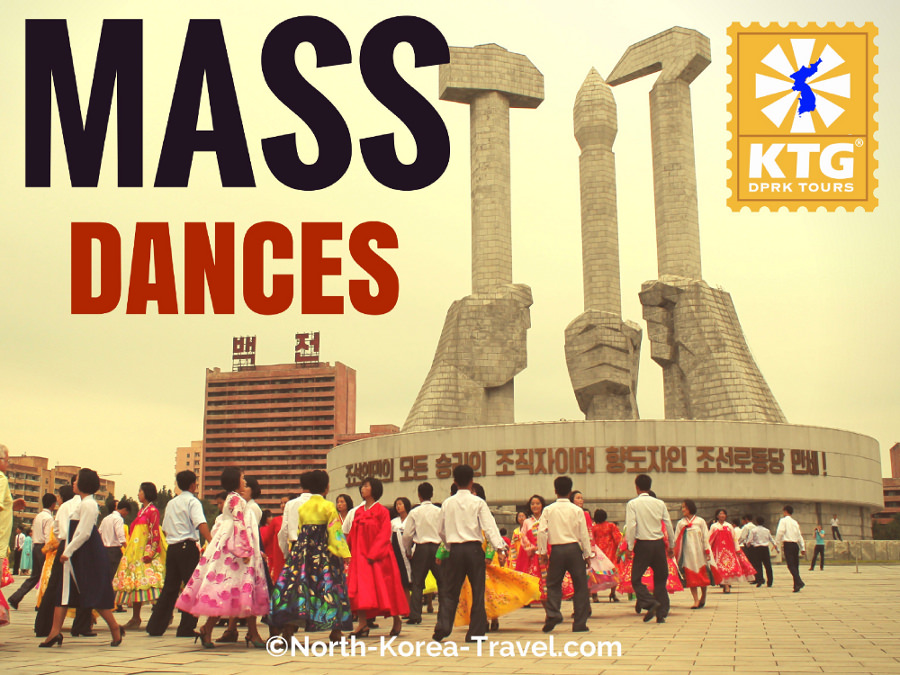 Se venligst vores
DPRK-historie
og
DPRK-informationssider
for at hjælpe med at sætte din potentielle ferie i Nordkorea i perspektiv og få en større forståelse af landets kontekst.