Top 5 Reasons to visit the DPRK in Winter
---
Hello and Happy New Year! We hope that 2022 treats you and your loved ones well!

As you may know, it is usually freezing cold in the DPRK in winter. Why then, with shorter days and limited access to certain areas, is winter one of our favourite times to visit North Korea?
---

---
Haga click en el siguiente enlace por favor para leer este artículo en español: 5 Razones para ir en invierno a Corea del Norte
---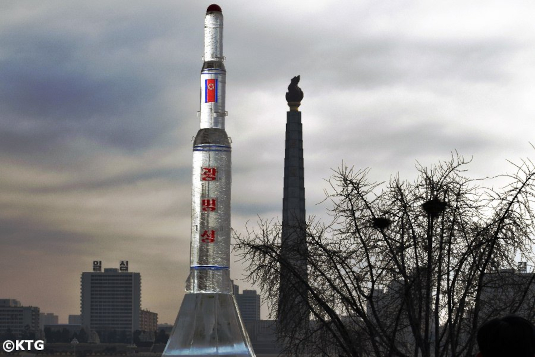 ---
Veuillez cliquer sur le lien suivant pour lire l'article en français: L'hiver en Corée du Nord | Top 5 des raisons d'y aller
---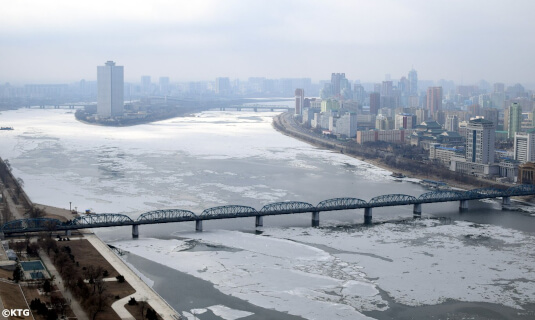 ---
Frozen Taedong River in Pyongyang seen atop the Juche Tower. You can see the Yanggakdo Hotel on the islet in the middle of the river.
---
Did you know that there are several major national holidays and festivities in winter in the DPRK that allow us to celebrate and have fun with thousands of locals?
---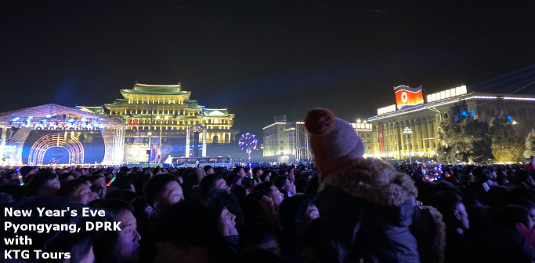 ---
Christmas itself is not celebrated, but 24 December is a big holiday in DPRK. Want to know what is celebrated that day?
---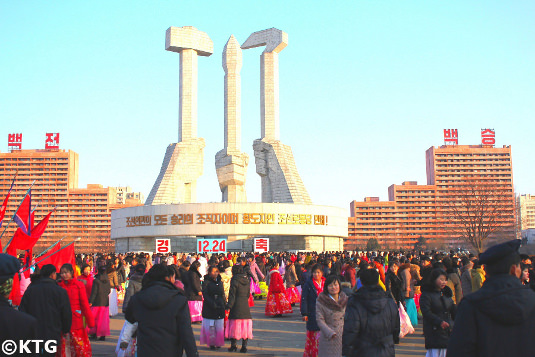 ---
Mass Dances by the Korean Workers' Party Foundation Monument on 24 December. What are they celebrating?
---
Click here to check our top 5 reasons to go to North Korea in Winter!
---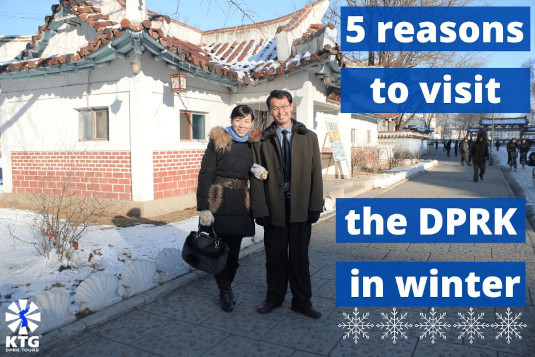 ---